Martin Mata Cabello – One of Spain's best mountain bikers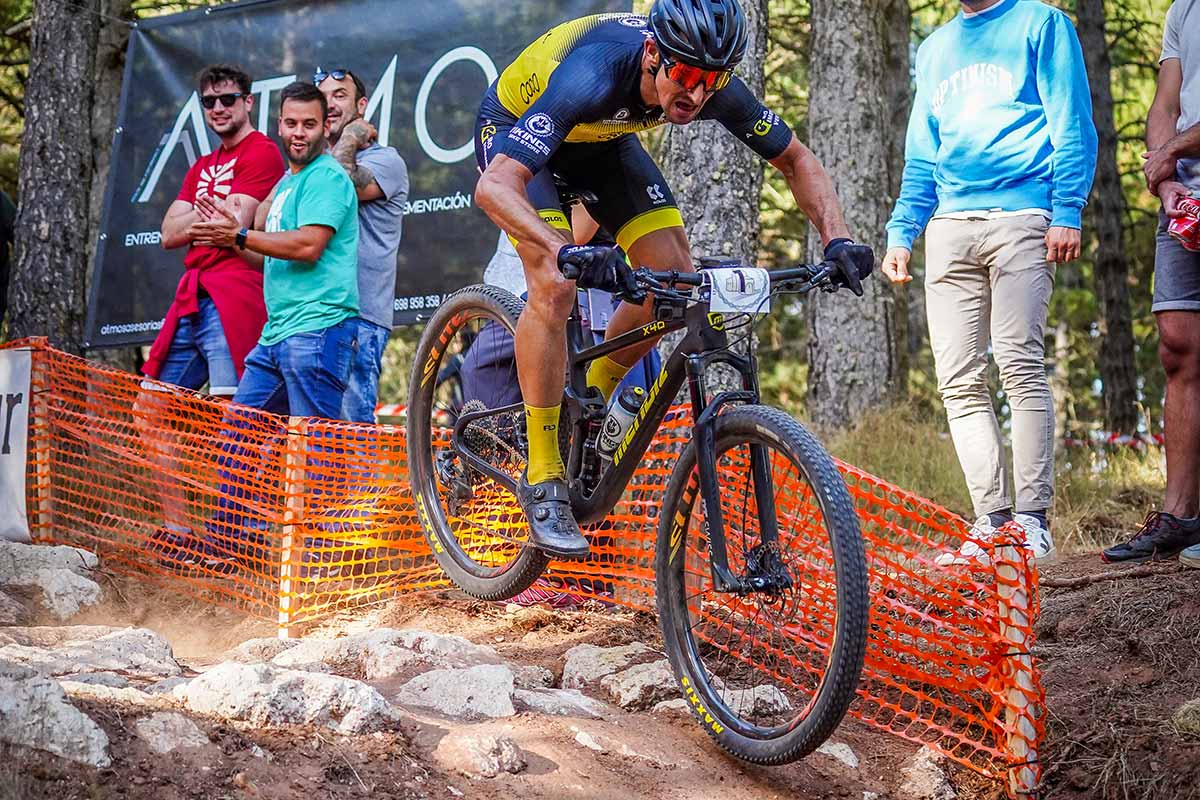 Martin is one of the world's best mountain bikers. As an elite athlete from Burgos  Spain, he has achieved a lot in his career, including many top finishes in Spain's competitive mountain bike races.
He began racing over two decades ago, and in 2002, Martin placed third in Spain's road race National Championships. His specialty was sprinting. After years of racing on the road, he transitioned to mountain biking. He excelled, and in 2021, he had his best season, achieving a world ranking of #160.
In addition to cycling, he has gained popularity on social media. Martin has his own YouTube channel with over 15,000 subscribers. His videos include acing, product reviews, and training.
Instagram: @matacabellomartin