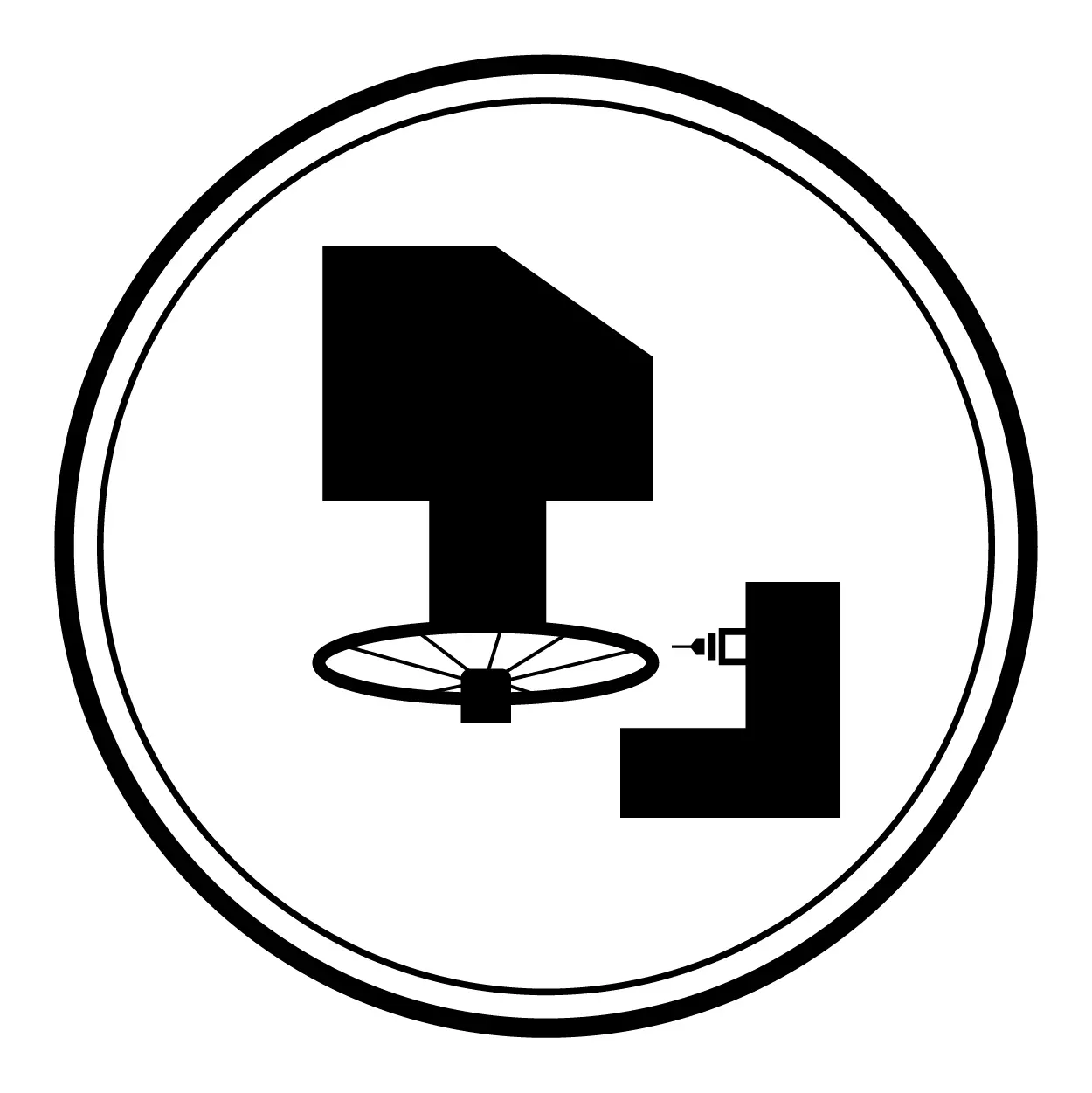 Customized Spoke Hole Angles
All spoke holes are drilled at specific angles to reduce stress on the the spokes and nipples. It makes for a much safer wheel.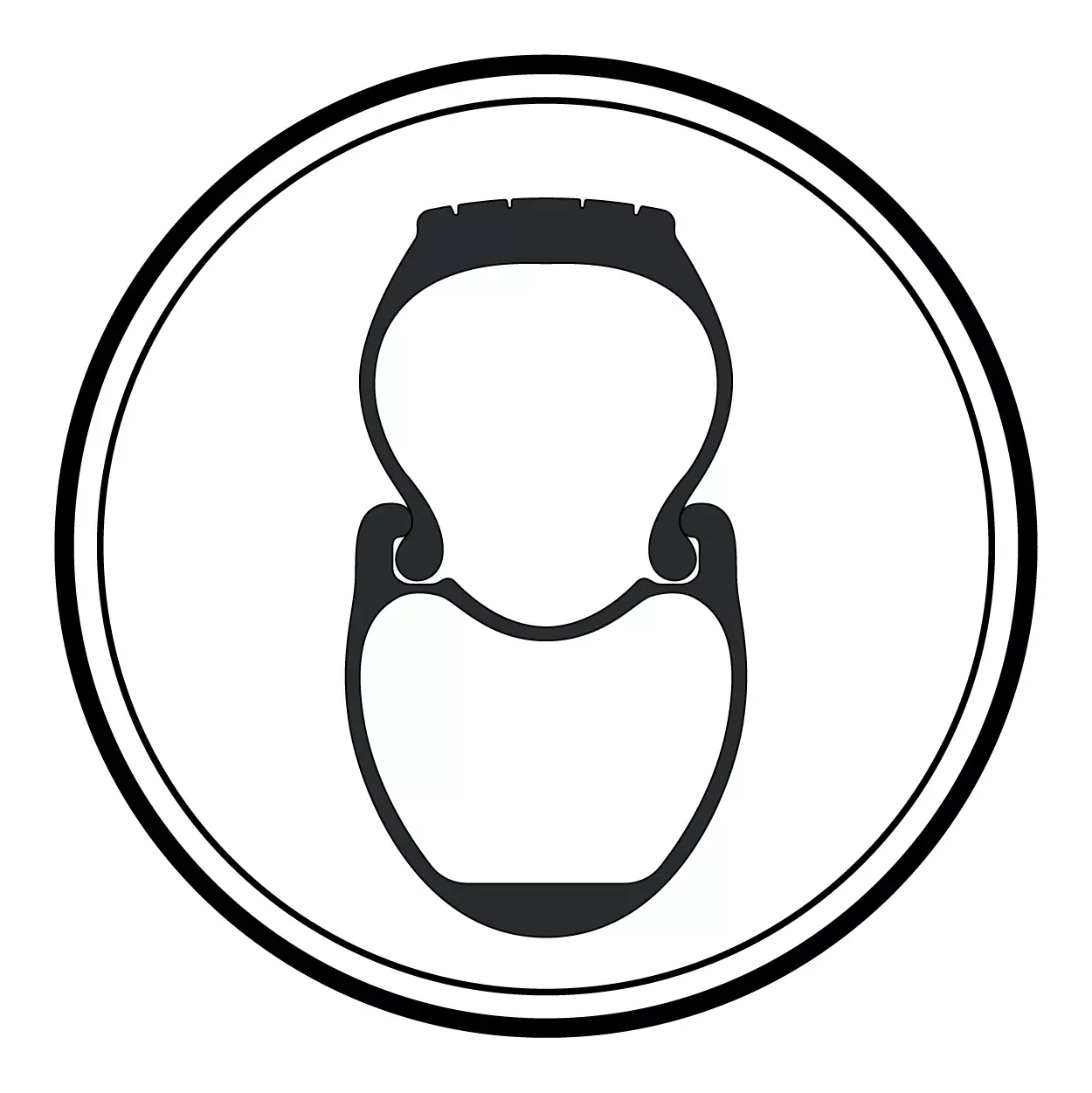 Tubeless R-angle Design
All Elitewheels rims are tubeless ready and feature rounded edges to make makes tire installation easier.
Carbon Spokes
Carbon spokes are lighter, stiffer, more fatigue resistant, and can be made to be more aero than traditional steel spokes.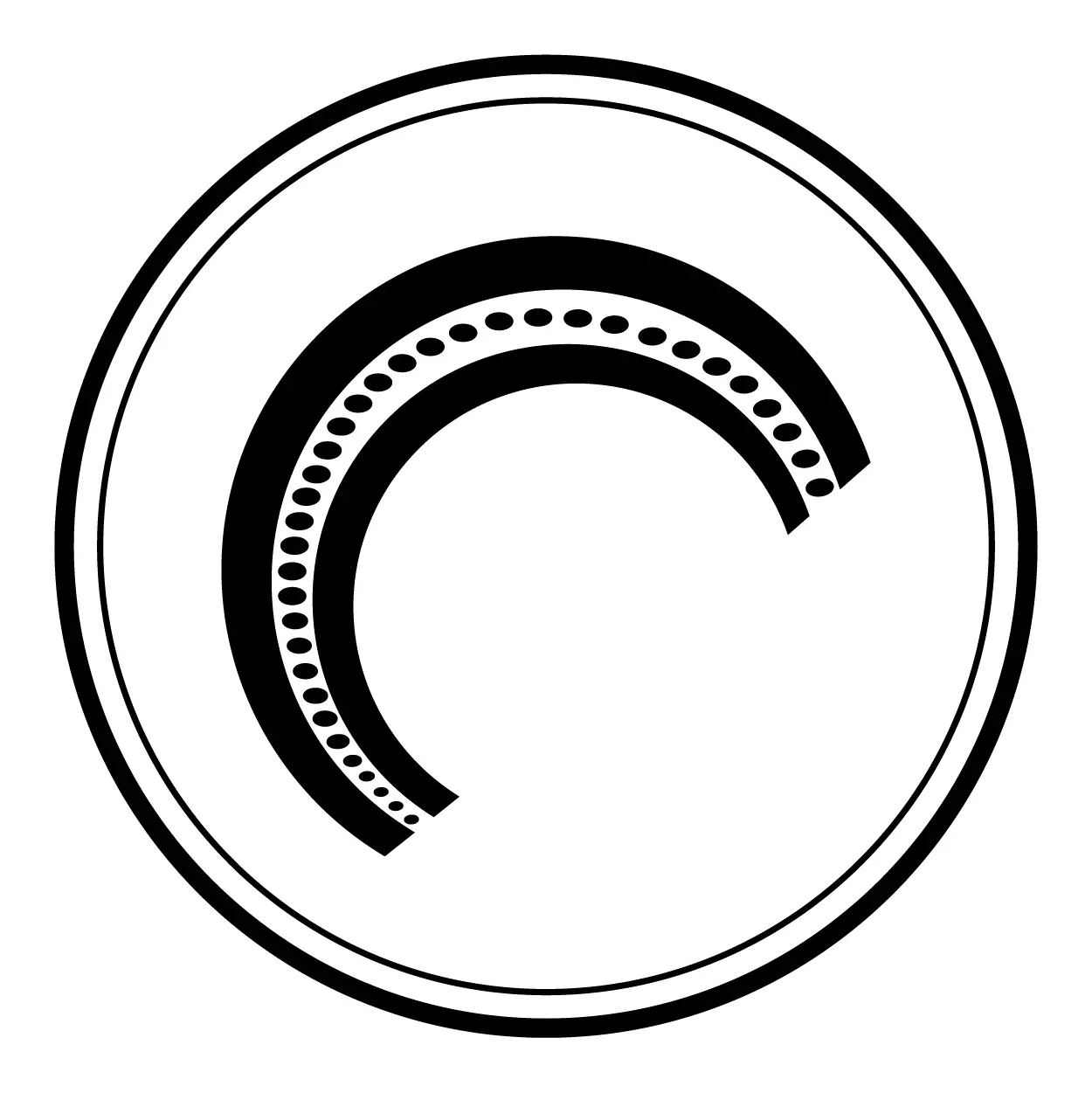 Smooth Inner Walls
We use custom made, high-pressure air bladders to make the inner walls of our rims smoother. This allows for a more balanced rim and prevents buildup where the nipples meet the spoke holes, effectively eliminating the chance of slippage. The bladders we use can also be extracted cleanly without leaving any residue.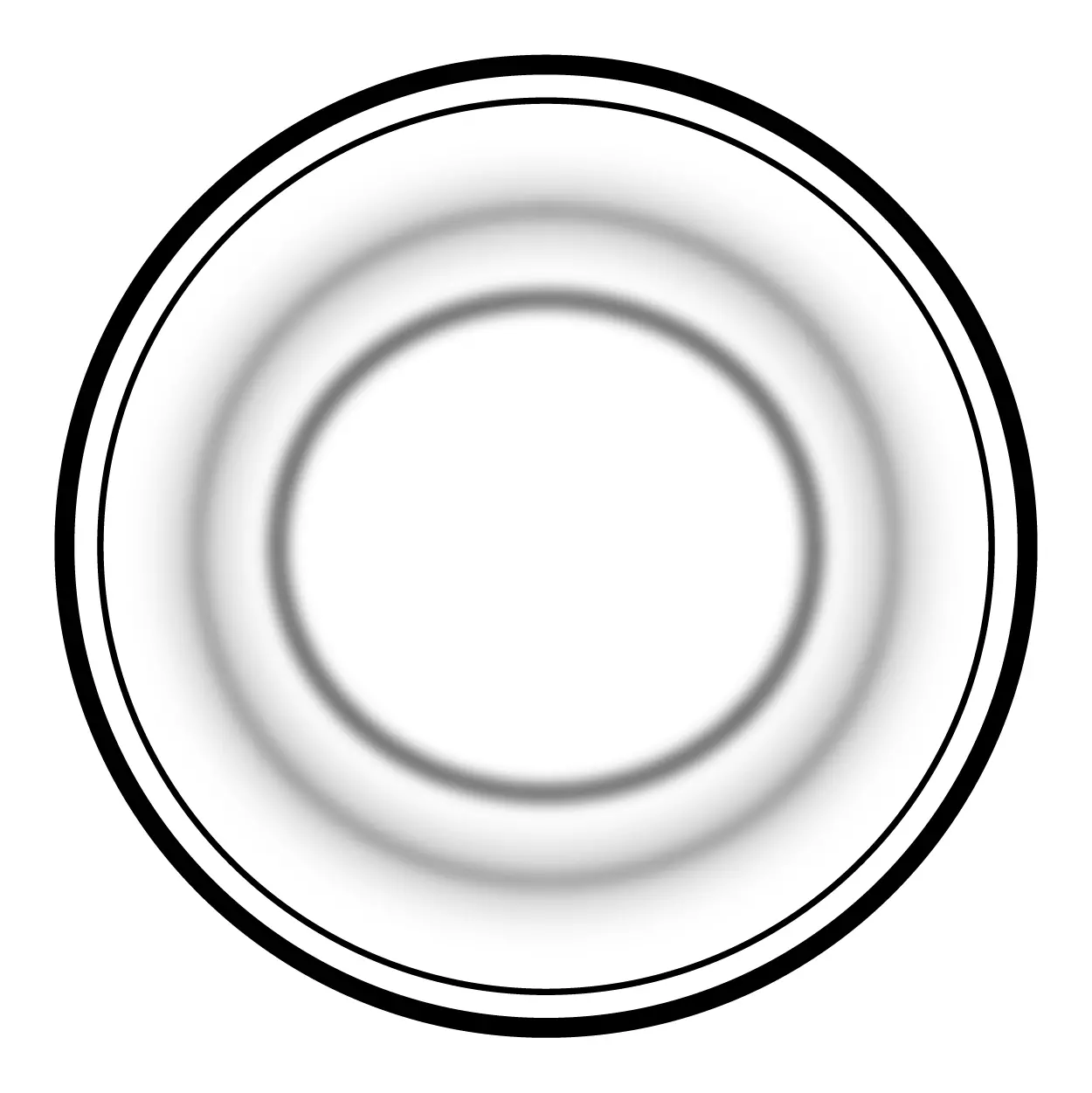 One Piece Technology
Compared to 3-piece rim constructions, a 1-piece rim  is more technically difficult and time-consuming to manufacture produce. A 1-piece rim is up to 7% stiffer.
UNI Carbon Fiber
Our unique UNI carbon fiber is a special blend of genuine T800 and T1000 Toray carbon fiber from Japan. It allows wheels to be made stronger, lighter, and stiffer.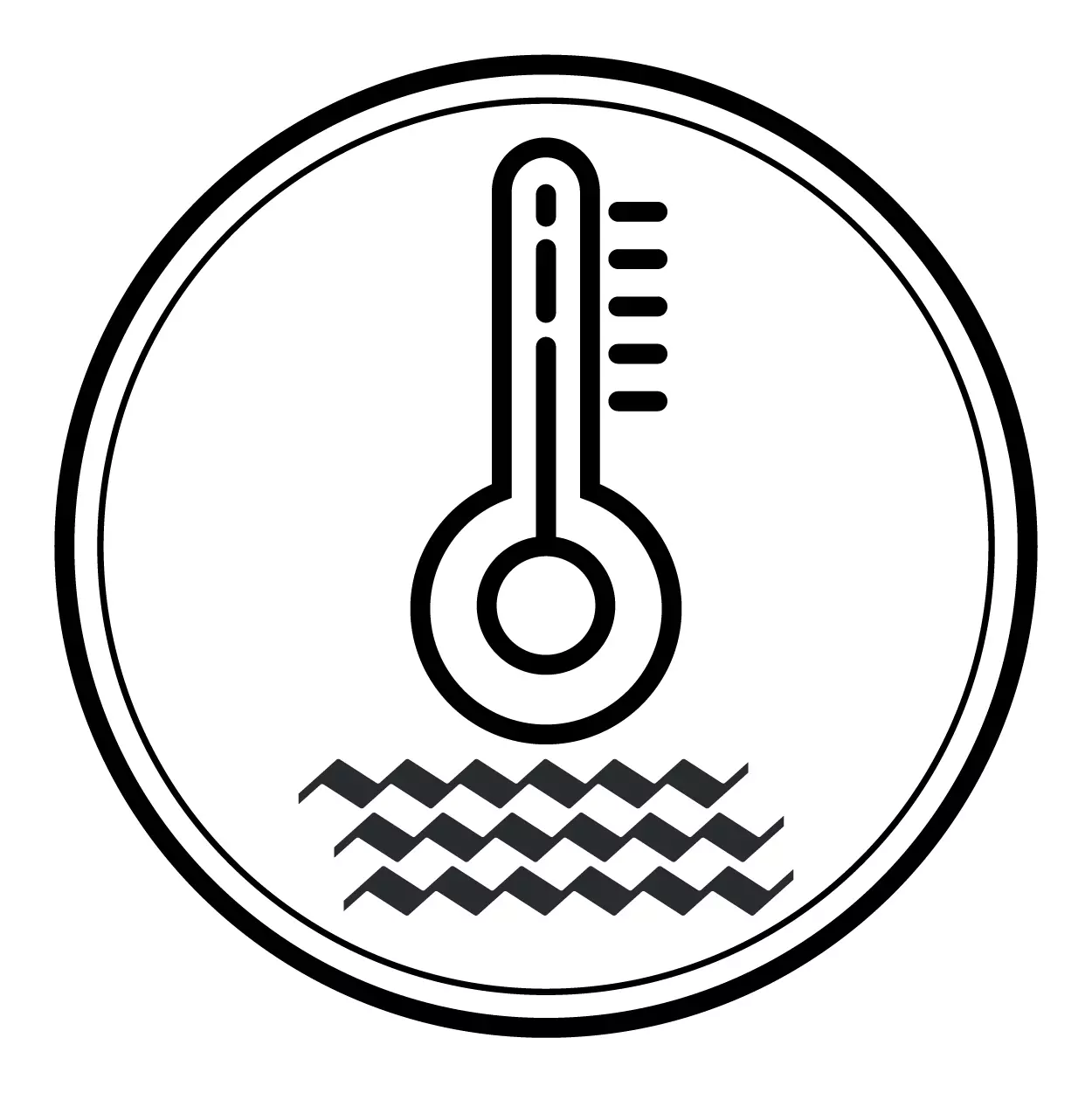 Custom Resin
In order to produce a consistent product, we pay very close attention to production. The custom, high-temperature resin we developed use is very low in volatility, which allows us to produce wheels that are very uniform in weight, strength, and stiffness. We import genuine Toray raw carbon fiber yarn from Japan, mix in the high-temperature-resistant resin, and weave it into prepreg ourselves.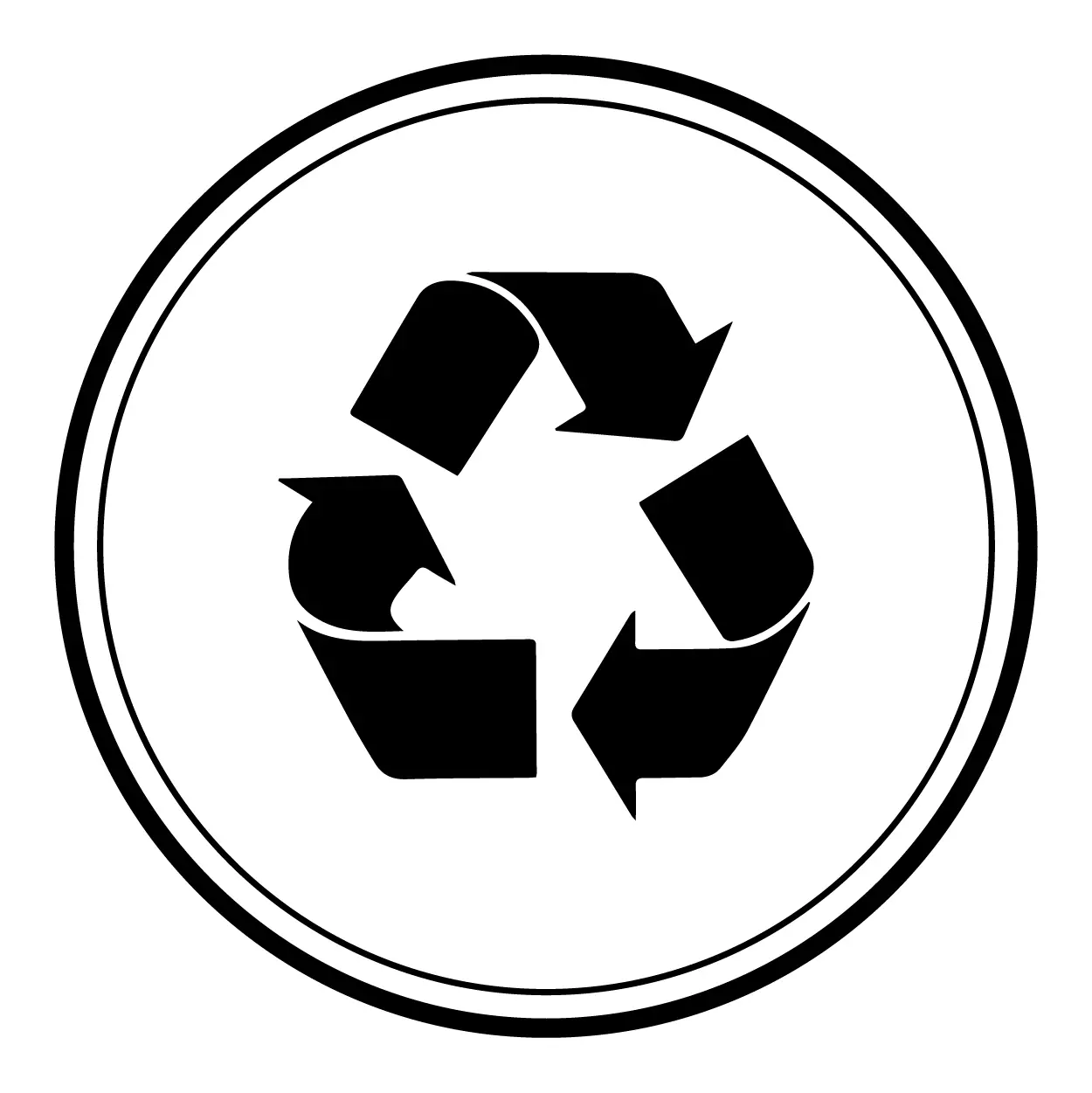 Environmentally Friendly Manufacturing Techniques 
At Elitewheels, we are committed to sustainability. We use an environmentally friendly, neutral mold release agent instead of an oil-based one during rim production.
Hand Built Wheels
Every wheel we make is assembled by hand. There is no substitute to a wheel that is hand-built. Each wheel is sideloaded a total of 16 times and retrued in order to make sure your wheel is true and stays true to within 0.2mm.

UNIQUE RESIN
In order to ensure the integrity of our wheels, we pay close attention to the quality of the materials we use. Not all resin and carbon fiber are created equal. We import raw carbon fiber yarn from Toray, Japan and mix it with high-temperature-resistant resin. The research and development of this resin is handled by our own team in order to produce the best carbon composites possible. At our facility, we weave the carbon fiber into prepreg, maintaining strict control over the entire process.

RIM PRODUCTION
We have nine carbon composite curing ovens, which heat the rims to 300 ℃. Our potential monthly output of rims is 10,000 PCs. From material preparation to molding process, the temperature is kept constant ain our dust-free workshop. These measures are essential to ensure that our products are consistent and of the highest quality.

DESIGN TEAM
We have an experienced team to research and design all aspects of our rims, spokes, and hubs.  For our rims, we have paid particularly close attention to achieving smooth inner walls and more effective carbon fiber stacking designs. The culmination of our rich experience has given us a deep understanding in how to increase a wheel's durability, stiffness, while maintaining a low coefficient of drag, all while minimizing weight.

HUB DESIGN
The hub is an integral part of a wheelset. At Elitewheels, we design and machine them own using our own 5-axis FANUC CNC equipment without having to oursource production. This allows us to manufacture them with tolerances within 0.02mm. This high precision is important in creating our premium aluminum hubs.

PAINTING
Painting is a complex process. After rims are demolded, they must be polished and deburred. Then, painting, polishing, etc. may begin. The entire process requires 36 steps.

HAND BUILT
Every wheel we produce has been assembled by hand. There is no substitute for the experience and meticulous attention to detail that a human being brings to the craft of wheelbuilding.