UCI Cyclo-cross World Cup #9 – Val di Sole 2021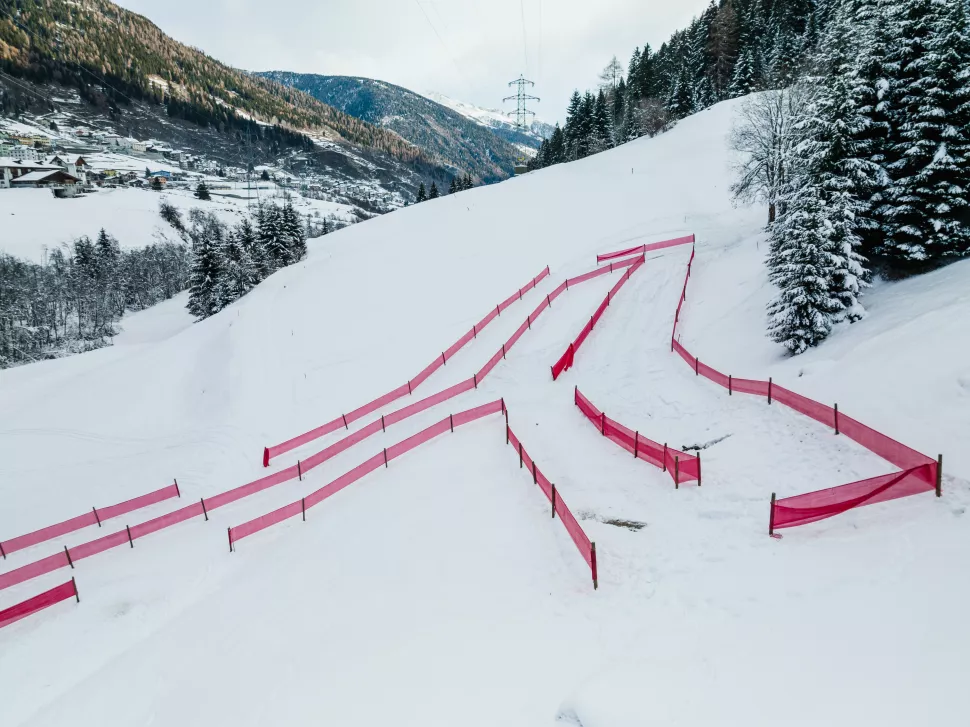 The UCI Cyclo-cross World Cup swaps the mud of northern Europe for the snow of the Italian Alps this weekend, with the Val di Sole races held on packed snow in an attempt to demonstrate that cyclo-cross has the potential to be a winter Olympic discipline.
The Val di Sole has often organised mountain bike races and Italy has a long tradition of holding international cyclo-cross races in Milan and the Veneto area but this is the first time a major cyclo-cross race will be held in the Val di Sole as part of the expansion of the World Cup.
The race track has been built on the Nordic skiing centre in Vermiglio, which sits at an altitude of 1,261 metres at the foot of the Passo del Tonale that divides the Trentino and Lombardia regions. Temperatures fluctuate between a high of 3°C during the day and -7°C at night.