Aya (Cycle Gadget TV) – Content Creator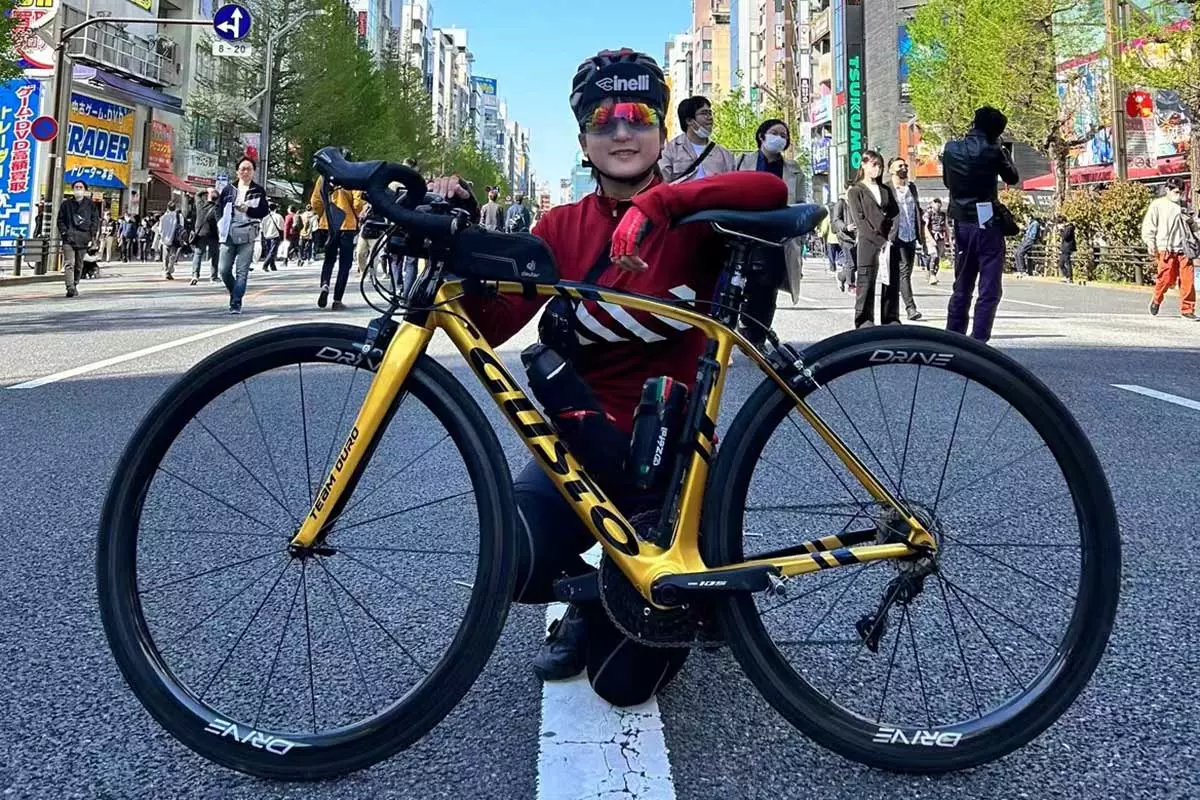 Aya is an Elitewheels ambassador and content creator behind Cycle Gadget TV. She is a fan of all things cycling. Her perspective is unique when it comes to riding. Aya offers viewers and followers content that is original, entertaining, and encompasing of all things cycling. Her Youtube, Instagram, and Twitter accounts are some of the most active and popular in all of Japan.
Her passion for cycling is clear as her videos go beyond just new bikes and product reviews, training, and vlogs. Aya's love for all things bikes has brought her all around Japan, a nation with a rich cycling history and culture. Her creative content ranges from tandem century rides and Keiran racing and training to entertaining skits, beautiful cycling routes, and interviews with those in the cycling community.
YouTube: @cycle_gadget
Instagram: @cyclegadget_tv
Twitter: @cyclegadget_tv