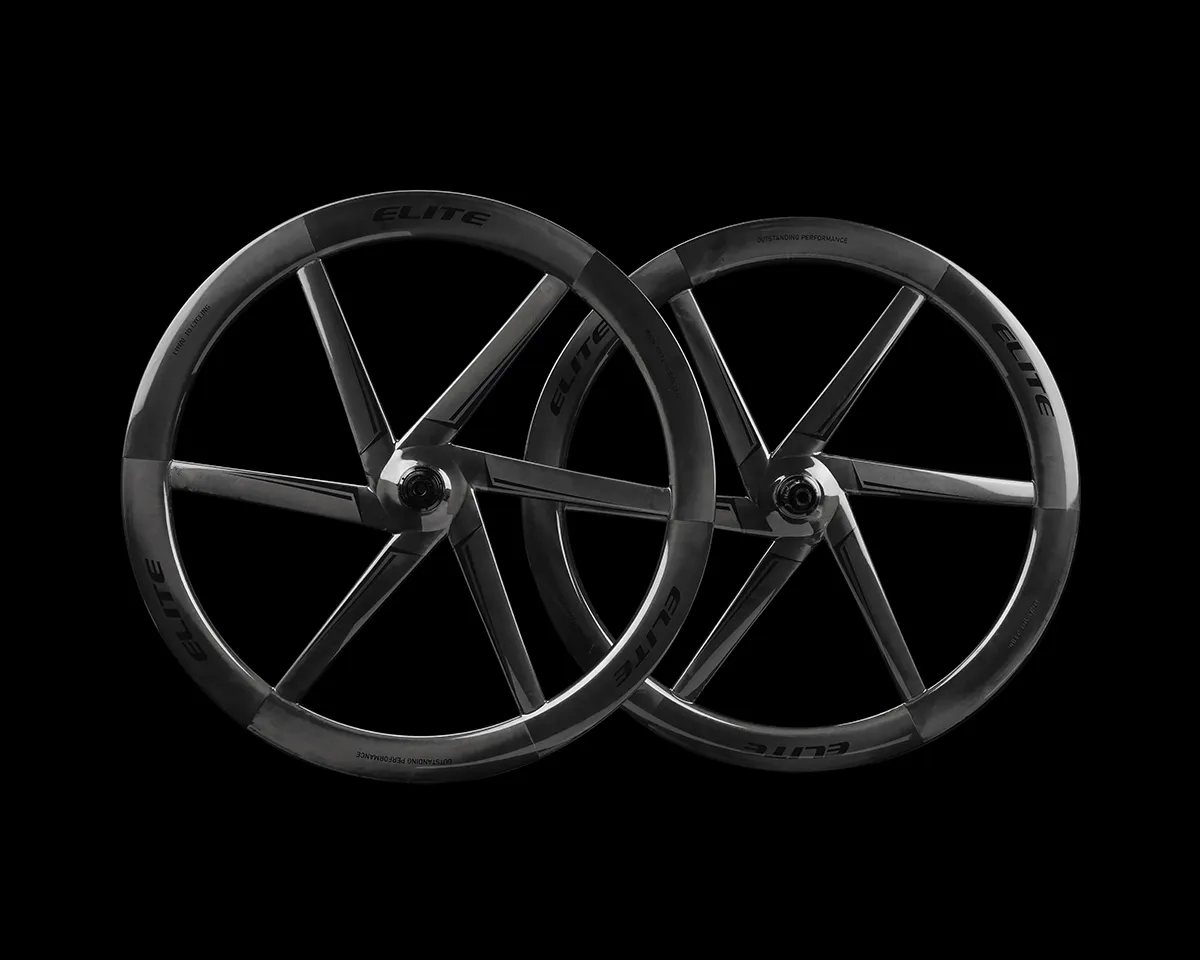 Hover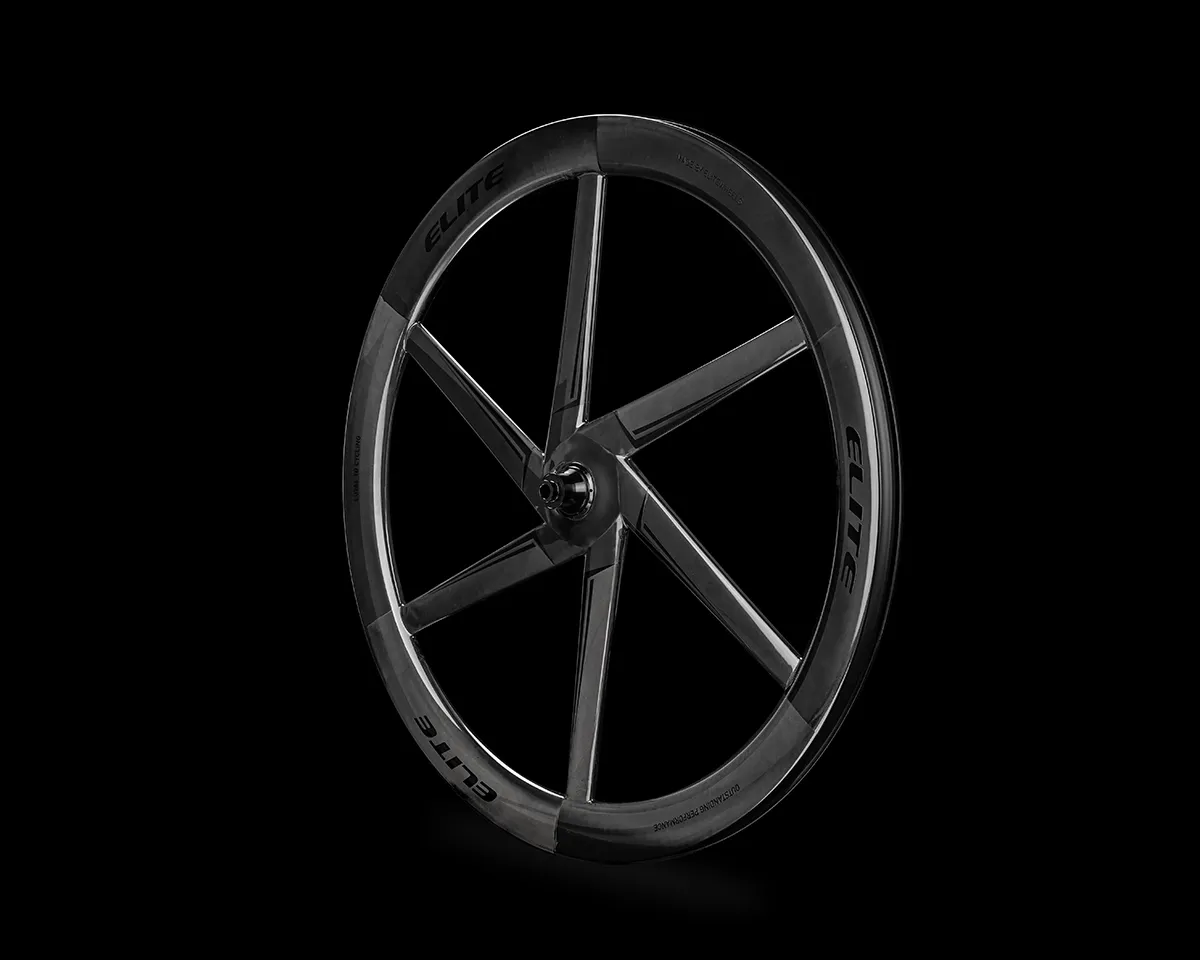 Hover
Hover
Hover
Hover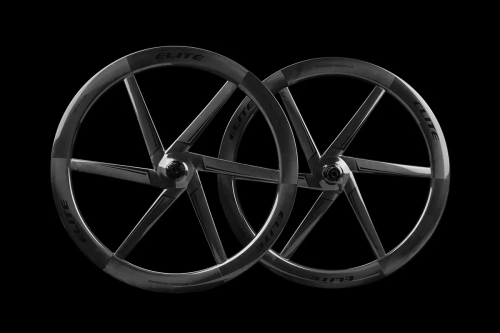 Velo Six Disc
The Velo Six Disc is designed to be a wheelset suitable for not only for time trials and triathlons, but also for road cycling. Each wheel features a 50mm deep profile and six tapered, aero spokes making it not only exceptionally aerodynamic and easy to control in crosswinds, but also far more laterally stiff than traditional spoked wheelsets, saving you precious watts.  It is tubeless ready and has the added benefit of having a 21mm internal rim width. The Velo Six is for those who value performance.
*Campagnolo freehub is available now.
$639.00 – $1,299.00
* After placing the order, an email will be sent to you, please confirm the order details carefully. If you have any questions, you can directly reply to the email.