The Foundations of Elitewheels
Elitewheels' roots date back to 2009. When the company's founders, Tony Tong and Jack Chen, were classmates studying engineering, they decided to team up and start a business. After gaining the necessary experience and the knowledge doing part-time model design work at carbon wheel factories while studying in Xiamen, they got the funding to start manufacturing their own wheels. Alas, the parent company on Elitewheels, Xiamen Yuan An Composite Technology, was established in 2013.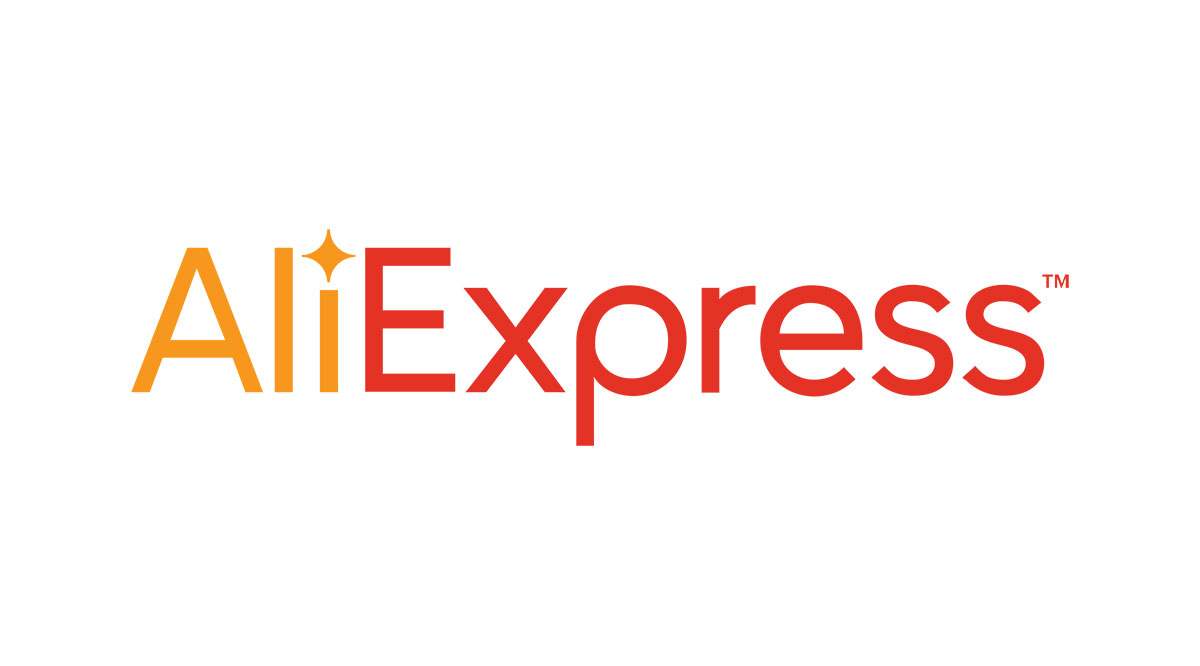 Becoming the #1 Carbon Wheel Vendor on AliExpress
After the company's founding, it primarily focused on providing OEM service for European brands, specifically manufacturing carbon rims and wheels. From rim and hub design to the production and building of wheels, the company did it all. The company is now known as being the #1 seller of on AliExpress to due to making high-quality, affordable wheels. The factory now produces 100,000 rims per year.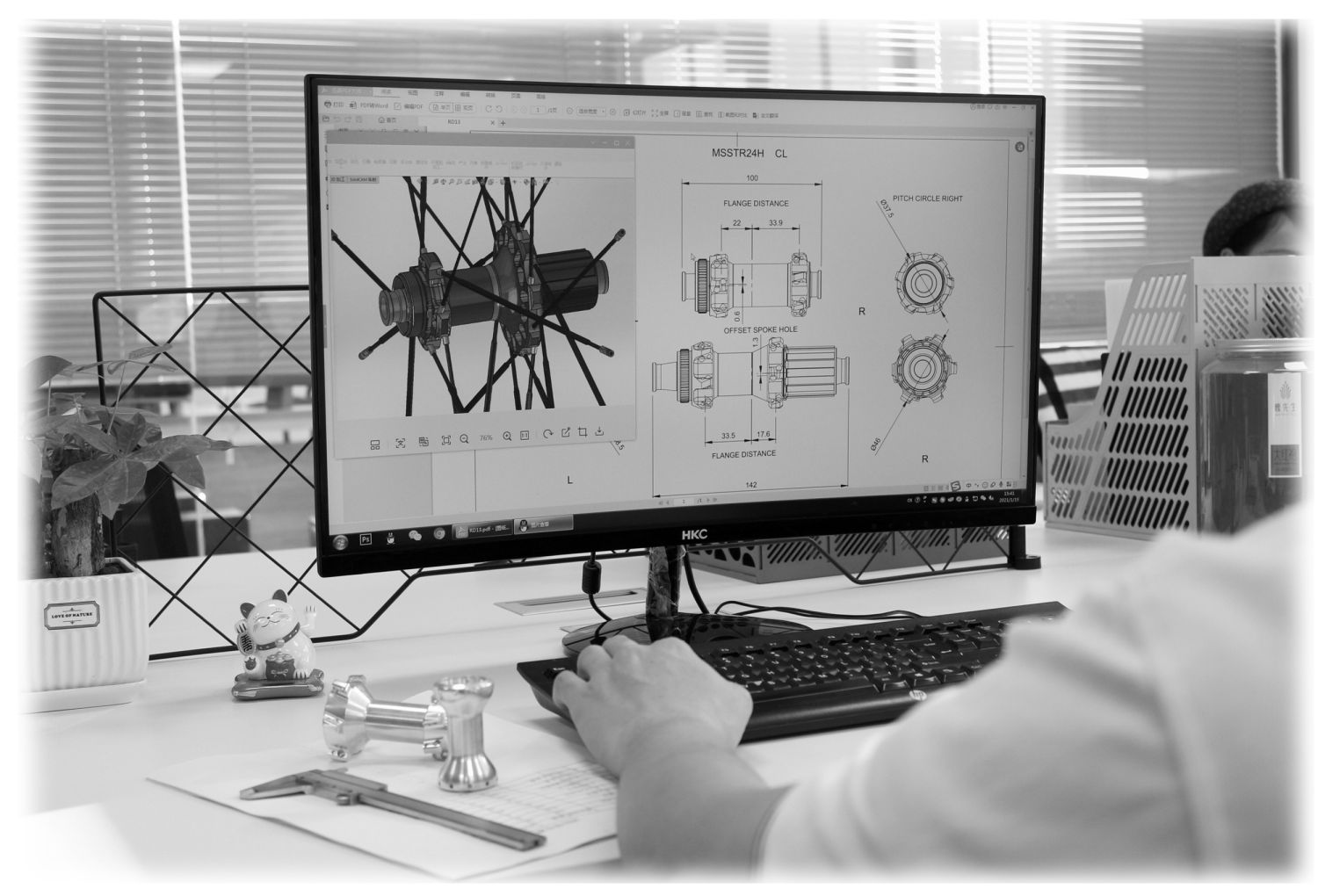 Cutting Out the Middleman
After gaining traction, the company established a bicycle hub research and development team, purchasing Japanese FANUC CNC equipment in 2015. With this, they were now able to machine their own hubs. In 2016, they began to develop their own carbon fiber materials and resin blends, and the Elitewheels brand was born.
Giving the Riders What They Need
Since the creation of the brand, Elitewheels, it has made great strides as well as innovation. More and more cyclists and teams are riding our wheels, which are now UCI approved. As we have expanded, we have done everything possible to create the best quality carbon wheels available, while also giving our riders the service and support that they need.
Bike Shows and Pro Sponsorships
In an effort to showcase everything the brand has to offer, Elitewheels attended Interbike in 2017 as well as Taipei Cycle in 2019. In 2022, a worldwide service and dealer network was established in order to better cater to the needs of our riders. As we expand this network, they will can have the benefits of getting their wheels serviced and repaired wherever they may be. Furthermore, Elitewheels decided to sponsor multiple pro athletes and racing teams. The Drive series wheels have now been raced in the Tour of Turkey and Tour of Slovenia among other major European races.
Offering Affordable Wheels
Elitewheels has always been on the side of the customers. We truly value and respect their feedback. As a result, we do whatever we can to make improvements to service as well as our our wheels through research and development. Our philosophy is that cycling should be for everyone, not just the privileged. For this reason we choose to offer customers what they want at a price they can afford.
Giving Riders Options
Keeping riders in mind, there are three tiers of carbon road bike wheels available, from our entry level Marvel series to our professional level Drive series. Due to the growth in the popularity of gravel cycling, there is an entry level level Marvel series wheelset as as well as a two premium wheels, the G45 and the Drive Six. In addition, there are also MTB and triathlon wheels to providing those who prefer different disciplines, more options.