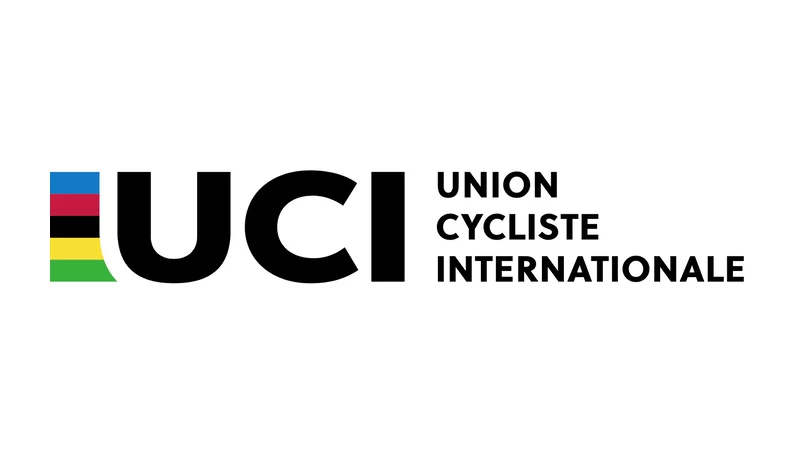 The UCI
Getting carbon wheels UCI approved is important as it is necessary for them to be raced in sanctioned cycling races. UCI carbon wheels that have been approved undergo testing to ensure they are safe to ride.
The UCI, which is short for Union Cycliste Internationale, is the world governing body for sports cycling. The organization is involved in many cycling disciplines, such as  men's and women's mountain biking, BMX, and road and track cycling whether at the amateur and professional levels.
The UCI also oversees international, competitive cycling events. One of the most significant changes the UCI has made to cycling was in 2005 when it created the ProTour. A total of 20 teams were awarded a ProTour license which meant they would have to compete in every race in the ProTour calendar. Before these were only in Europe, but not these races take place around the globe.
The way that the UCI is most relevant to most riders is not about competitions, however. It is about the rules they give to those competing. Bicycles used in racing have to follow certain rules. These rules also have implications for the bikes you get in your local shop as well as from online. In fact, consumers are allowed to buy bicycles and parts that are superior to those used in professional racing. This article will mainly focus on UCI approved carbon wheels,
Why We Get Our Wheels UCI Certified
We understand that our riders have different riding habits and that some take an interest in racing. Our goal is to make it so that anyone who rides our wheels can participate in any UCI sanctioned event, as non-certified wheels cannot be used. We see having UCI approved carbon wheels as a must to respect our riders.
Elitewheels'  number one priority is safety and quality control. Unlike most Chinese and non-Chinese brands, we one of only a few brands that actually manufacture our own. As a result, we have complete control over the entire production process rather than having to rely on outsourcing. We can essentially skip the middle man and ensure quality products ourselves rather than taking a risk.
Our UCI Approved Wheels
We are in the process of getting all of our carbon wheels UCI certified. As of now, the following wheelsets already have UCI approval:
Drive G45
Drive 40V
Drive 50V
Drive 65V
Drive 40D
Drive 50D
Drive 65D
The UCI Wheel Test
UCI testing consists of a vertical drop. The wheel is firmly secured without a tire. A rubber pad is fitted to a block of steel which is them dropped onto the wheel. The wheel is hit at a right angle from the valve hole. For a wheel to pass, in addition to there being no damage to the rubber pad, there must be the following:
No visible cracks or delamination
No change in lateral profile or in lateral run out in excess of 1.0mm
No change in radial profile or in radial run out in excess of 1.0mm
You can find out more information about UCI regulations here.