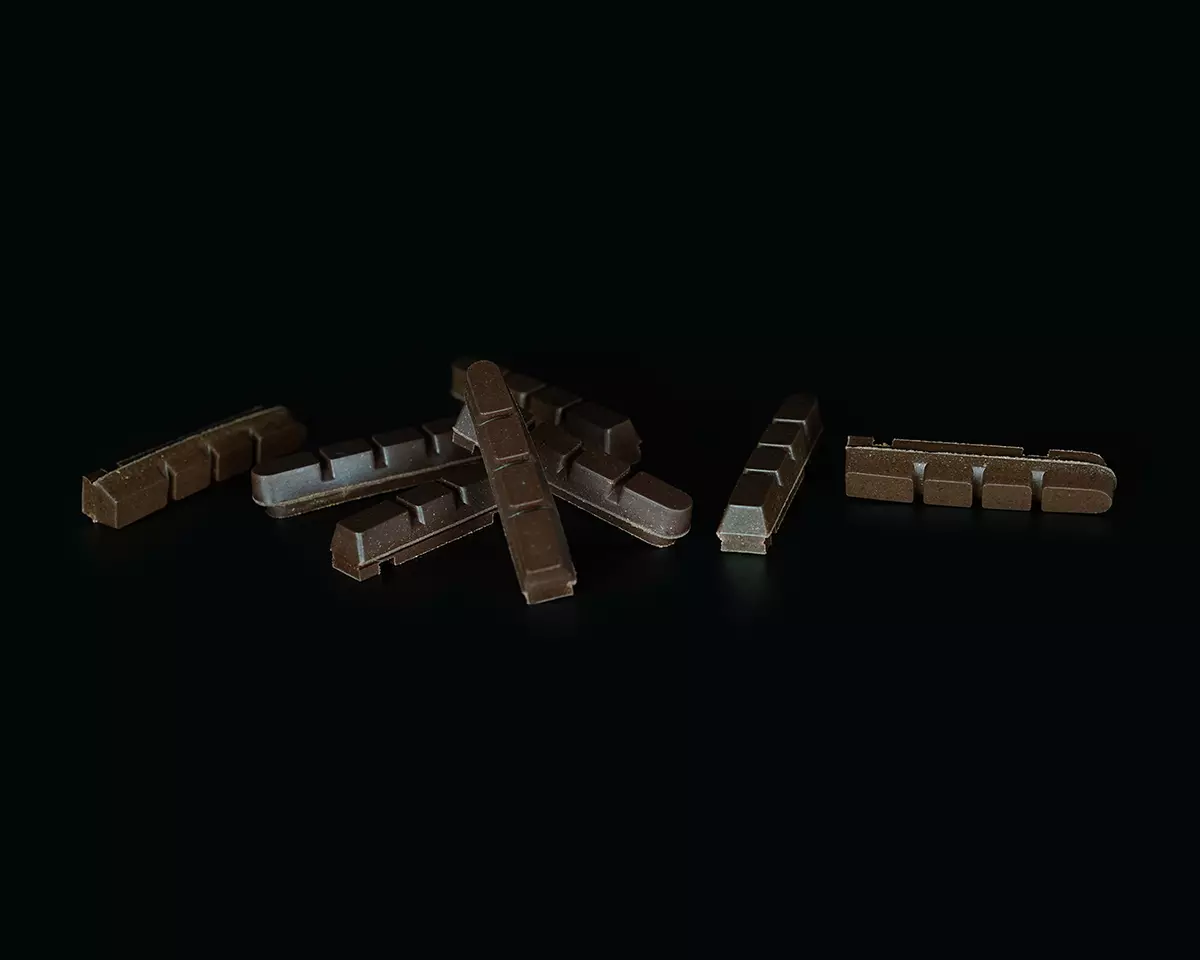 Hover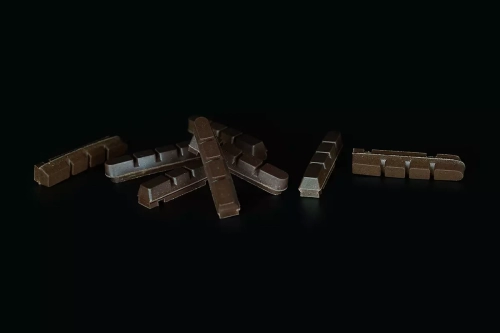 Carbon Brake Pads
Carbon fiber brake pads are essential for use with carbon rim brake wheels. Our cork brake pads which help prevent excessive heat and residue buildup caused by braking on carbon wheels giving you extra confidence when descending and increasing wheel longevity. They offer excellent stopping power when combined with the grooved brake track on Drive and Marvel road wheels.
Shipping is free if you purchase pads at the same time you order your wheels. Shipping is $30 if you only buy pads.
600 Points
* After placing the order, an email will be sent to you, please confirm the order details carefully. If you have any questions, you can directly reply to the email.