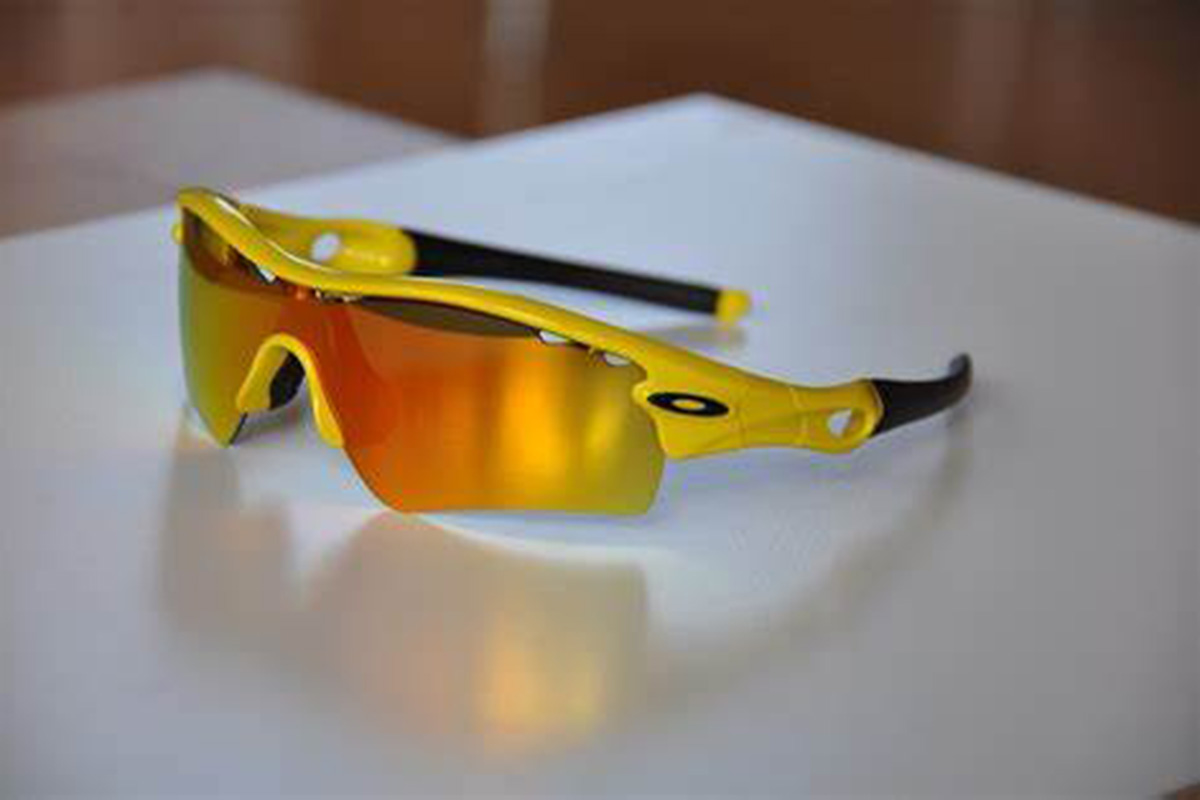 Why are cycling glasses necessary?
Cycling glasses are meant to protect the rider's eyes from any road debris, dust, smoke, and insects. They keep you safe when riding. Another reason for wearing glasses while riding is to  prevent your eyes from drying out due to the wind and higher speeds. The reflectivity can also make you more visible. Last but not least, they can look really cool.
Road vs MTB Options
In general, most styles of sunglasses can be uses in both road and off-road conditions. In a time trial situation, rim-less frames the the best choice as they don't obstruct the rider's line of vision in such an aggressive position. Some helmets even come wit their own integrated visor that can be removed. These are favored among many riders. Those who ride at night would do best with a pair of sunglasses with interchangeable lenses, selecting a clear lens when necessary.
For mountain biking, many riders choose to wear goggles that protect the eyes better from trail dirt and mud. Helmet compatibility is something to keep in mind.
What Features to Look for?
UV Protection
Having UV protection is important to prevent damage to your eyes from sun exposure.
Anti-Fogging
Fogging can be an issue, especially in cold weather. A special anti-fogging coating is applied to the lenses to prevent this from happening. Some glasses even come with vents that prevent the buildup of fog.
Polarized
The main benefit of polarized glasses are to reduce glare and block out sunlight from behind. They also increase contrast, making farther away objects easier to see.
Mirrored
Lenses that are mirrored offer the most UV protection. They also serve to make you more visible. It goes without saying that being more visible when out cycling is important for rider safety.
Photochromic
One of the trends in sunglasses now are lenses that are photochromic. The stronger the sunlight, the darker the lenses will appear to be. The opposite is true in low-light conditions. While this is certainly useful, they tend to be a little slow in reacting. This is especially true going in and out of a tunnel for example. The lenses also have a shorter lifespan than others.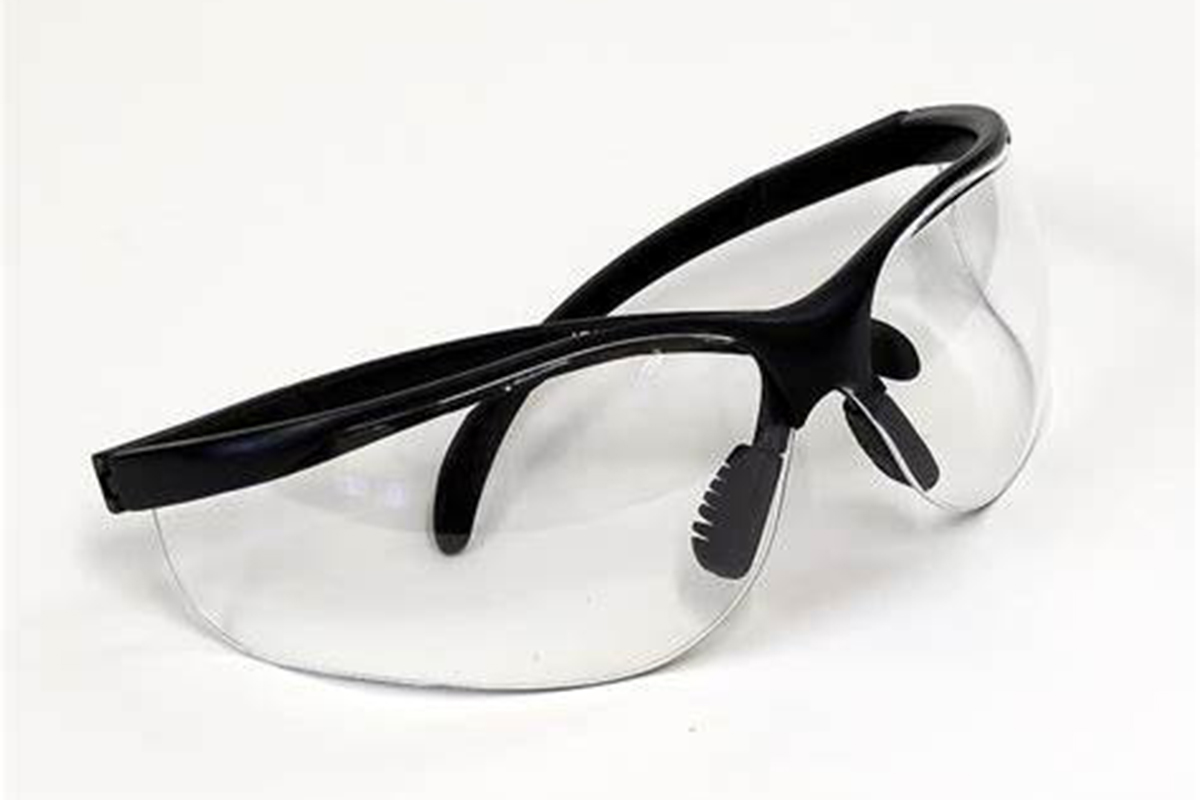 Extra Lenses
Many cycling glasses come with interchangeable lenses. Some may come with clear lenses, that come in handy in darker conditions.
Hydroleophobic coating
Lenses with a hydroleophobic coating are useful in repelling dirt as well as preventing the build up of grime.
Grippers and Nose Piece
Glasses that come with an adjustable nose piece and silicone grippers make it so you can not only adjust the glasses for your face, but they also prevent the glasses from slipping off.