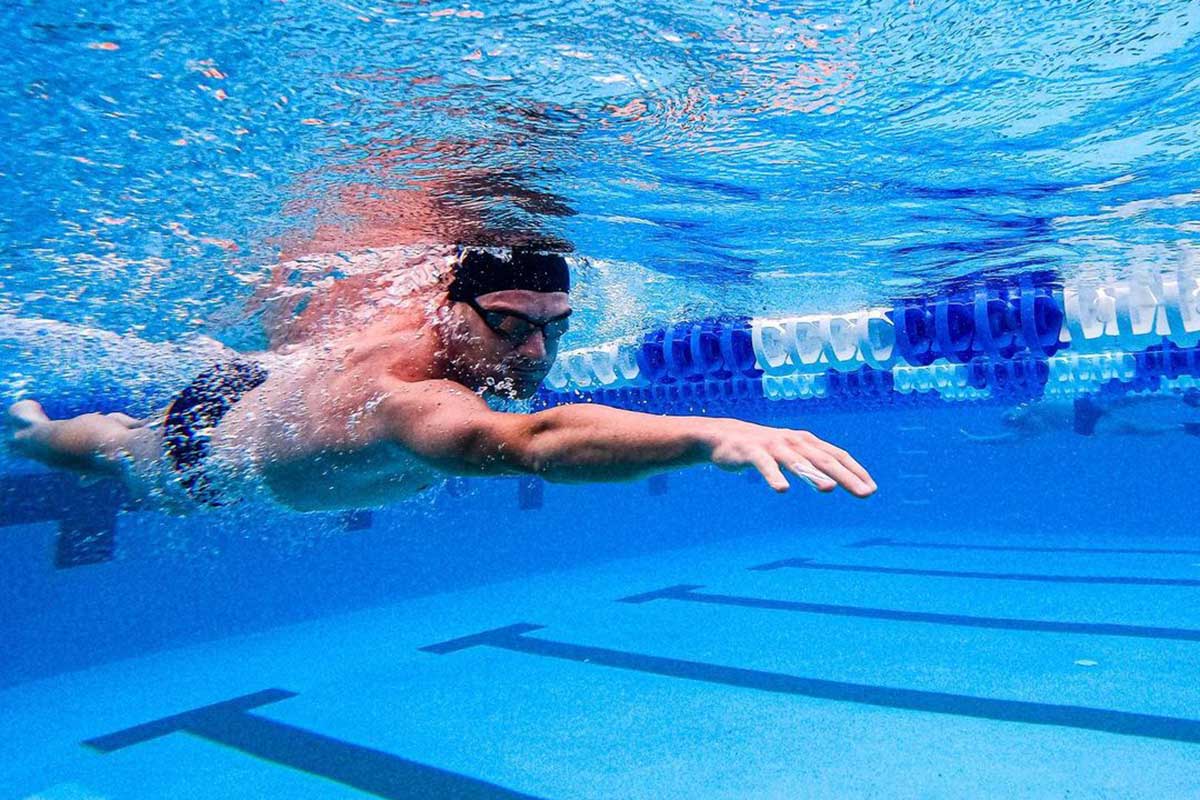 A Lifelong Athlete
Levente Lukacs, also known as Levi, is an athlete with a background in swimming and modern pentathlon. Originally from Hungary, he started swimming and running at the age of 5. While growing up, he spent a lot of time riding horses, going on adventures with his father and friends, and playing all kinds of sports. A few years later, he started competing in the modern pentathlon, which encompasses swimming, running, shooting, fencing, and equestrian show jumping. Levi was on the Hungarian National Team and had the opportunity to train and race around the world.
Transitioning to Triathlon
Things changed for him in 2016 when he had the opportunity to compete in the Ironman 70.3. While working at a bank, his boss, a triathlete, noticed Levi's growing interest in Ironman triathlons and invited him to join. He completed the run segment, helping his team place 3rd overall. After competing in this first race at the age of 22, he fell in love with the sport of triathlon. After 15 years of competing in the modern pentathlon and developing a strong swimming and running background, the transition wouldn't be so much of a challenge. From this race on, he decided to focus on triathlon. He moved to the US in 2017, where he could train and compete.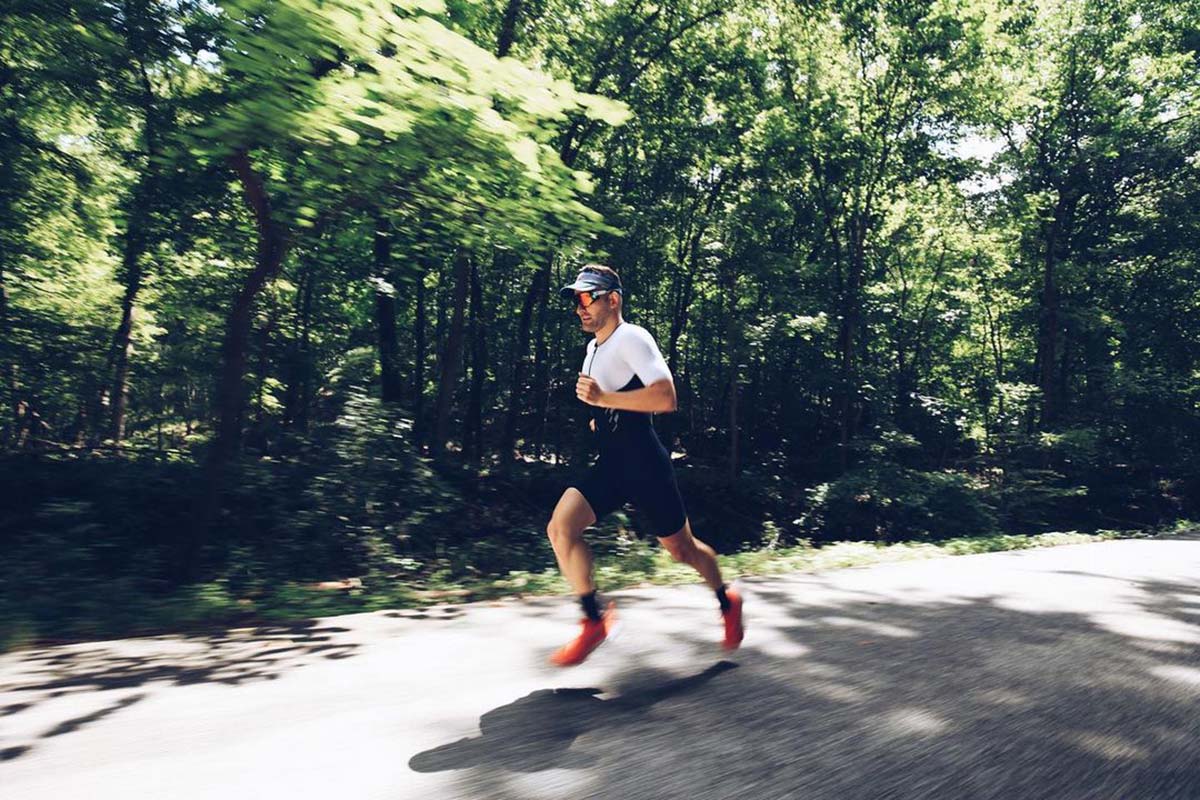 Making Waves
Currently, he lives in St Louis, Missouri. During his first year of competition in 2017, he placed first in six of the triathlons he entered across the US. In 2018, he managed to get first in his age group  in the Ironman 70.3 World Championships. His career has not slowed down in the slightest. He is now competing internationally, 27 1st place finishes. Levi is also a coach and has his own supplement and nutrition brand. He will be using our Velo TT Disc wheel as well as our Drive 65D wheelset in races and training.