Tour Poitou
After months of racing, China Glory Cycling is returning to France to take part in the Tour Poitou, which is located in Nouvelle-Aquitaine. The race will take place from August 23-26.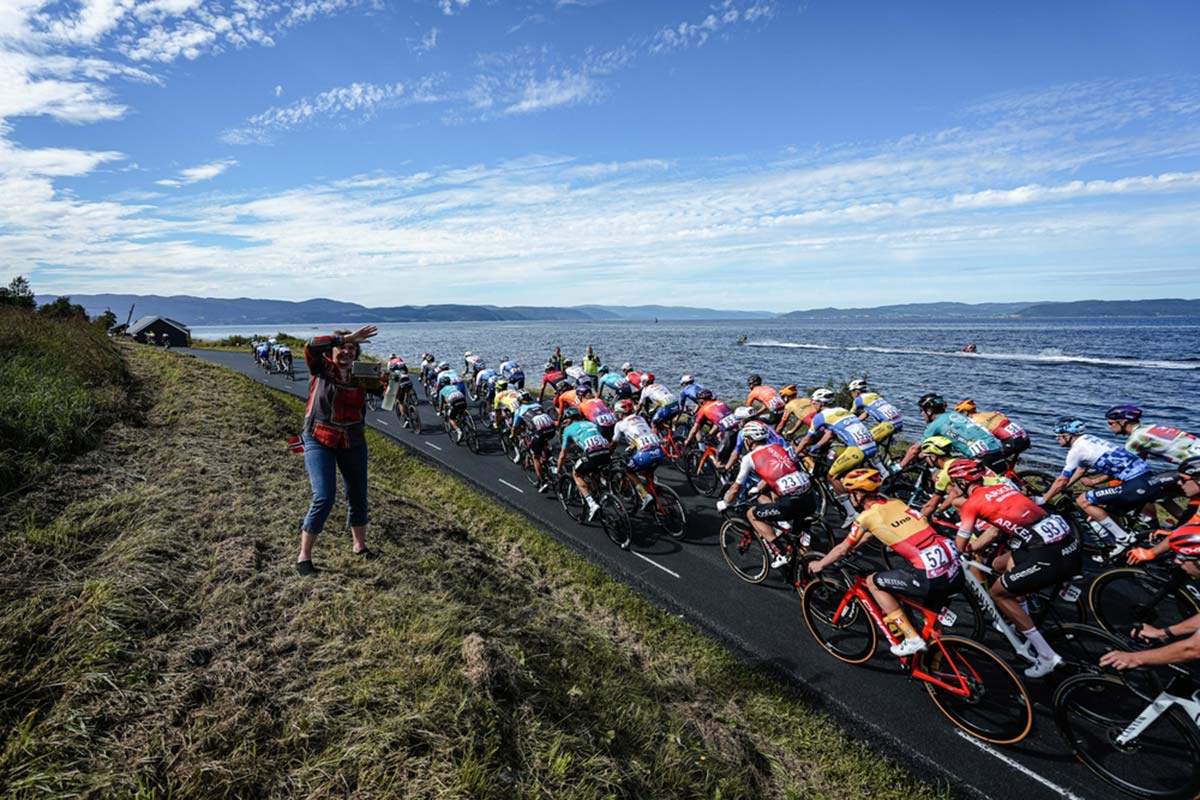 Individual Time Trial
Just like all of the races the team has participated in this year, the Tour Poitou will have fierce competition, namely from multiple WorldTeams. It is a four-day stage race that includes an individual time trial. This stage will be from Smarves to Vivonne. This 22km stage will be a first for the team.
Sprint Finishes
Competing in his second race for CGC, Matteo Malucelli had this to say "most of the stages are flat indeed . . . with good positioning and teamwork, I am confident that most sprinters will be able to hunt for the line, including me." Due to his success in the Arctic Tour of Norway, General Manager Maarten Tjallingii remarked, "teamwork will be essential in the Tour Poilou. Malucelli showed he has good form and in a field like the one in France, he has a good chance to go for a great result."