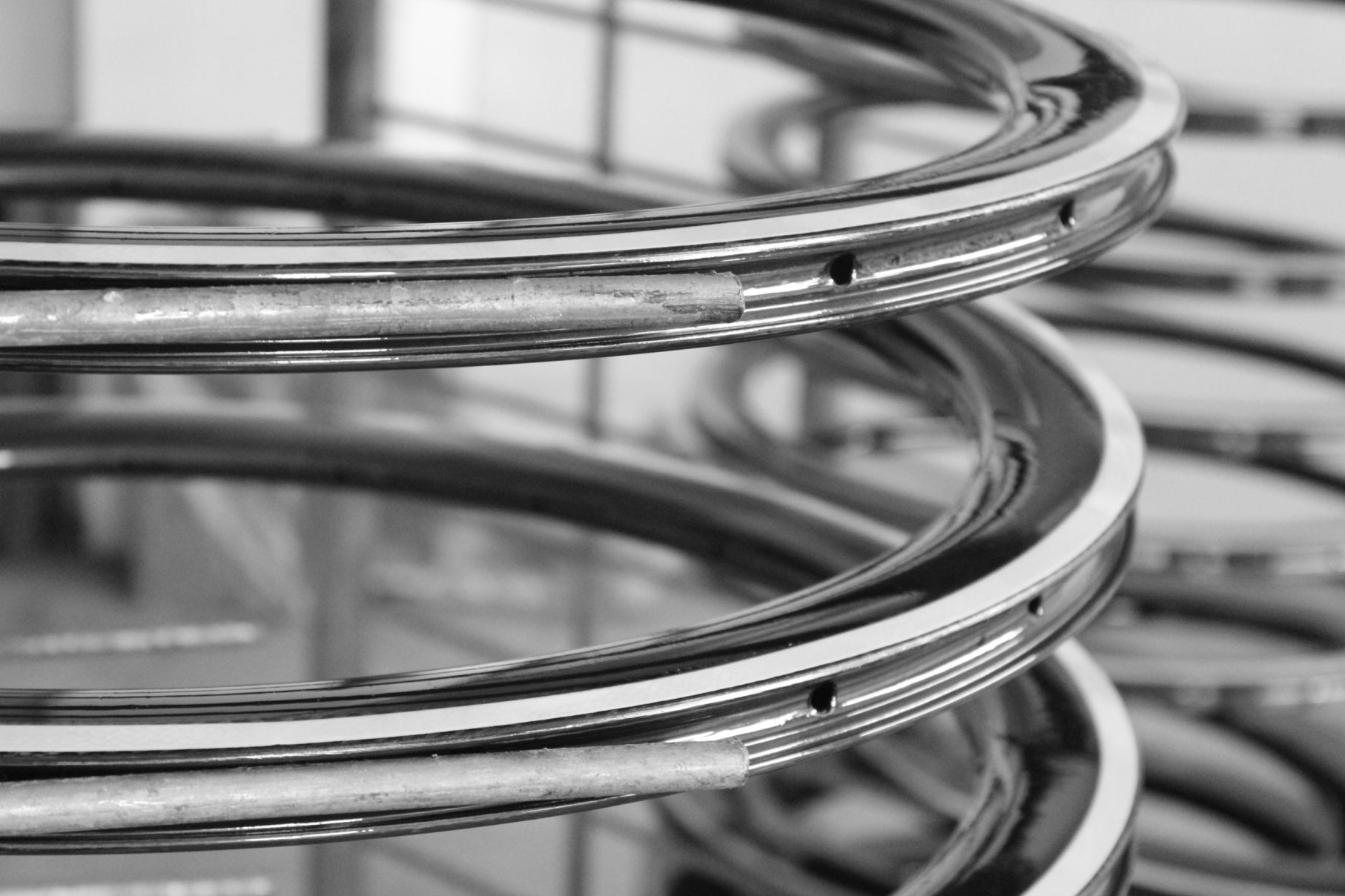 A Brief Introduction
"Made in China" products have been notorious for many reasons. Some people have been weary of the trustworthiness of companies and the quality of the products they sell. When cyclists buy a new frame, wheelset, or any other part, they are concerned with safety, reliability, performance, etc… The most pressing question is whether a product is safe or not. Cycling can be a dangerous sport, and it is a gamble using something that may or may not hold up while riding.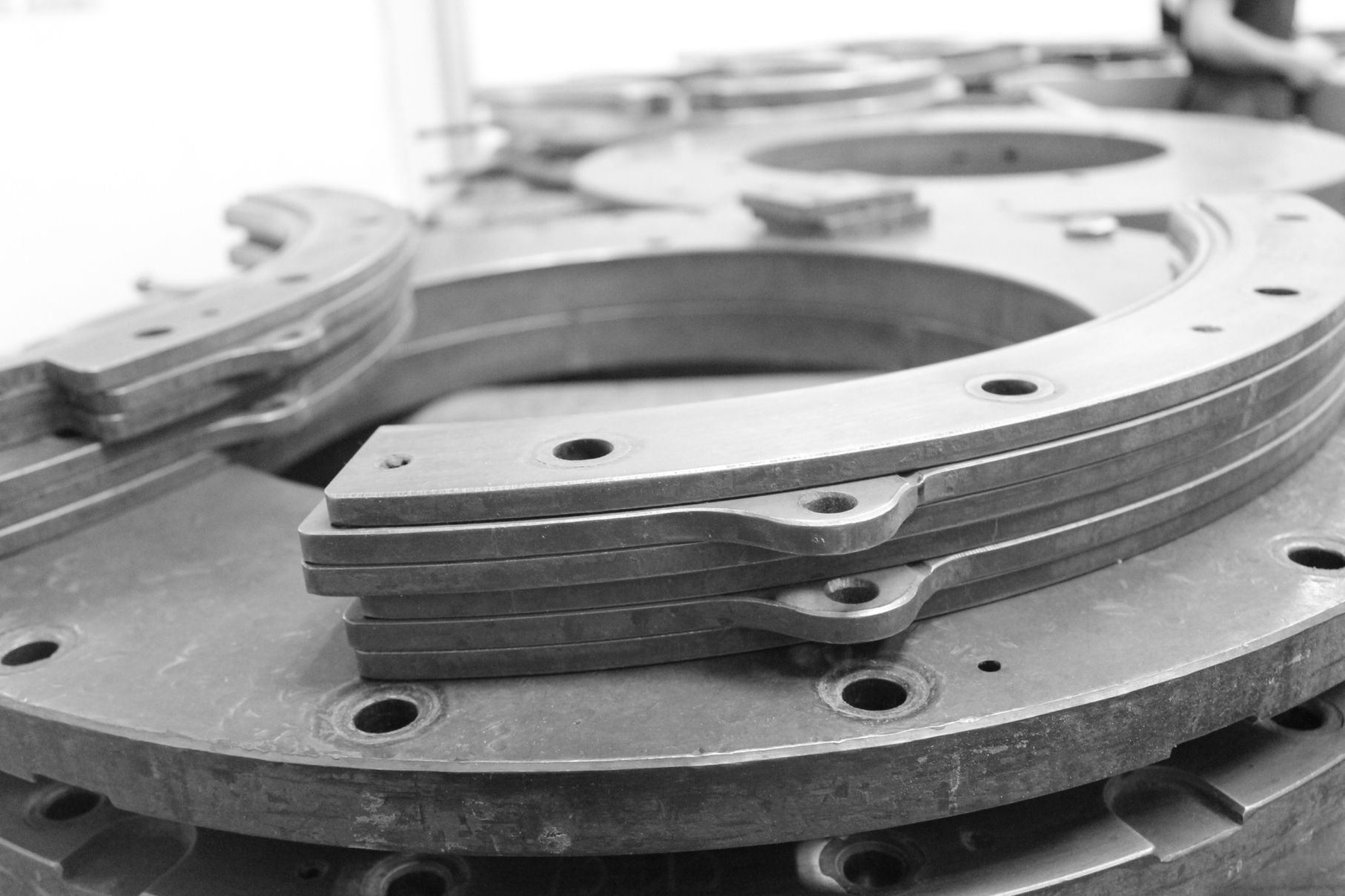 Chinese manufacturers in many industries have gone under scrutiny, as some cut corners, produced counterfeit products, and even outright lied to consumers, and the moment a customer asked a question or wanted a return, the company was nowhere to found. Many products even to this day are unbranded, and some come with risks.
In this article we are going to take a look at the development of carbon fiber wheel design, manufacture, and business in Xiamen and Shenzhen. The changes that have happened in Chinese manufacturing over the last few decades are quite striking and have changed the industry as a whole.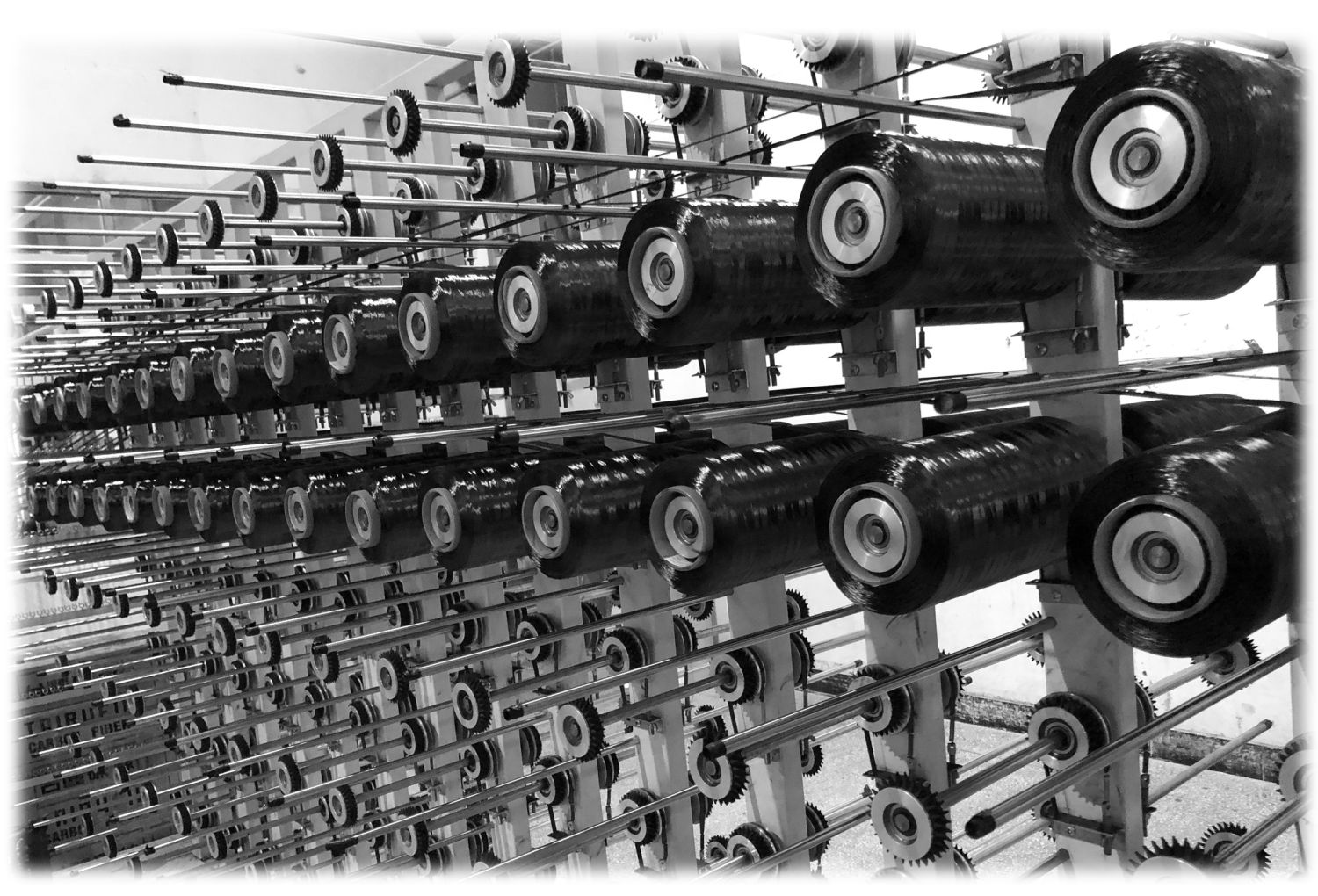 Pre-2009
Until the late 2000s, the production of carbon fiber wheels was essentially absent in mainland China. A large percentage of OEM production was based out of Taiwan. Carbon fiber made in Japan and Taiwan dominated the industry. Toray carbon fiber was and is still considered the gold standard.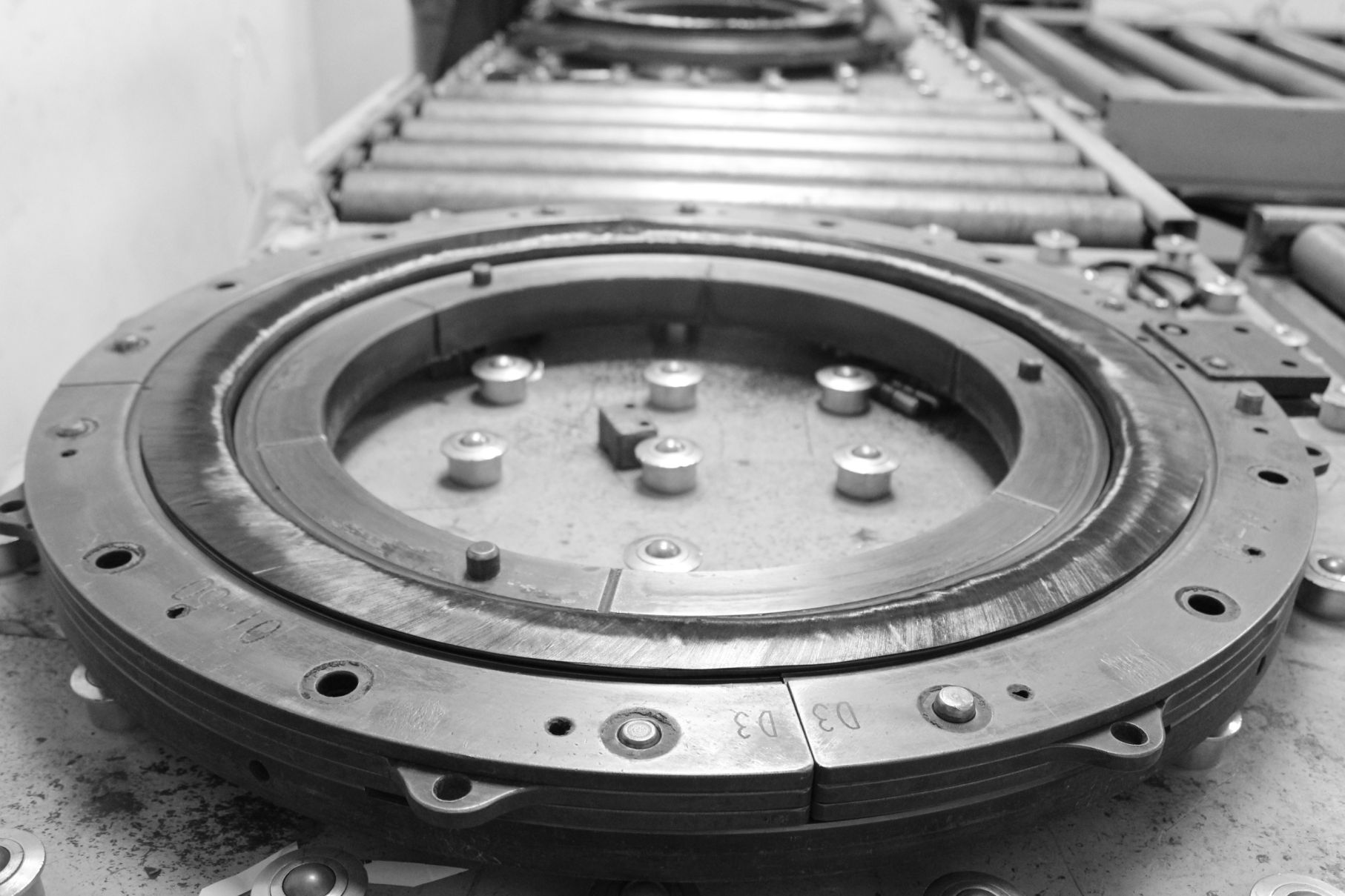 Things began to change however, as starting in 2009, individuals in Xiamen and Shenzhen invited manufacturers from Taiwan to help them start their own factories. Those running and working at those factories started the carbon wheel industry that has expanded into what it is today. From then until now, the factories remain in Shenzhen and Xiamen. While separated by more than 500km, both of these manufacturing hotspots are both located in southeastern China.
2009-Present
Once carbon wheels manufacturing got a foothold in these two cities, things began to rapidly develop. Relatively cheap labor and operating costs encouraged many brands to have their wheels produced in Xiamen and Shenzhen. More carbon fiber produced in Japan and Taiwan was now available and used in these new factories. High quality resin was also slowly becoming more commonplace allowing for wheels to be made more uniform in their weight, strength, stiffness, as well as other properties.
After the initial factories opened, news got out, and others wanted to compete. Some of those working for the manufacturers decided to start their own companies. The determination of these entrepreneurs served to make the industry much more competitive. More and more brands started having their wheels made in China, and the industry began to flourish. The increase in competition led to significant growth, and with that growth came improvements in design, manufacturing, and experience.
Companies started to grow, and in order to stay competitive, manufacturers would hire workers who had quit others in order facilitate the exchange of tech. Carbon fiber wheel development methods and technology were shared though other mediums as well. As the companies started making larger profits, they were able to afford better equipment that could further automate the process when necessary. Due to the complexity of carbon fiber wheel production, most of the work is still done by hand.
The resource and development into carbon bicycle wheels has led significant improvements in the quality of the wheels. Regardless of the manufacturer, the quality of wheels has changed dramatically. A wheel from today is markedly different than one from ten years ago.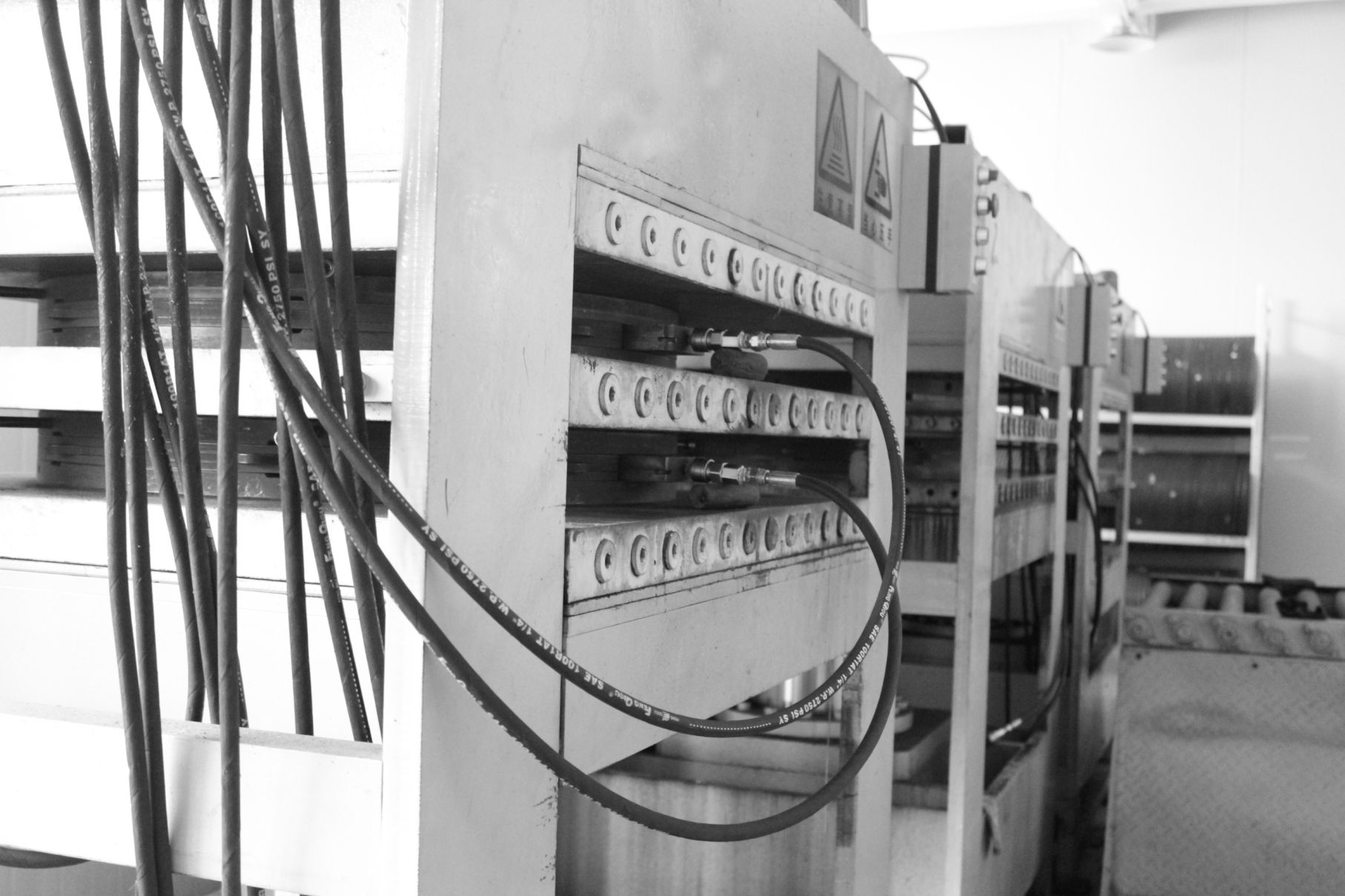 Breaking the Mold
While many were happy simply producing OEM wheels. Only a few factories ventured out and took the risk to create their own brands as well. Just like foreign brands, most Chinese brands do not manufacture their own wheels. They depend on factories, outsourcing most of the work. Some of these brands have taken the industry by storm in the past several years. Gone are the days of Chinese carbon wheels that cannot be trusted. While these wheels may still exist, they are quickly becoming the minority. Chinese brands are proving themselves to be direct competitors to the big brands.
Chinese made wheels are gaining the acceptance of people from all around the world. Riders are becoming confident in the wheels and many have proposed they would never go back. Due to having such a short history, Chinese brands have to play catch up. While this may seem like a lofty task, they have a decent chance as they are able to offer wheels at lower costs while maintaining the same, and in some cases, better quality products.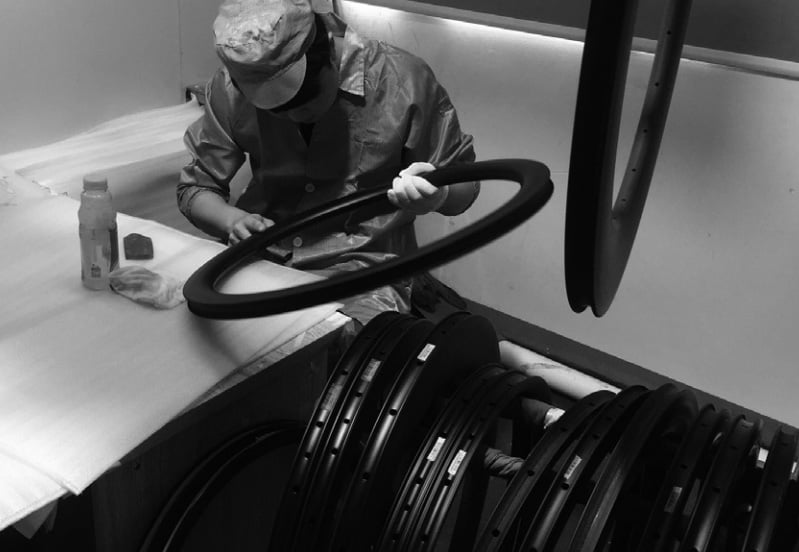 The Future of Chinese Carbon Wheels
The future looks bright for Chinese brands and the factories that produce the rims. The industry is now mature in China. The Chinese brands have set themselves aside from the fakes and poor quality products. More and more pro teams,  youtubers, as well as thousands of riders have chosen Chinese wheels as their go to choice. As the brands gain more exposure, they will certainly take a bigger piece of the pie, and cyclists can rejoice to get safe, reliable, and high-performance wheels for a fraction of the price.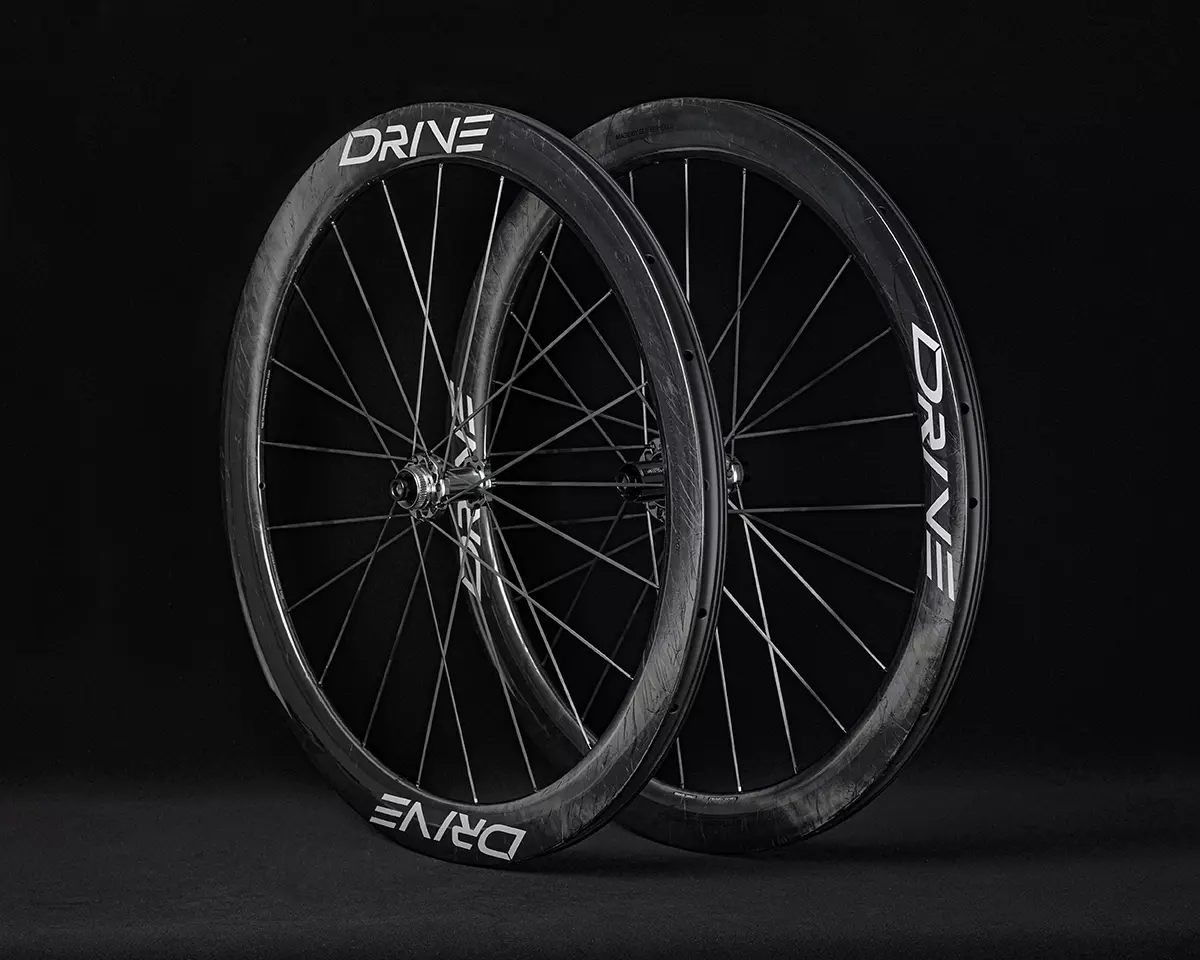 What about Elitewheels
Elitewheels was established in 2013 and is only one of a few carbon fiber wheel manufacturers that actually makes its own wheels from design to carbon fiber material and rim production. All of the wheels produced have undergone testing that is far beyond the industry standard and each wheel is carefully inspected to ensure the highest quality possible. There is an assumption that all of the Chinese brands produce their own wheels. This is quite far from the truth.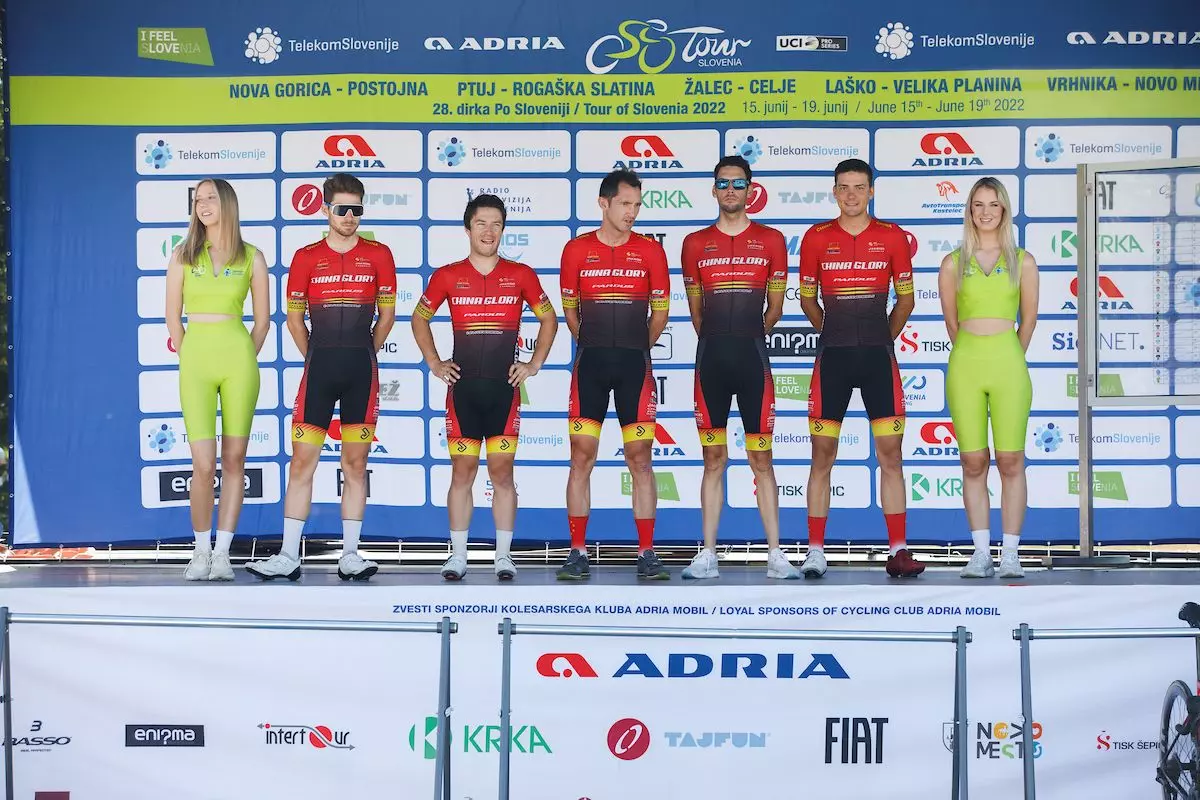 With greater control over the manufacturing process, Elitewheels is confident that it will get the reputation for making the most reliable and high performance wheels available since their is no middleman. Through extensive research and development as well as innovative designs, the company has gained the attention of numerous pro teams, athletes, dealers, as well as Youtube content creators. Elitewheels is proud to have developed wheelsets that are being used by multiple pro teams. The culmination of all of the hard work so far has led to the development of it's own branded wheels that are among the best in the world.