The Newest Addition to Drive
At Elitewheels, we seek to offer something for everyone, regardless of their budget or needs as a rider. Due to the popularity of the Drive 40 and 50 disc and rim brake wheels, Elitewheels has decided to expand the product line to include a new 65mm wheelset, the Drive 65D as well as a rim brake version to be released in the fall.
Aero Gains
Today marks the official release of this long anticipated wheelset. Our riders and supporters have asked us to make something deeper. We designed the other Drive wheelsets to cater to riders who do a lot of mixed riding, on the flats as well as the mountains in hills. The new wheelset is for those who need something a little more aero, whether for the flats, a triathlon or TT race, or just for those who prefer the ride and look of a deep-section wheel.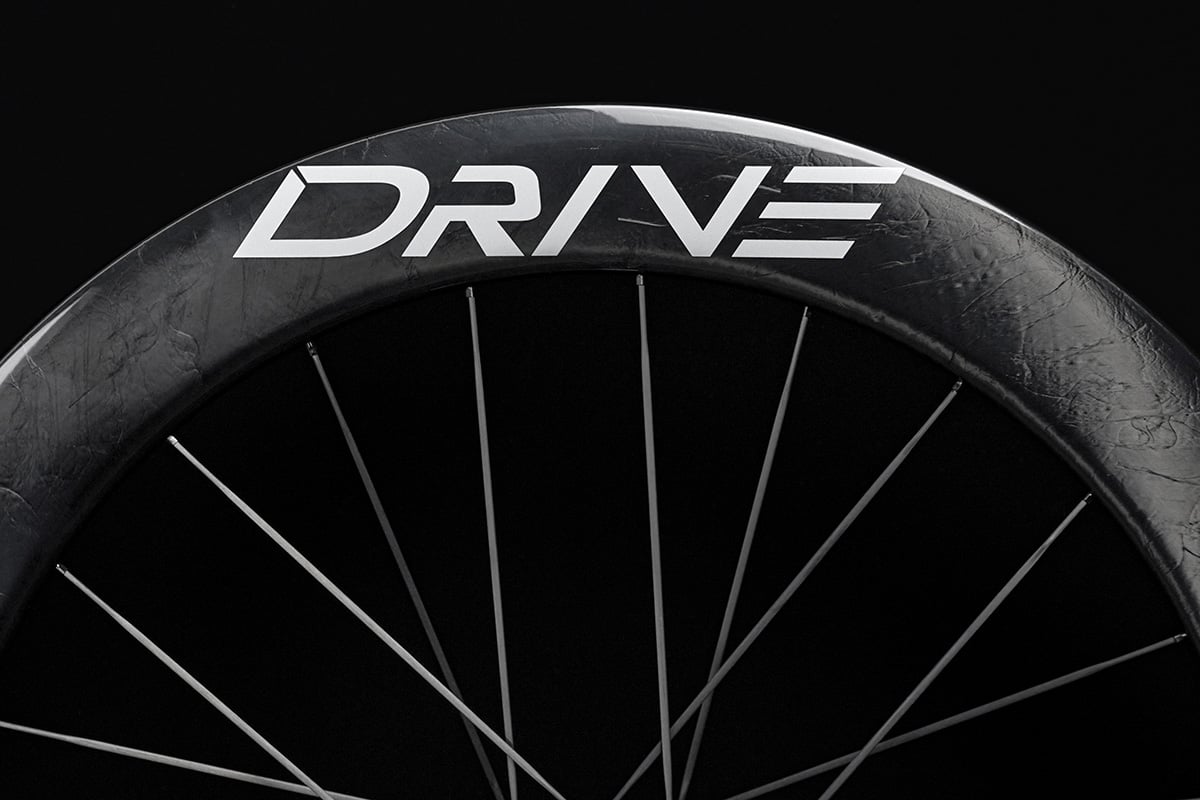 Features
The 65D and soon to be released 65V keep all of the benefits of their shallower brothers. They feature the iconic carbon spokes, UNI carbon, and wide internal rim widths, as well as precision hubs with ceramic bearings. They are also considerably light, with the 65D weighing just 1480g for the pair. Since deeper rims can be more susceptible to crosswinds, we are using a U/V-shaped rim profile to give aero benefits as well as stability and control.
The Highest Standards
While having an ultralight, high-performance wheelset can be great, it means nothing if it is of low quality. In order to give ourselves and our riders piece of mind, we have thoroughly tested them well beyond the industry standard, ensuring that they will stand up to any riding condition and are durable enough to keep you safe. At Elitewheels, the safety of our products is the most important factor. As a result, we take great care in product testing as well as doing quality control on each individual wheelset we make for a rider.
The Tests
The wheels, rims, and spokes have gone under multiple tests. These include lateral and radial stiffness of both the wheelset and rim tests, vertical and 20 degree impact tests, rim radial and lateral runout tests, a loaded 20,000km wheel fatigue test, a spoke hole strength test, and a high pressure, 150psi tire installation test.