Last Friday, team Bialini Elitewheels RevoltTech participated in the 46th edition of the Ace Criterion series in Poland. A number of continental teams as well as the national team from Qatar attended the four stage race.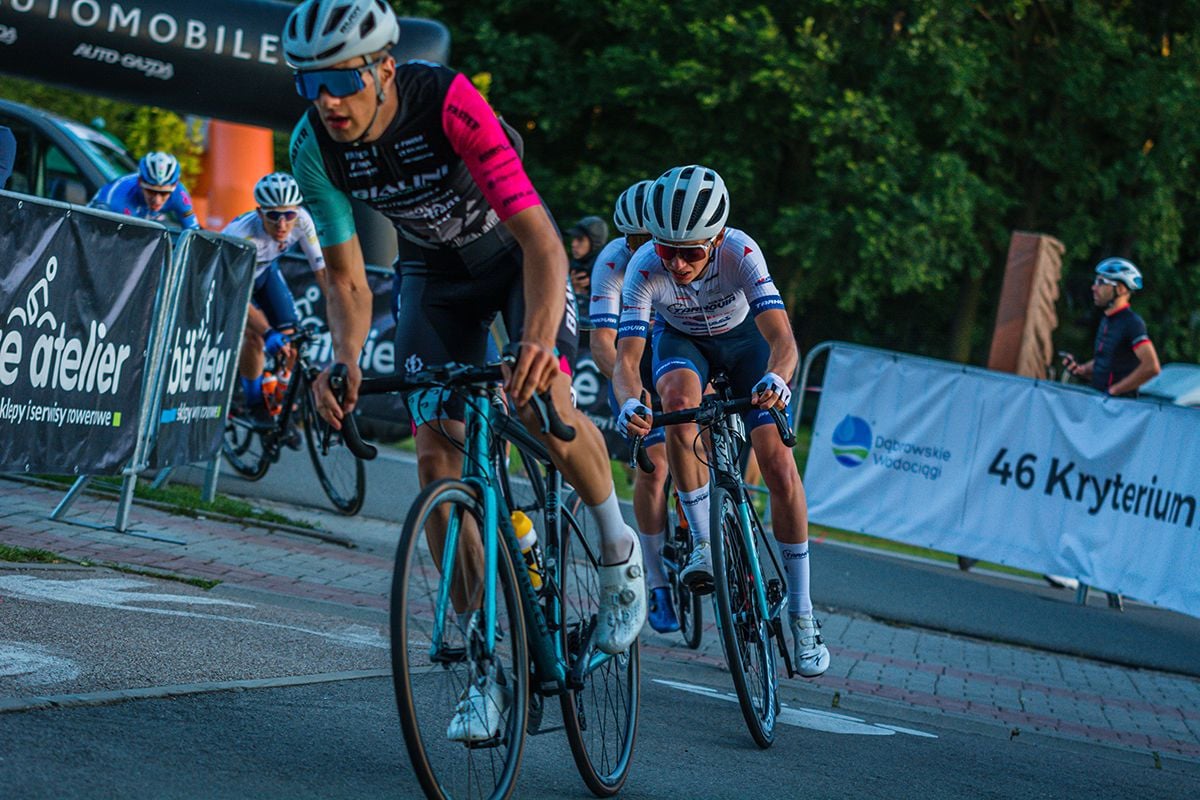 The first day of racing in Katowice proved to be quite the challenge. The race did not go as expected. The next day, however, was a different story.
The second race on Saturday was located at the Valley of the Three Ponds in Katowice. Michał Milian, one of the team's new members made a successful attack, getting two points. This move gave him a fifth place finish in U-23.
The following two stages were successful for the team as well. The crit race in on Sunday took place on the market square in Pszczyna. It consisted of 30 laps of a 1600 meter course.
Team Bialini's Grzegorz Pawlak attacked and got one point. Due to his exceptional performance during the race series, he managed to achieve ninth place in the general classification.