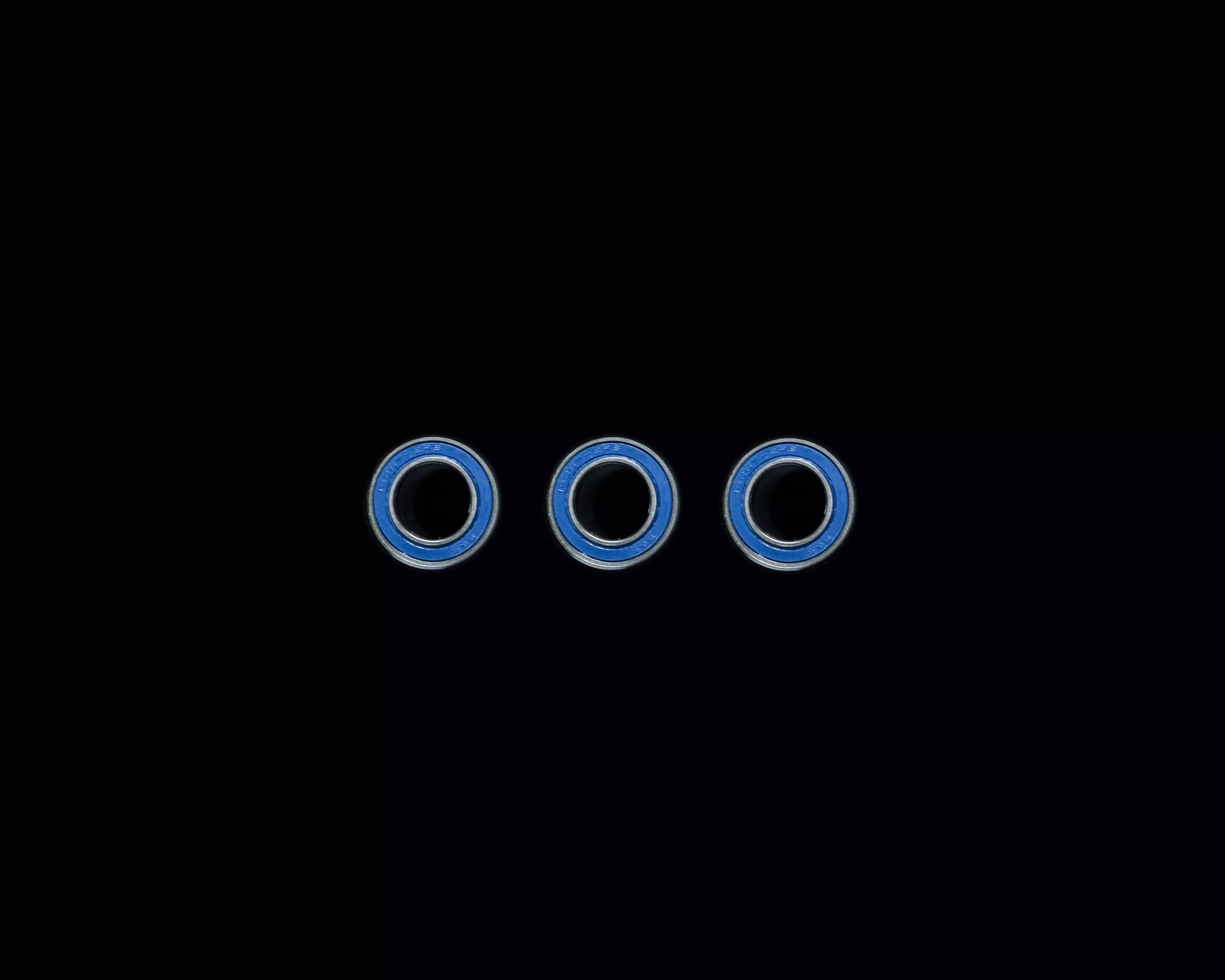 Hover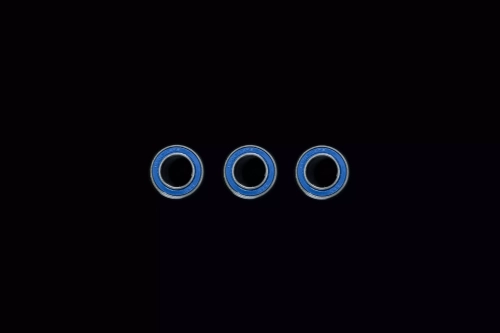 Extra Bearings
If you need extra bearings, you can purchase them here. When ordering bearings, please select your wheel model below.
Please note that the unit price is for a set of bearings, including 2PCS for the front hub and 2PCS for the rear hub (4PCS in total),but not including the bearings for the freehub body.
Note 1) Shipping is free if you purchase extra freehub bodies at the same time you order your wheels. Otherwise, shipping freight is $30 if you only buy parts.
Note 2) The listed freehub bodies are only compatible with the wheels purchased from the website. If you want to purchase an extra freehub body for the wheels that you bought from the official AliExpress/Amazon store of Elitewheels, please first check with the sales representatives and submit your order on AliExpress/Amazon. Otherwise, there might be a compatibility problem between the freehub body and your wheels.
600 Points – 1800 Points
* After placing the order, an email will be sent to you, please confirm the order details carefully. If you have any questions, you can directly reply to the email.