Poland Bialini Elitewheels RevoltTech Team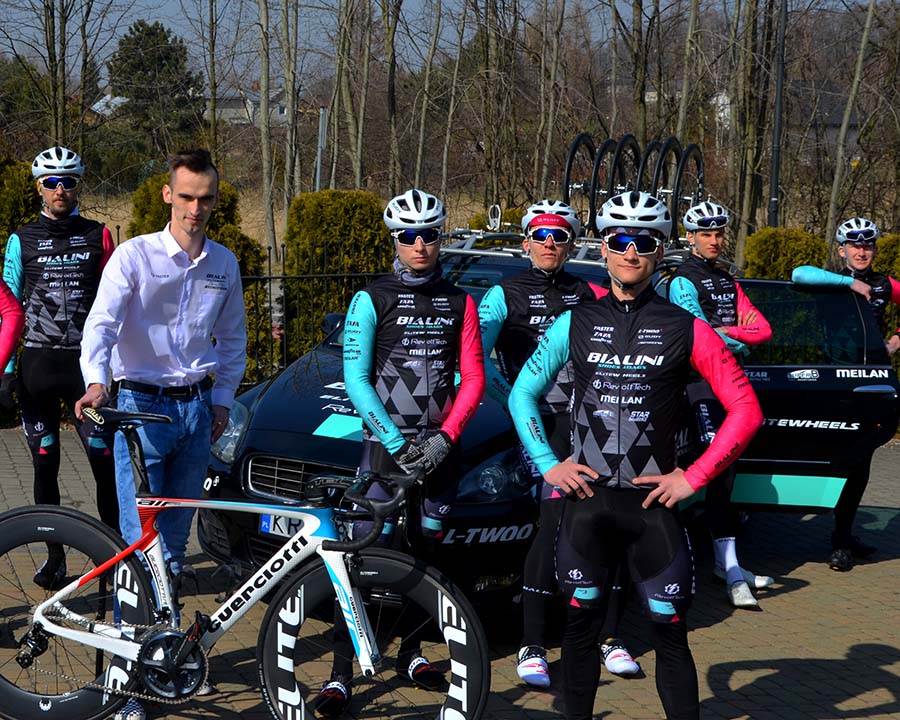 Team Introduction:
The Poland Bialini Elitewheels RevoltTech U-23/Elite team was established in 2022. Led by pro rider Kamil Białończyk, this team's focus has been on developing a new group of elite riders. Their plan is to register as a UCI Continental team in 2023.
Team Bialini Elitewheels RevoltTech Gets a Top Five Finish
The fifth Grand Prix Doliny Baryczy took place on June 6th. The race is part of the UCI Europe Tour and is located near Wrocław.