Hover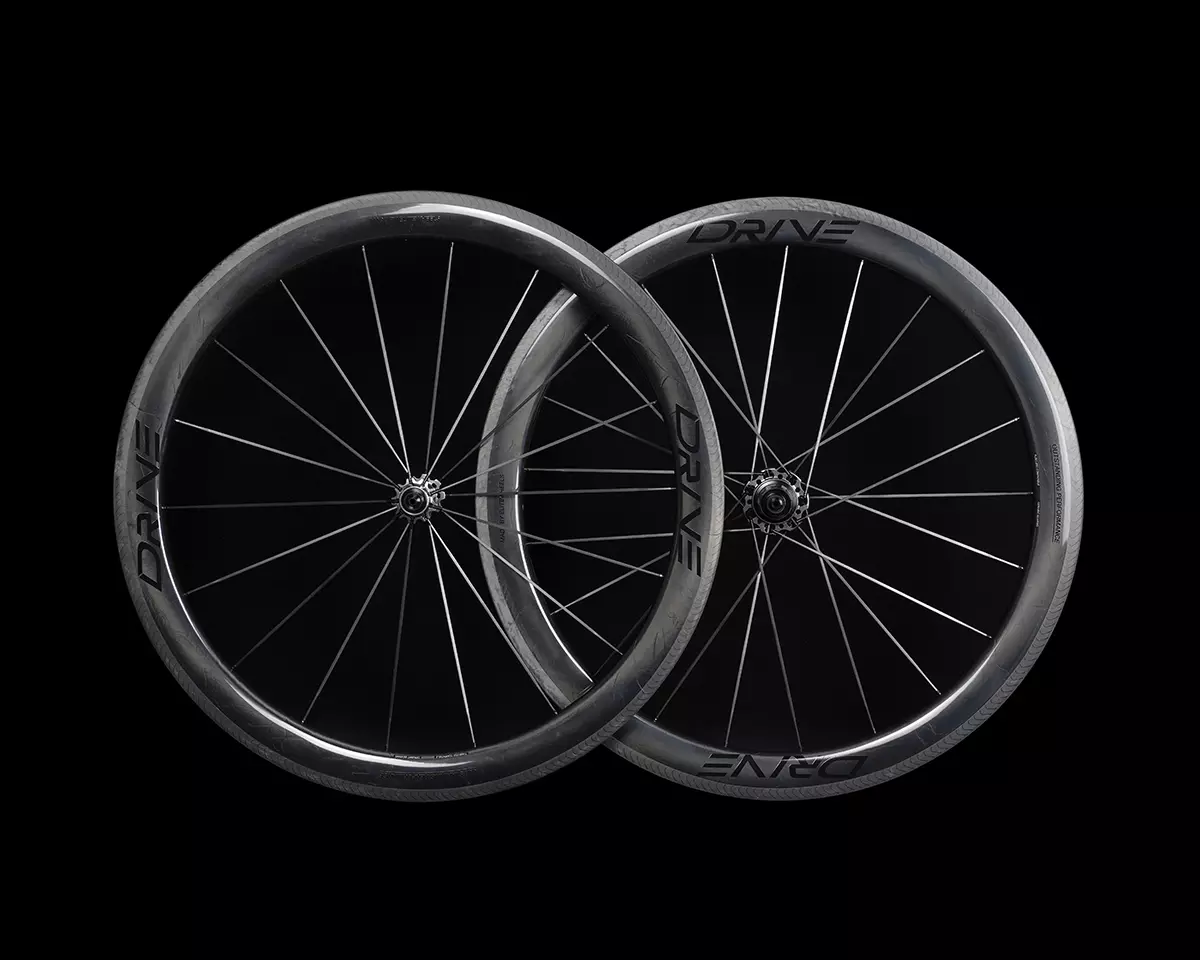 Hover
Drive Rim Brake Deposit
This year's Black Friday Sale we are offering a pre-order where, with a $50 deposit, you can reserve any Drive wheelset for $239 off. For the sale, each wheelset has a limited quantity, so don't wait. Once a wheelset is reserved, and the final order is placed, it will be shipped within 48 hours.
*This offer is limited to Drive wheelsets purchased from the official website only. It does not apply to custom or other series wheelsets, upgraded hubs, or accessories.
*Only one discount code can be purchased at a time. If you would like more, please purchase a second one separately.
$50.00
* After placing the order, an email will be sent to you, please confirm the order details carefully. If you have any questions, you can directly reply to the email.