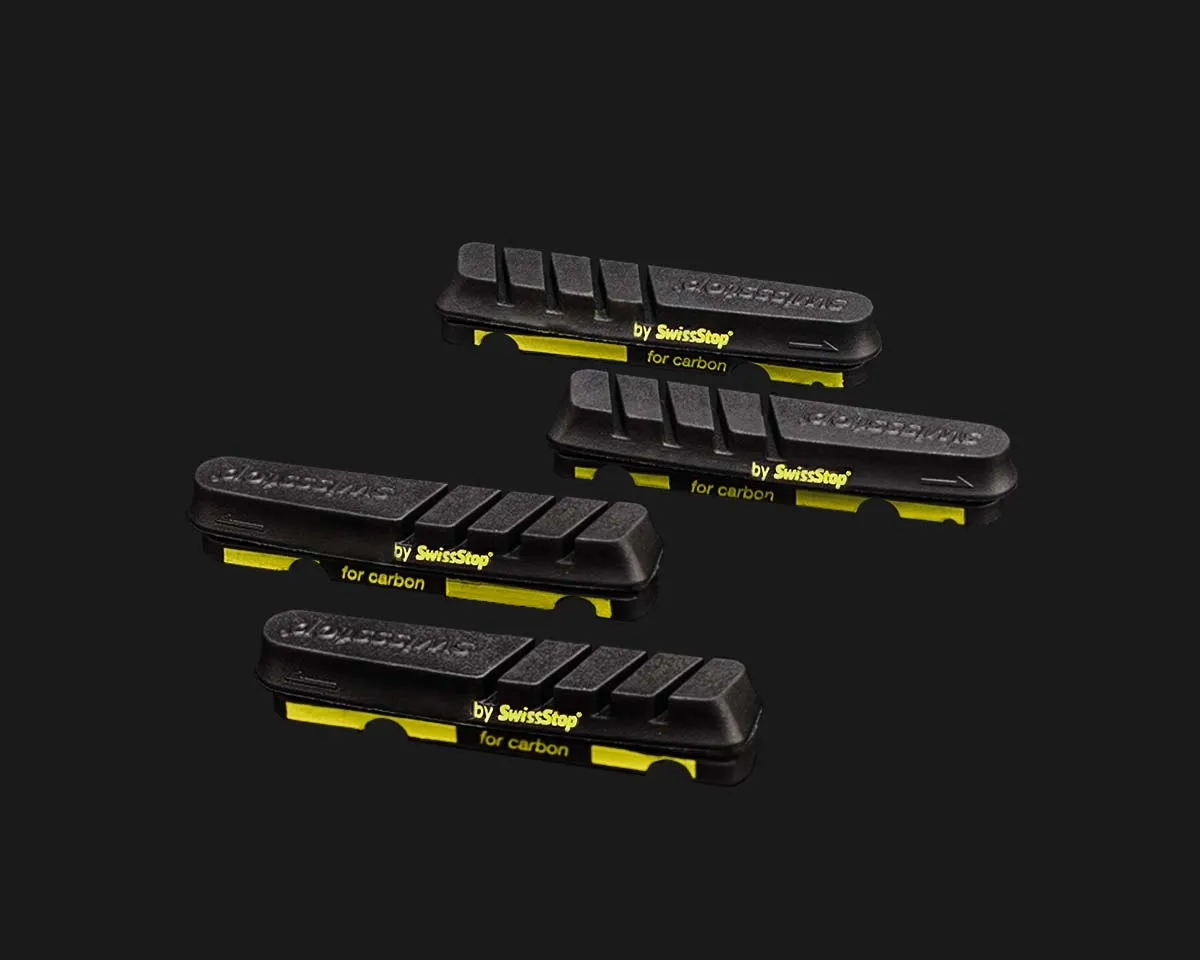 Hover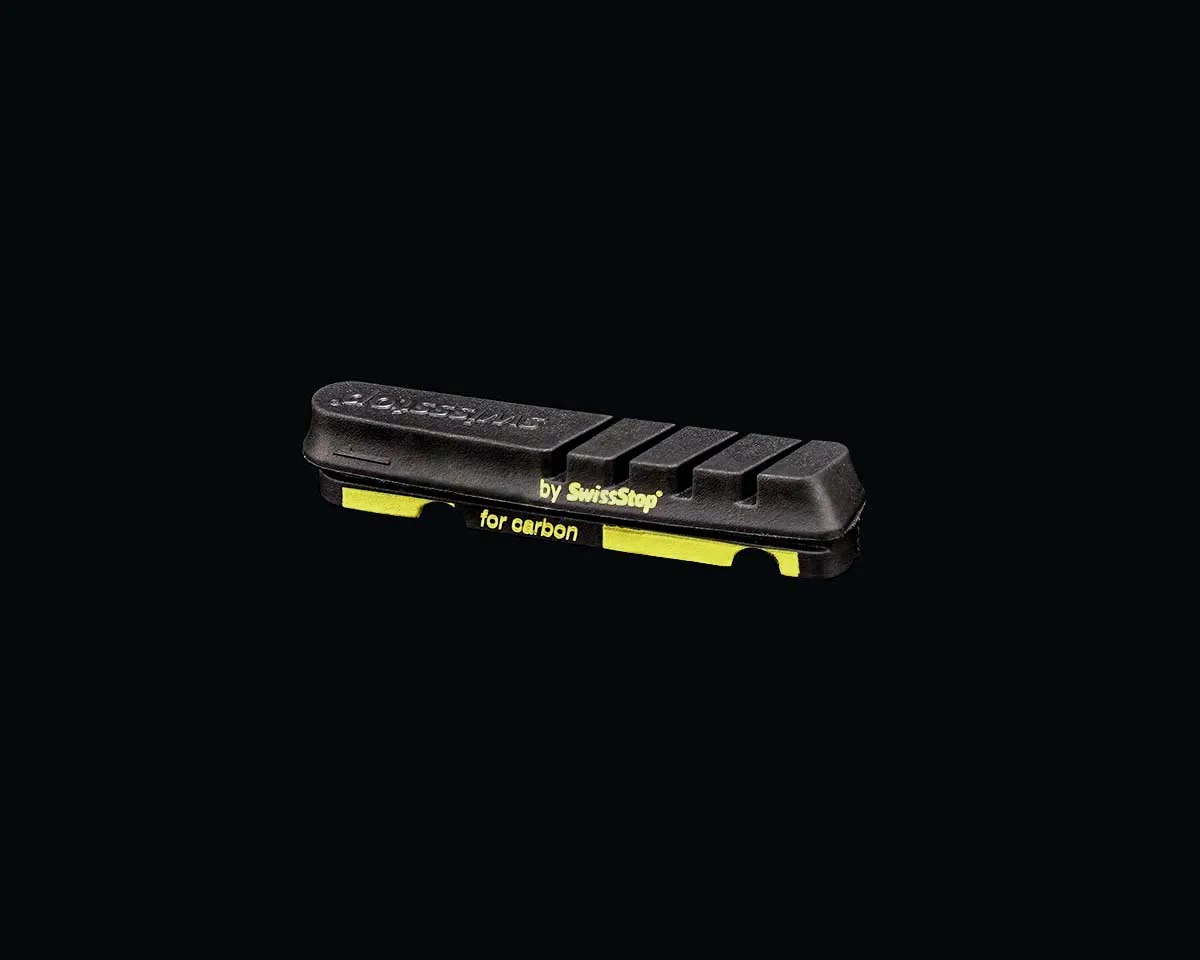 Hover
Hover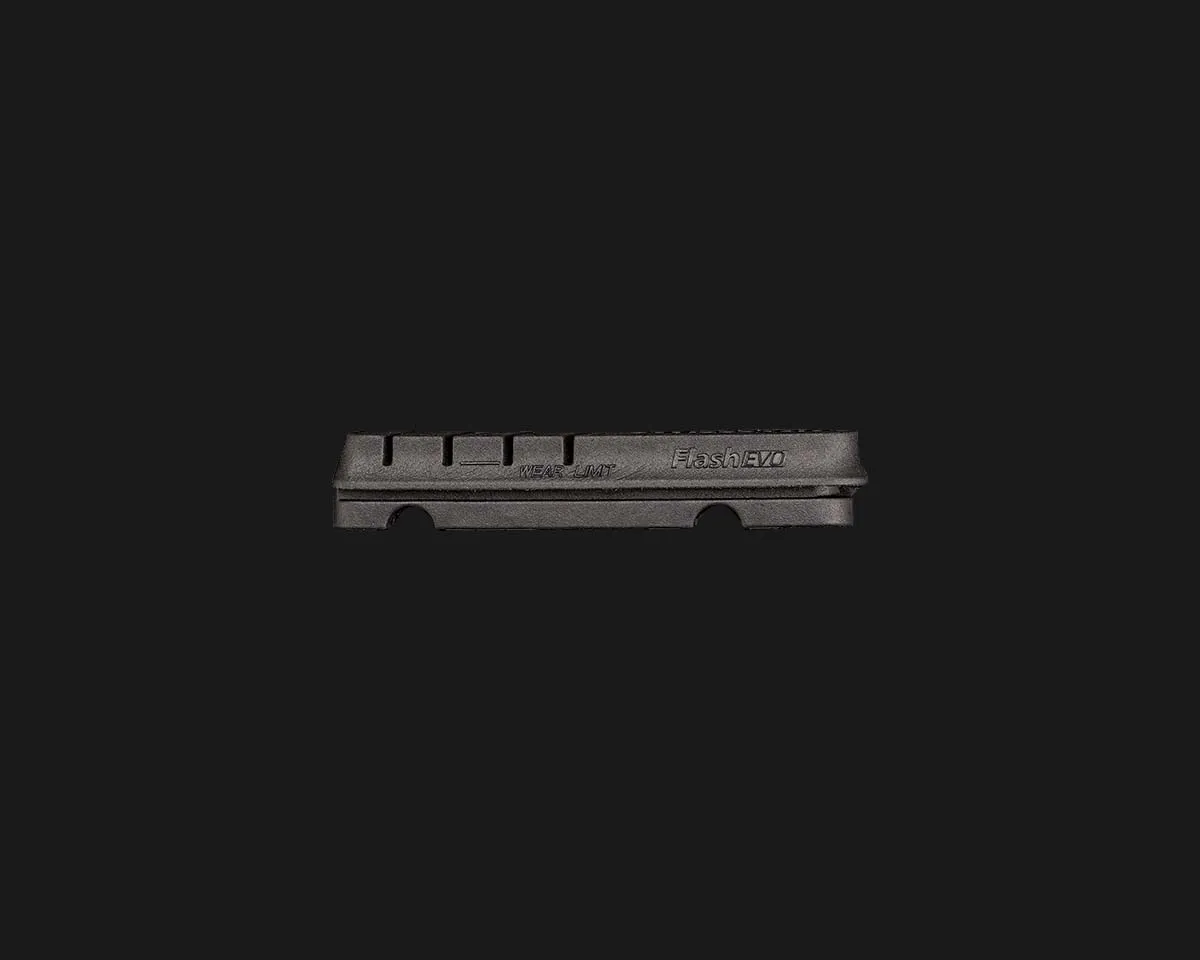 Hover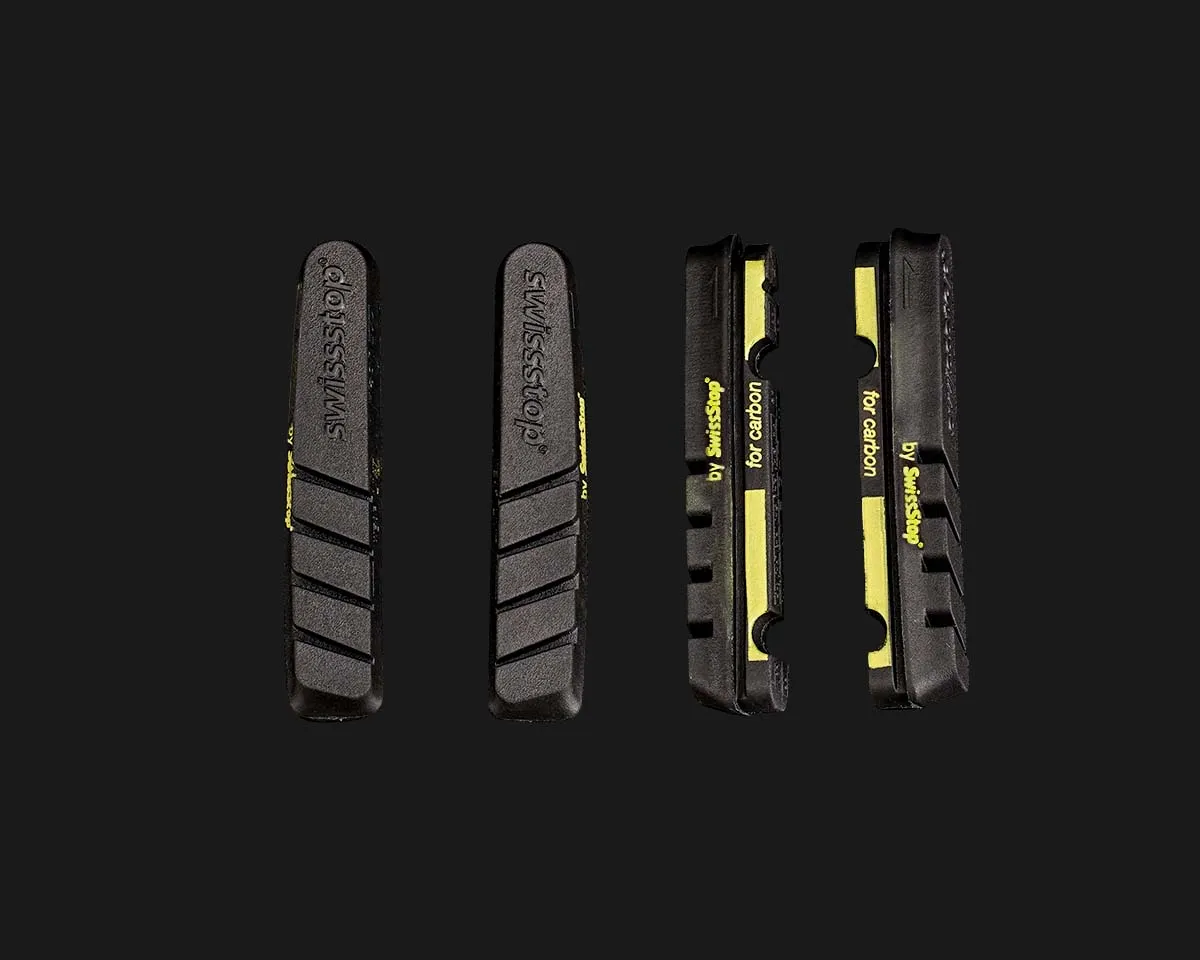 Hover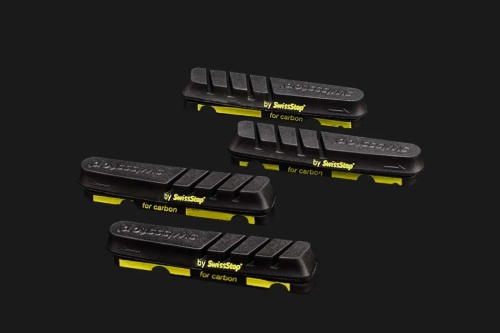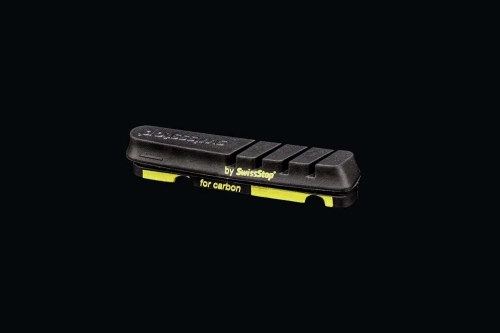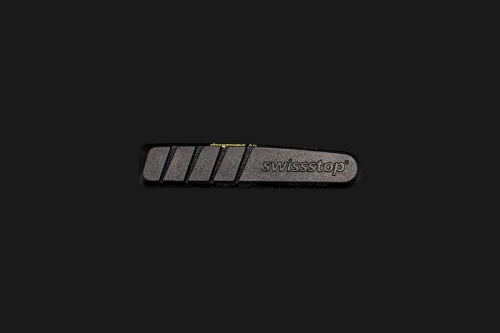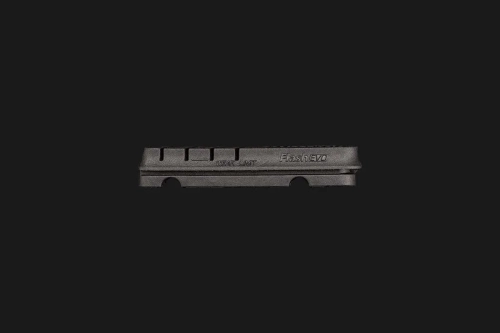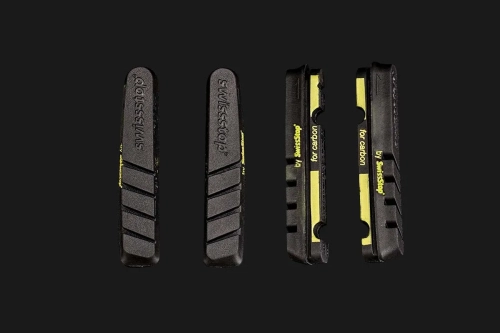 Black Prince Brake Pads
With excellent brake modulation, cooler braking temperatures, and improved wet-weather performance, SwissStop Flash EVO Black Prince offer a great overall experience.
– Low profile design
– Extra clearance for wide rims
– 4 asymmetric cut outs
– Direct mount caliper compatible
– 4PCS in each set
– Each Flash EVO pad is about 1.4mm narrower than an Elitewheels in-house brake pad for a total of 2.8mm more clearance for wide rims
– Minimal Eco-Friendly Packaging
$40.00
* After placing the order, an email will be sent to you, please confirm the order details carefully. If you have any questions, you can directly reply to the email.