Back In Business
For the first time since the beginning of the pandemic, Elitewheels attended a bike show.
In Attendance
After months of planning and organizing, Elitewheels cooperated with two Japanese YouTubers among others to showcase not only Drive series road wheels, but also the Drive Six and 29er Gnar Trail wheelsets.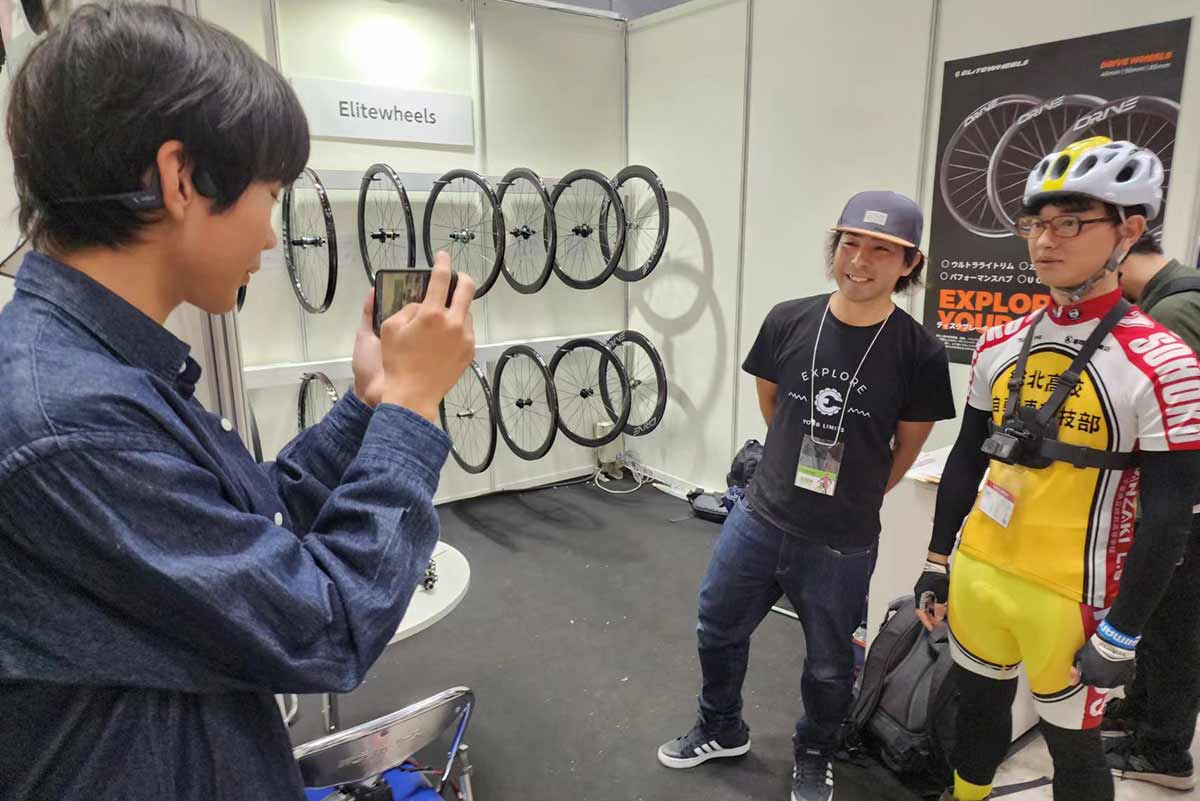 Compo (コンポ・DE・リング)
Helping us on Saturday was YouTuber, Compo. He announced his cooperation with us on his YouTube channel. The video he made attracted a lot of attention, and many of his fans came to visit. After the event, our friendly cooperation was shown on his Instagram page where he made a post about how it went.
Compo was helpful in securing us a demo bike, helping answer questions as well as setting people up to ride the wheel demo bike. His knowledge and expertise were important in making things run smoothly. Compo has done two reviews of our Drive wheelsets including an unboxing and a long-term review.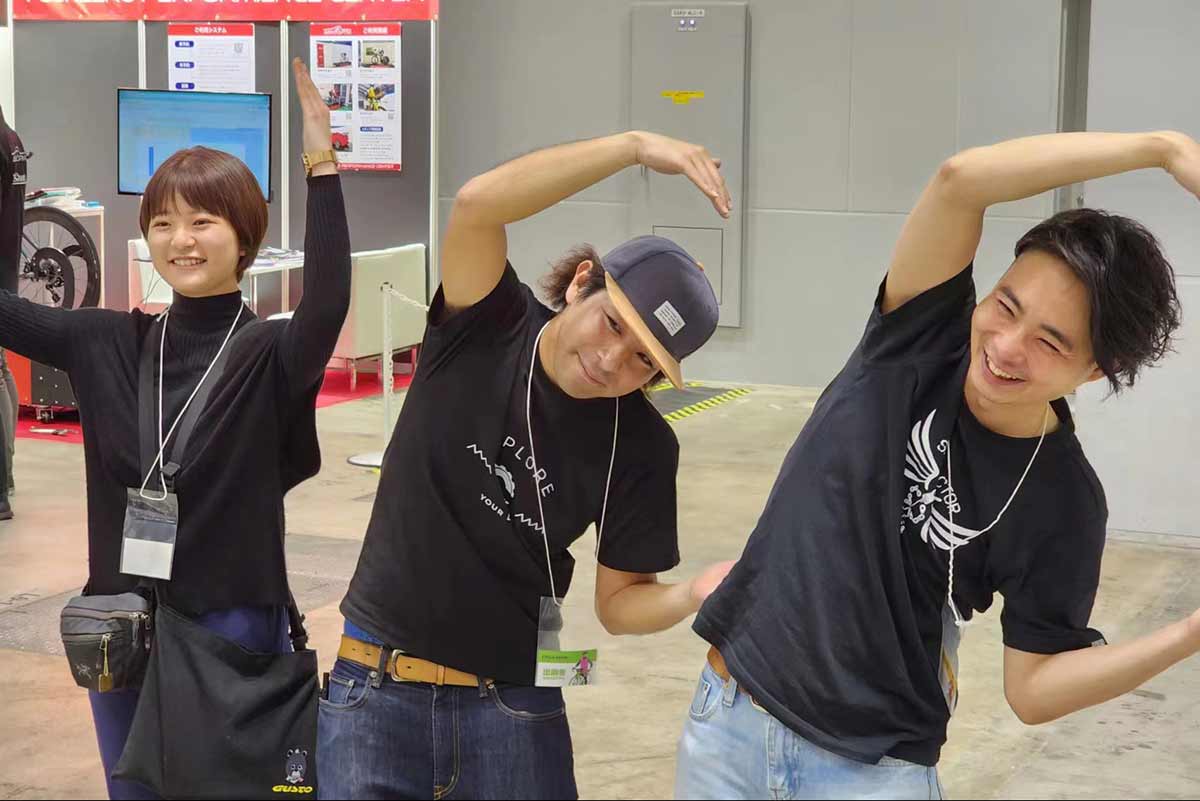 Aya (Cycle Gadget TV)
On Sunday, YouTuber Aya, whose YouTube account is Cycle Gadget TV, joined us. She has a large following, and just like Compo, was able to attract many to come and visit. Aya helped manage the wheel demo, answer questions, and encourage others to visit. After the event, she posted some photos to her Instagram. Aya has made multiple videos about our wheels including how well the 40V climbs.
Wheel Demos
Attending Cycle Mode Tokyo was an opportunity for us to meet those who were already satisfied riders of our wheels as well as those who were curious and considering buying one for themselves. Well over a hundred cyclists gave the wheels a spin. Both the 50V and 50D wheelsets were available for demoing.
Back Again
The reception from the visitors was exceptionally positive, and we plan to return next year, perhaps even attending Cycle Mode Osaka as well.
Exploring Tokyo
When we weren't busy planning, preparing, and attending the event, there was time to visit some of the famous landmarks around Tokyo, Including various temples, shopping areas, and the beautiful parks and cityscape.