Happy Year of the Rabbit!
Elitewheels would like to thank you for your support over the past year.
In the spirit of this Year's Chinese New Year, we will have a prize giveaway event. The staff will also be taking some time off. Please see below for more information.
Orders
In order to celebrate this year's Chinese New Year, we will be spending January 16-28 with our friends and families. Orders can still be placed, but please understand that there will be a delay. Between January 11-28, we will not be shipping any orders. During this holiday, you are welcome to ask us any questions you may have via email or our website's livechat function. Response times may be slower than usual.
Shipments will resume on January 29th. As usual, orders will be shipped according to the order in which they were placed. Thank you for your patience
Prize Event
In the spirit of this year's Chinese New Year, we will have a virtual prize wheel event. Everyone will have the opportunity to play once and win a prize. Each prize may be shipped along with a wheelset order at no extra cost or individually with a shipping fee.
18% Discount (off any wheelset order)
Pair of Ridenow TPU Inner Tubes
These 100% recyclable 36 gram superlight inner tubes are suitable for 18-32c clincher and tubeless tires. TPU innertubes offer many advantages over traditional butyl inner tubes including better puncture resistance, lower rolling resistance, and lighter weight. They are significantly lighter than both butyl and latex tubes while maintaining tire pressure for much longer than latex tubes.
Pair of Elitewheels Cycling Socks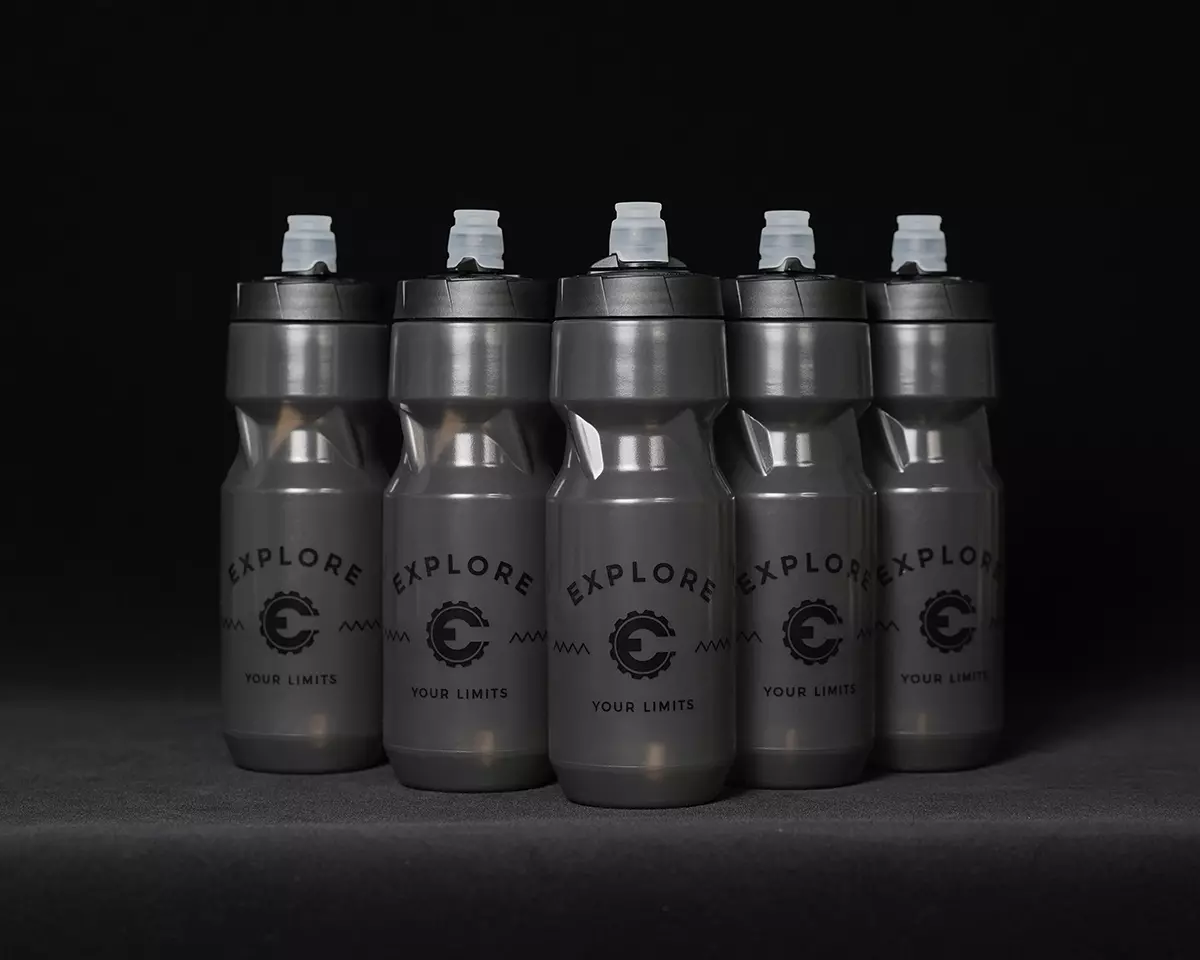 Rules:
1. Everyone has one opportunity to play
2. After playing, the player will have one month to claim their prize via an order, otherwise it will expire.
3. The prize does not include free shipping. If you plan on ordering other items from Elitewheels' official website, the prize can be included in the order without any additional shipping cost. If not sent with a wheel order, the shipping will be an additional $30 USD.
4. If you have purchased other products, please be sure to mention the winning prize in your order, or inform our customers service.
*Elitewheels reserves the right to the final interpretation of this event.