The Top 5 Winter Cycling Destinations
A common phenomenon in the winter in cold northern climates for cyclists is cabin fever. Cold, rainy, windy, and snowy weather coupled with shorter days can make it difficult to get our there and ride. Before cycling on a trainer was considered a struggle. This issue has been curbed by the advent of indoor trainer software, but there really isn't a substitute for the real thing.
This list incorporates what may be five of the best locations to get riding again. A cycling holiday is a great way to spice up the winter season. In order to be more inclusive, we chose locations from all over the world.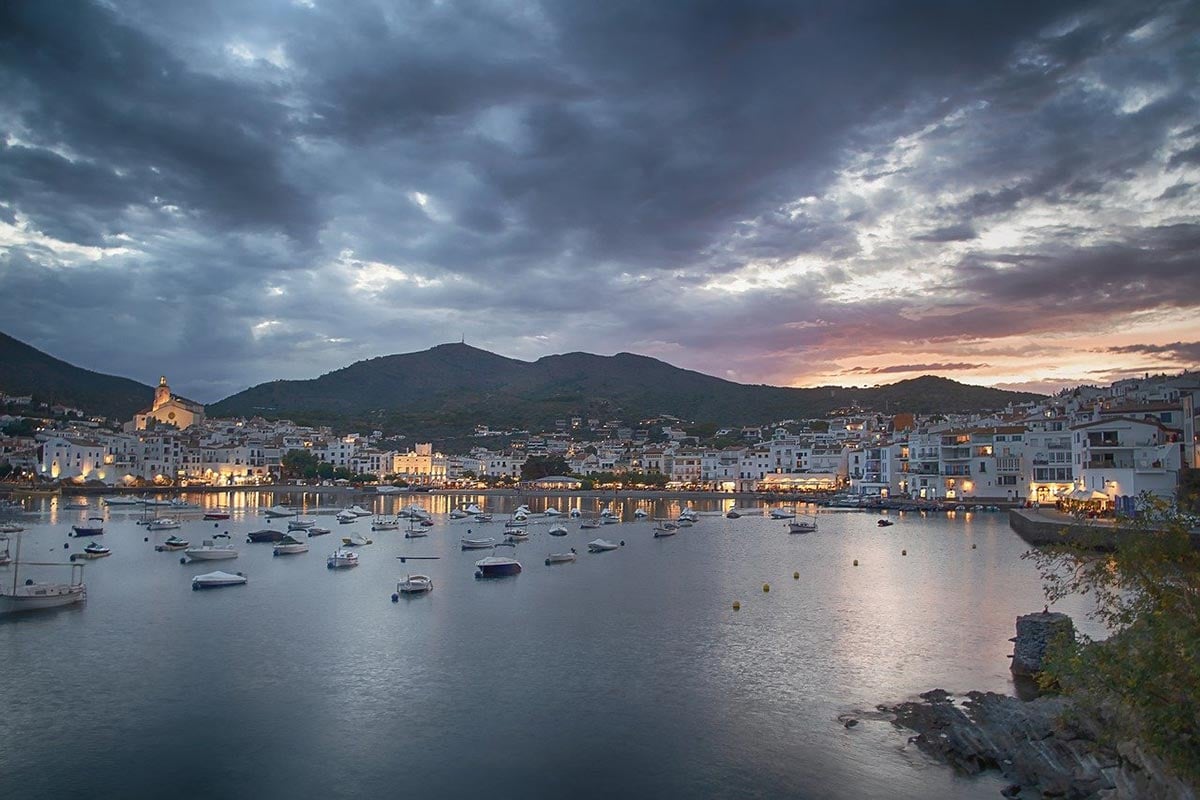 Girona, Spain
When it comes to cycling, Girona has it all, flat roads, coastline, rolling hills, mountains, and gravel. One climb that is synonymous with Girona is the Rocaborba, a 13km ride with the hardest sections near the top. A popular route is a loop out to the Els Angels climb. This roughly 70km ride has a mix of fast flat riding and difficult climbs.
The city has a host of bike-friendly hotels and villas.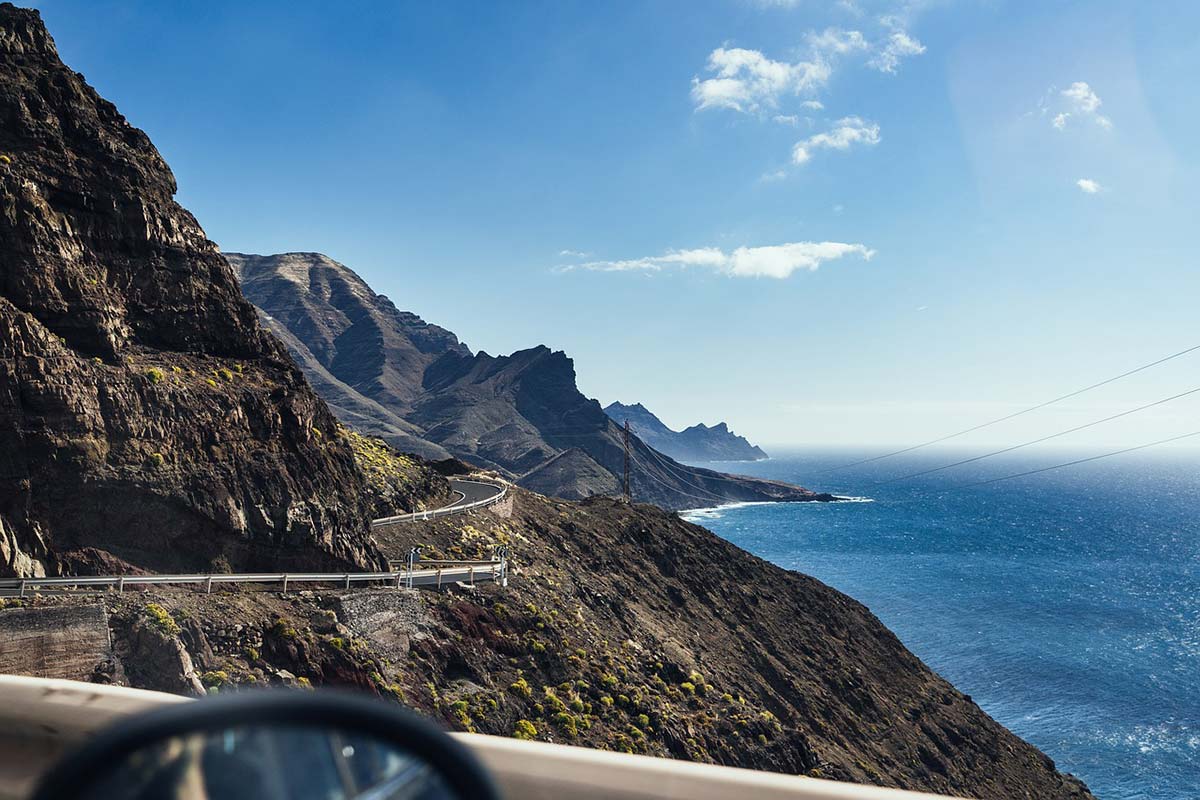 Grand Canary and Tenerife, Spain
The Grand Canary (Gran Canaria) is located near the equator. It is perfect for cycling year round. It is known as the island of the eternal spring for a reason. There are multiple cycling routes. The Valley of the Tears is the most famous climb.
Arid desert cliffs and extensive pine forest mark the landscape. Half of the island has been part of UNESCO's World Biosphere Reserves since 2005. Riders like Tour de France winner Chris Froome can be spotted training in this cycling paradise.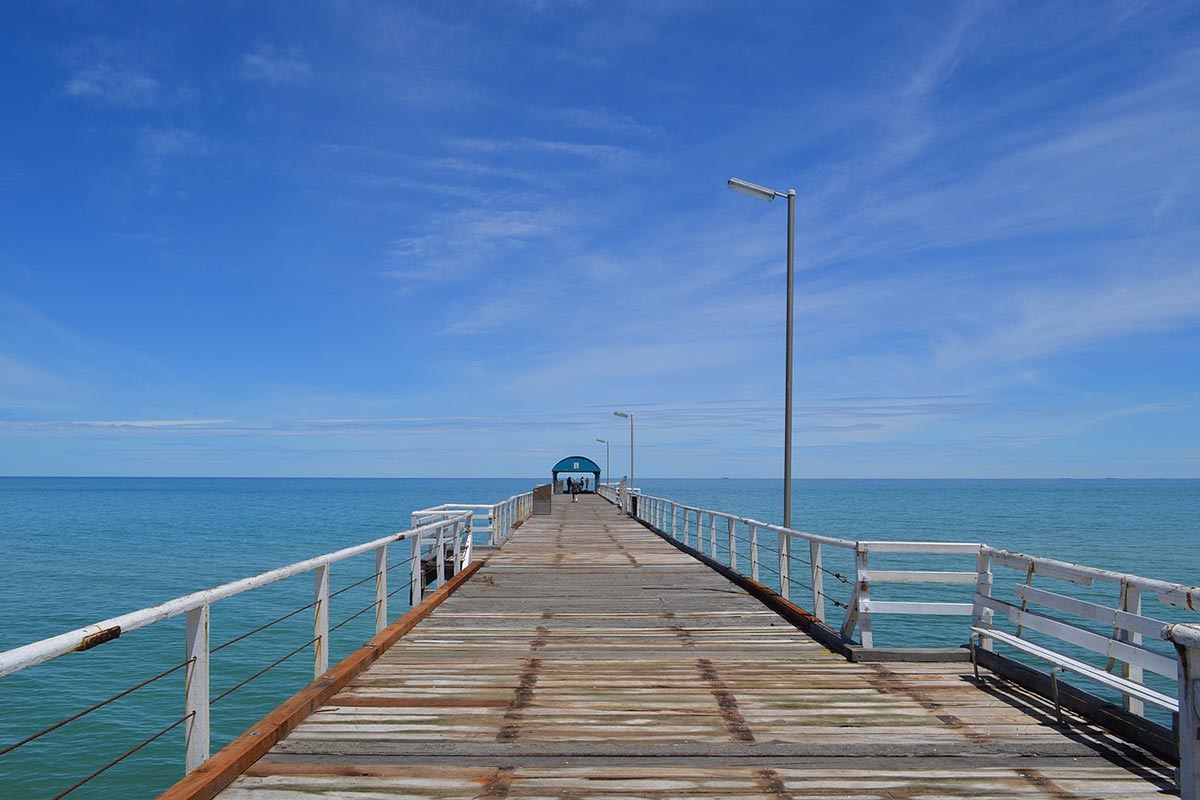 Adelaide, Australia
In order to escape the winter cold and experience warm summer weather, there is no better option than the land down under. Adelaide actually holds the Tour Down Under WorldTour race every year. This cycling haven is a favorite for many cyclists. Climbs such as Kensington Road and Corkscrew Road are just a few of the numerous possibilities.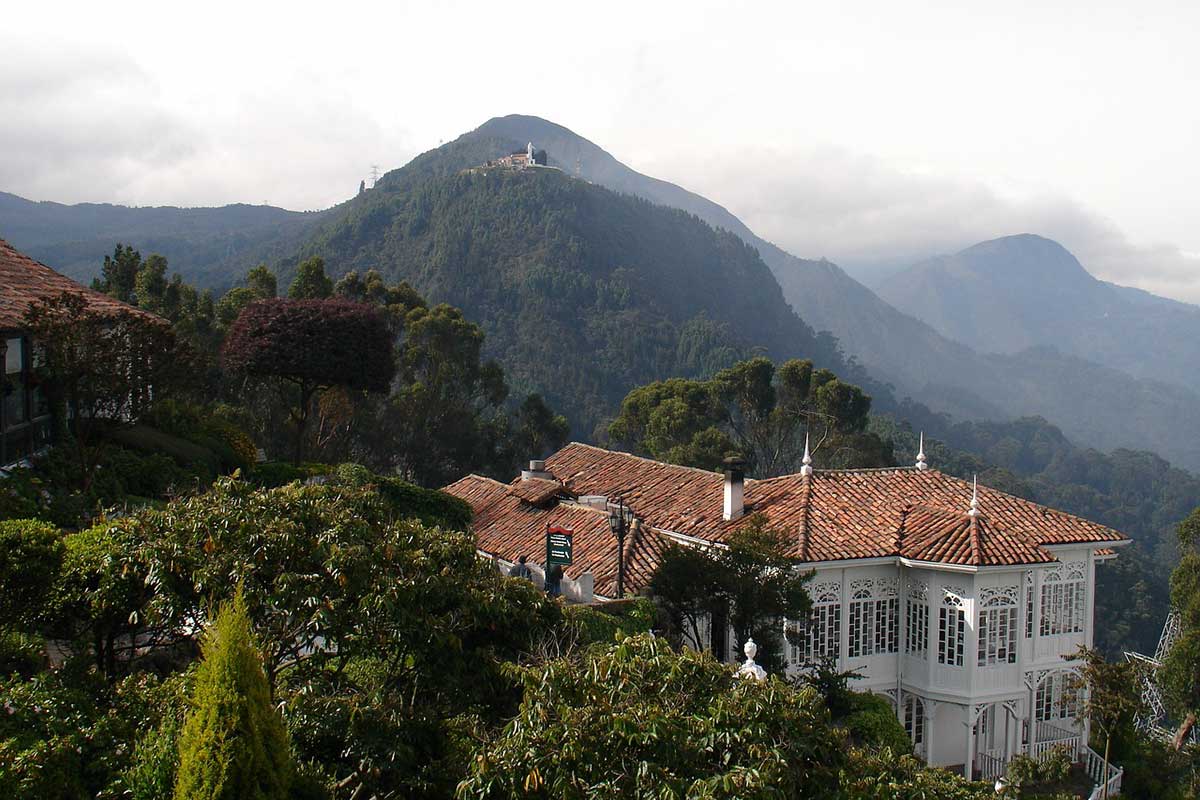 Bogota, Colombia
Colombia has produced some of the world's best cyclists, with Nairo Quintana and Rigoberto Uran just to name a few. What makes Colombia special is the climbing. Many of the biggest climbs in the world are within this country's borders. The longest climb in the world is the Alto de Letras, an 80km+ climb with more than 3,800 meters of elevation gain.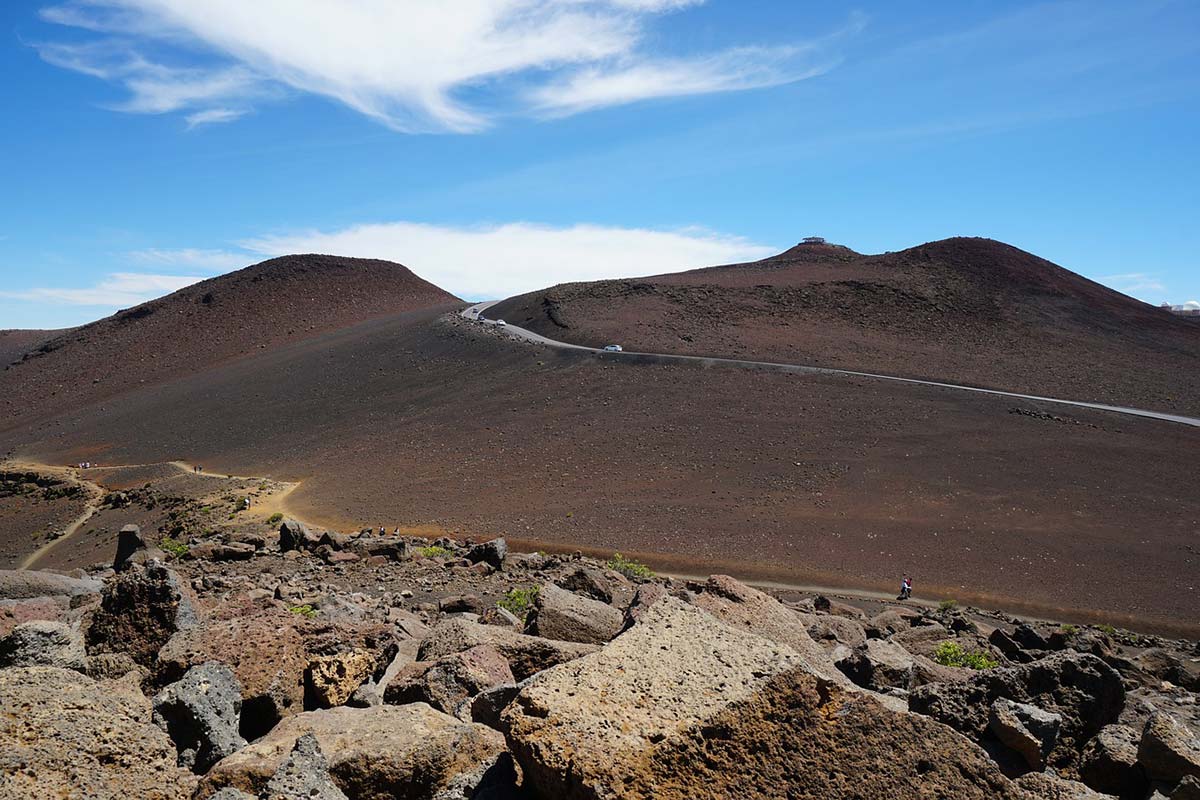 Hawaii, USA
Just like Colombia, there is another place known for a few of its massive climbs. The many islands of Hawaii have some of the most beautiful tropical scenery in the world. Massive volcanoes like Haleakala and Mauna Kea are not for the faint of heart. They can be climbed on road and gravel/mountain bikes respectively. The beaches aren't bad either.
While all of these destinations are excellent for cyclists, there are so many other excellent locations to escape the cold.