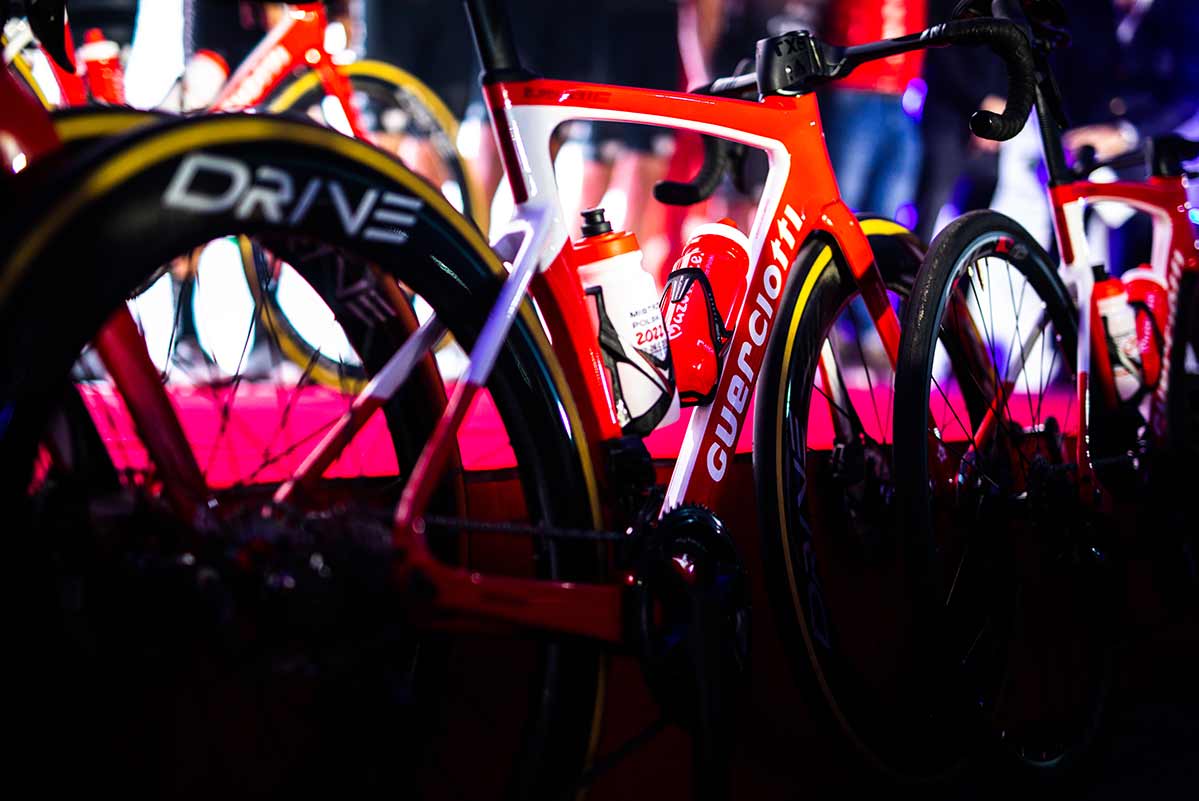 A New Team
For the 2023 pro cycling season, Elitewheels is proud to sponsor another one of the world's top Continental cycling teams, HRE Mazowsze Serce Polski.
This Polish team has become very well known in the cycling world for its success, placing higher than a number of ProTeams. Sports director Dariusz Banaszek, the riders, as well as the other staff have together made HRE what it is today, the most competitive UCI Continental team.
One of The Best
Back in 2020, the team was ranked #1 Continental in Europe. The following year, it became the #1 Continental team in the world. As of the time of this article, HRE is ranked #30 in the world.
The team's current riders include include Norbert Banaszek, last year's Polish road race champion, Jakub Kaczmarek, GC winner of the 2021 Tour of Romania, as well as Eduard-Michael Grosu, winner of the Tour of Estonia, Tour of Romania, and 2x national champion of Romania.
A Competitive Season
HRE's race season began yesterday at Trofej Umag Chorwacja in Croatia. This UCI 1.2 event was a nice warmup for the team. This month, two more races will be in Croatia followed by three more in Slovenia.
This year, the team has a full schedule and will take part in some of the most competitive UCI sanctioned races. The list includes the Presidential Tour of Turkey, the Tour of Hungary, the Tour of Estonia, The Tour of Slovenia, the Tour of Denmark, and CRO Race among others.
As far as the wheels they will be riding, HRE will using our Drive and Velo TT wheelsets.