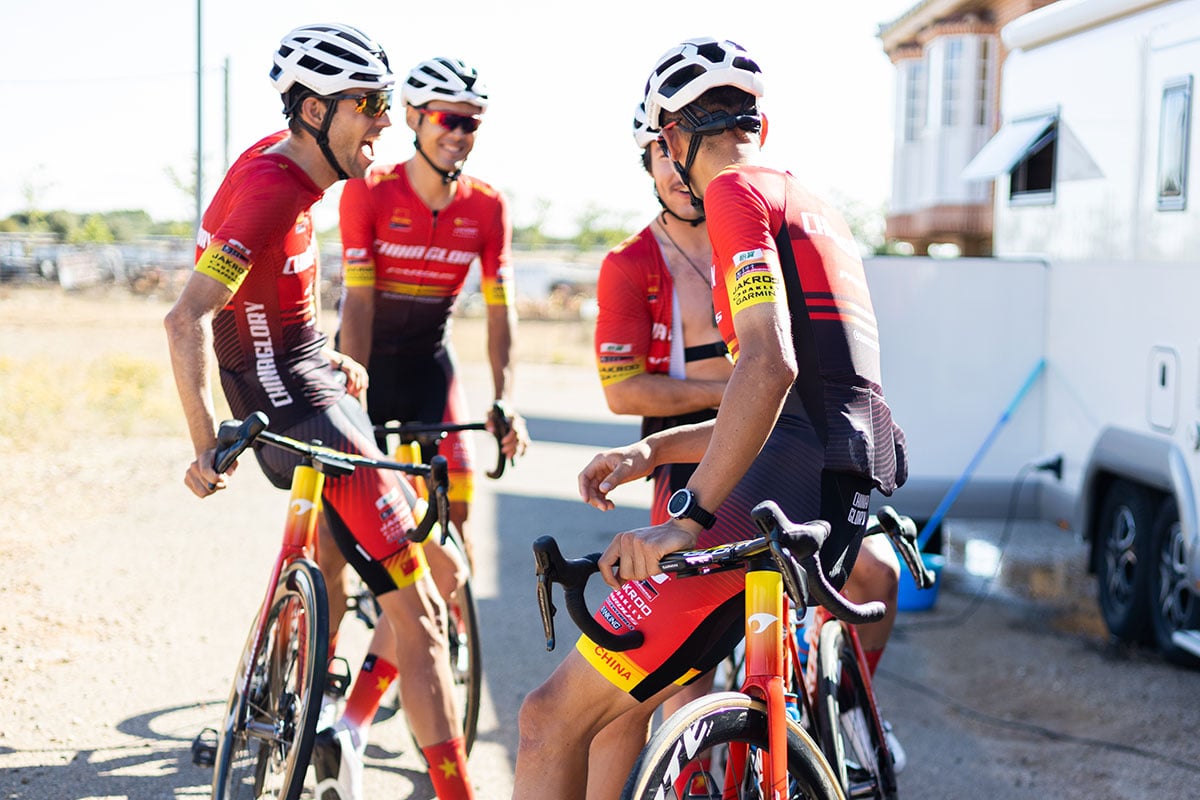 A new challenge
After their already busy race schedule this summer, China Glory Cycling set their sights on Spain. The first week saw three different races for the team, but in order to prepare for the events, they invested a significant amount of effort into training for the demands of the following races.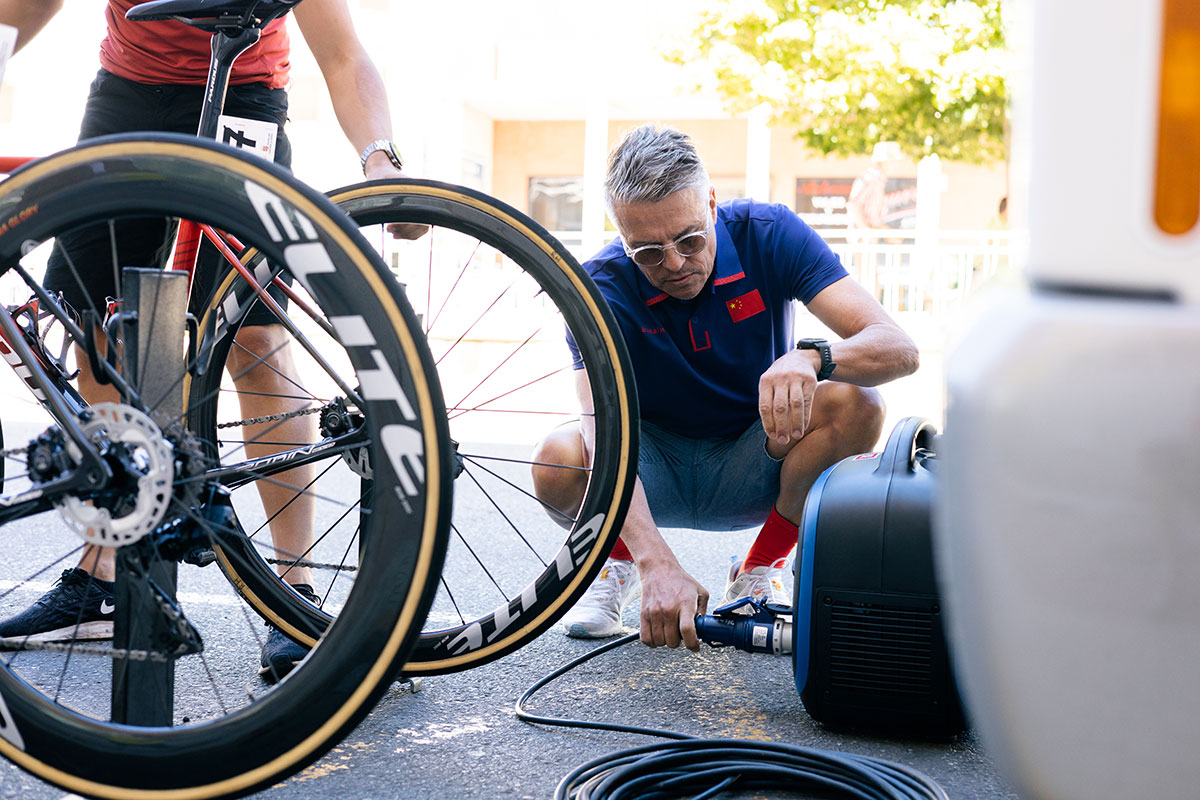 A new chapter
Speaking about the races ahead in Spain, General Manager Maarten Tjallingii commented "It is a good continuation of our first racing season and a good preparation for the races ahead. We are up for an exciting second half of the season." The Chinese riders certainly did gain a lot of experience during their busy racing schedule throughout Europe. In order to achieve even better results, the team has had an even busier training schedule. Sports Director, Lionel Marie, had high hopes for the team's next phase of racing, "As always, we are bringing a diverse team to the start. We hope to be competitive in every single race we start this month."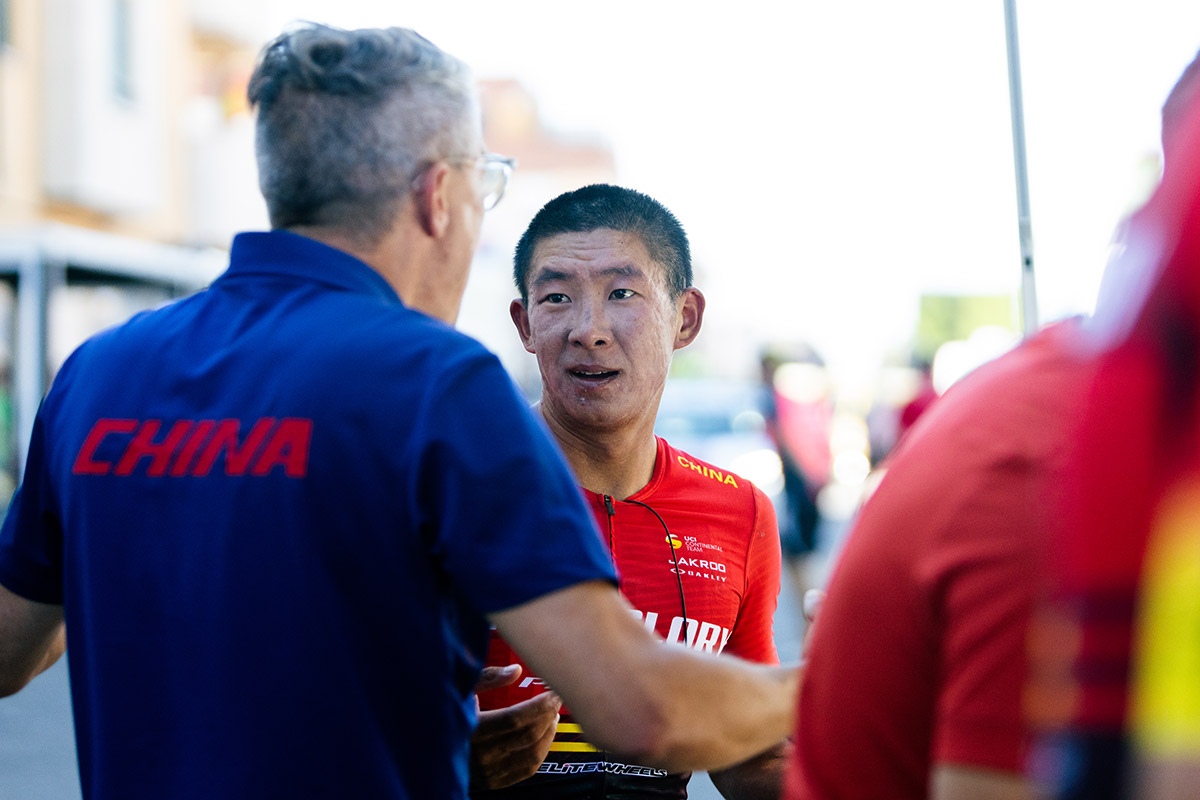 Making changes
The competition throughout the summer has been on another level compared to what the Chinese riders were used to. In order to perform better, the team has had to make some training adjustments. Lyu remarked, "We have trained hard lately. I feel stronger now. I am curious to compare myself to the competition in the next races." The new changes in training were specifically tailored to give the riders what they need to keep up with the WorldTeams in the races to come. "Usually we would focus more on power and strength," Lyu said, "but lately we focused more on endurance. I can feel the difference." Focusing on endurance training as the demands of the European races are different.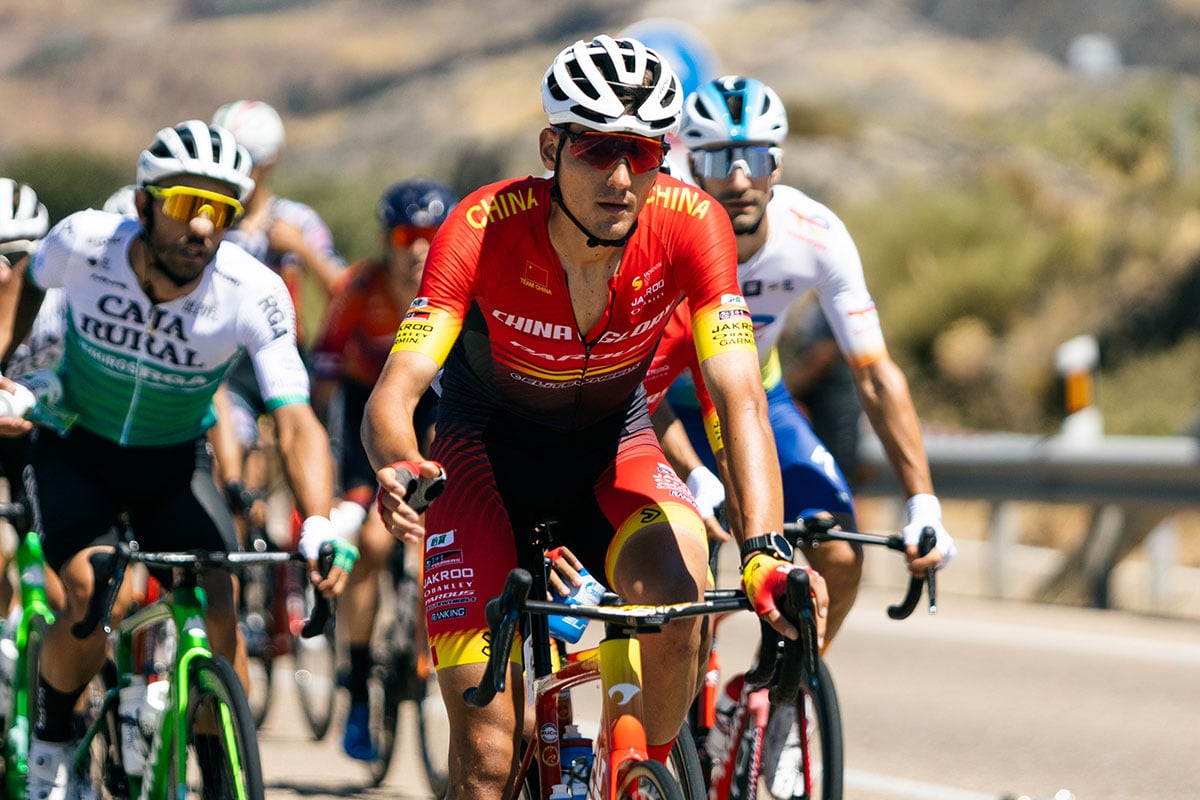 The races
Prueba Vilafranca
The first Spanish race was on July 25th at the Prueba Vilafranca. The riders Nazaerbieke Bieken, Reiner Honig, Etienne van Empel, Willie Smit, Xianjing Lyu, Changquan Xu were all on the start line. It was apparent that accumulation of racing experience had benefited the Chinese riders.
Vuelta a Castilla y Leon
This race was followed by the Vuelta a Castilla y Leon, a two-day stage race that took place on the 27th and 28th. This time, the lineup was the same, except Licas de Rossi replaced Xu, and Sean Bennett also joined.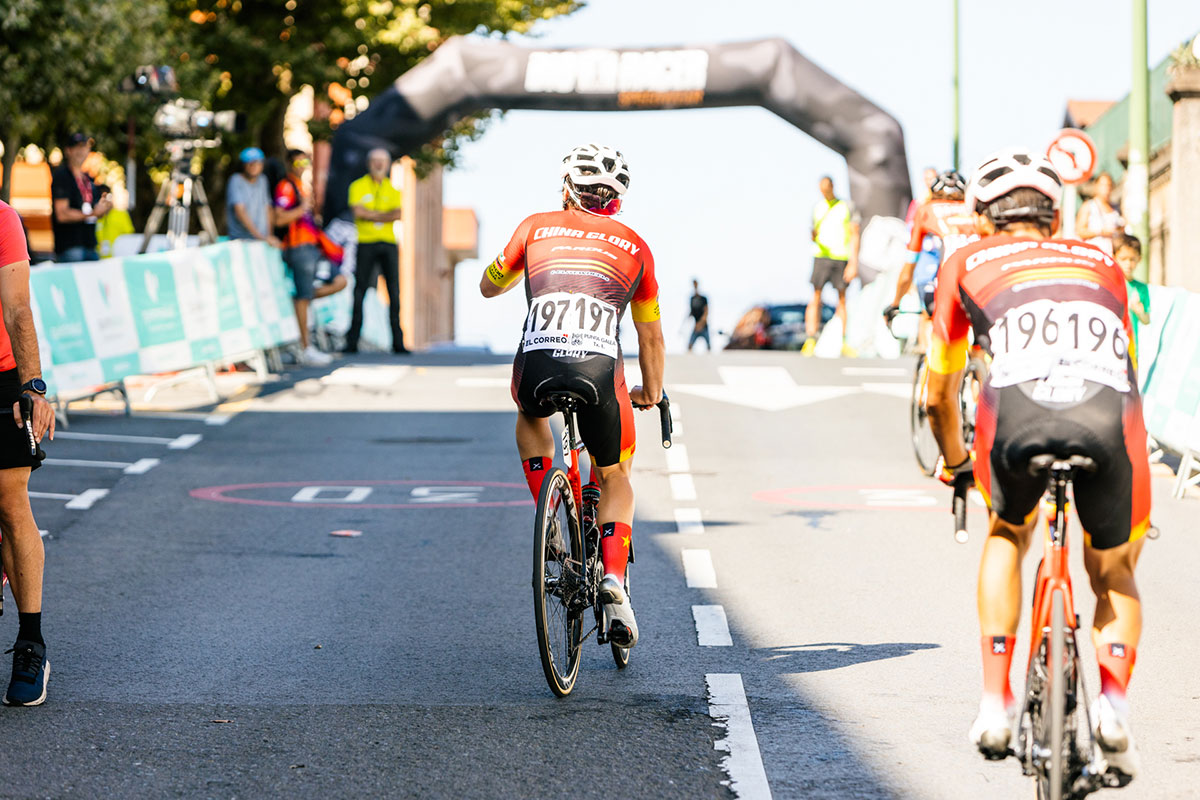 Circuito de Gexto
The next race was the Circuito de Gexto on July 31st in Bilbao, also in Spain. Riders Xu and Hayden also joined. "The level is pretty high," Xu said, "In most of the races we do in the rest of the season, there will be WorldTour teams at the start." Despite being sick the week before, Bieken managed to hold on to the peloton until one of the last climbs.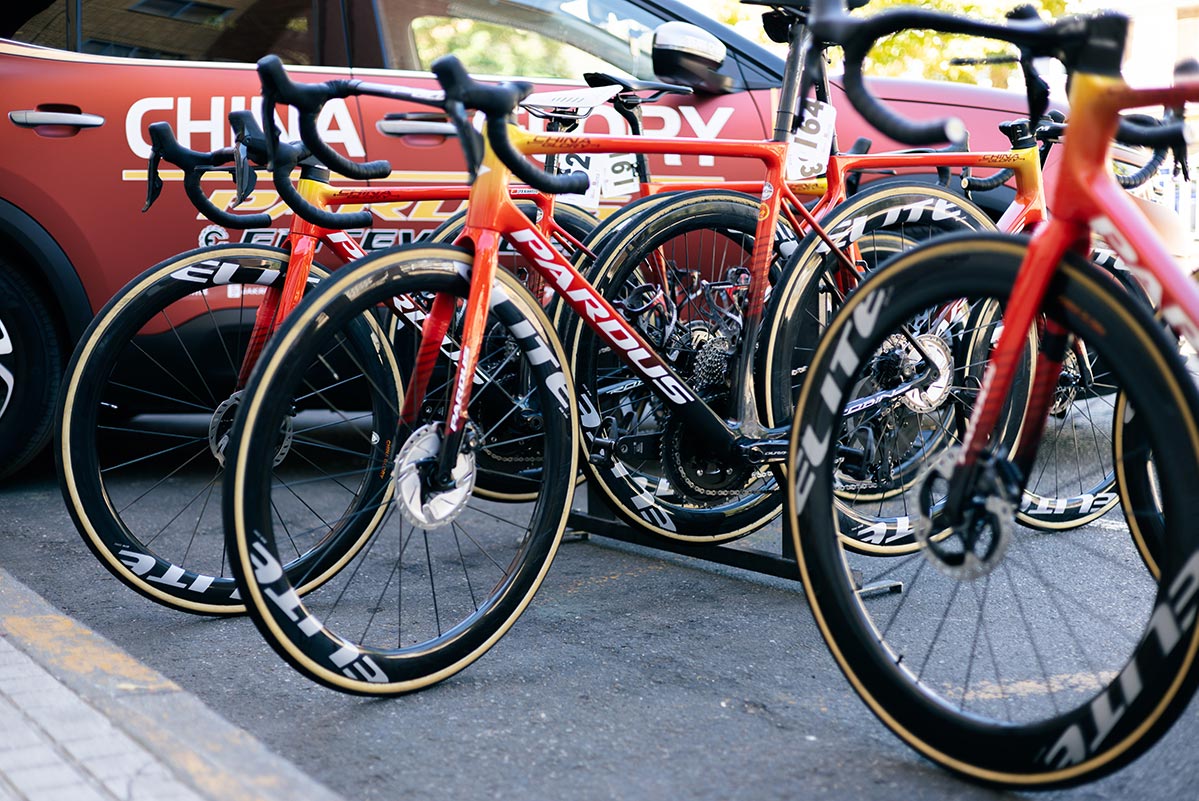 Arctic Tour of Norway
Up next for the team is the Arctic Tour of Norway. There, they will continue to race against WorldTeams, who will help push them to the next level.