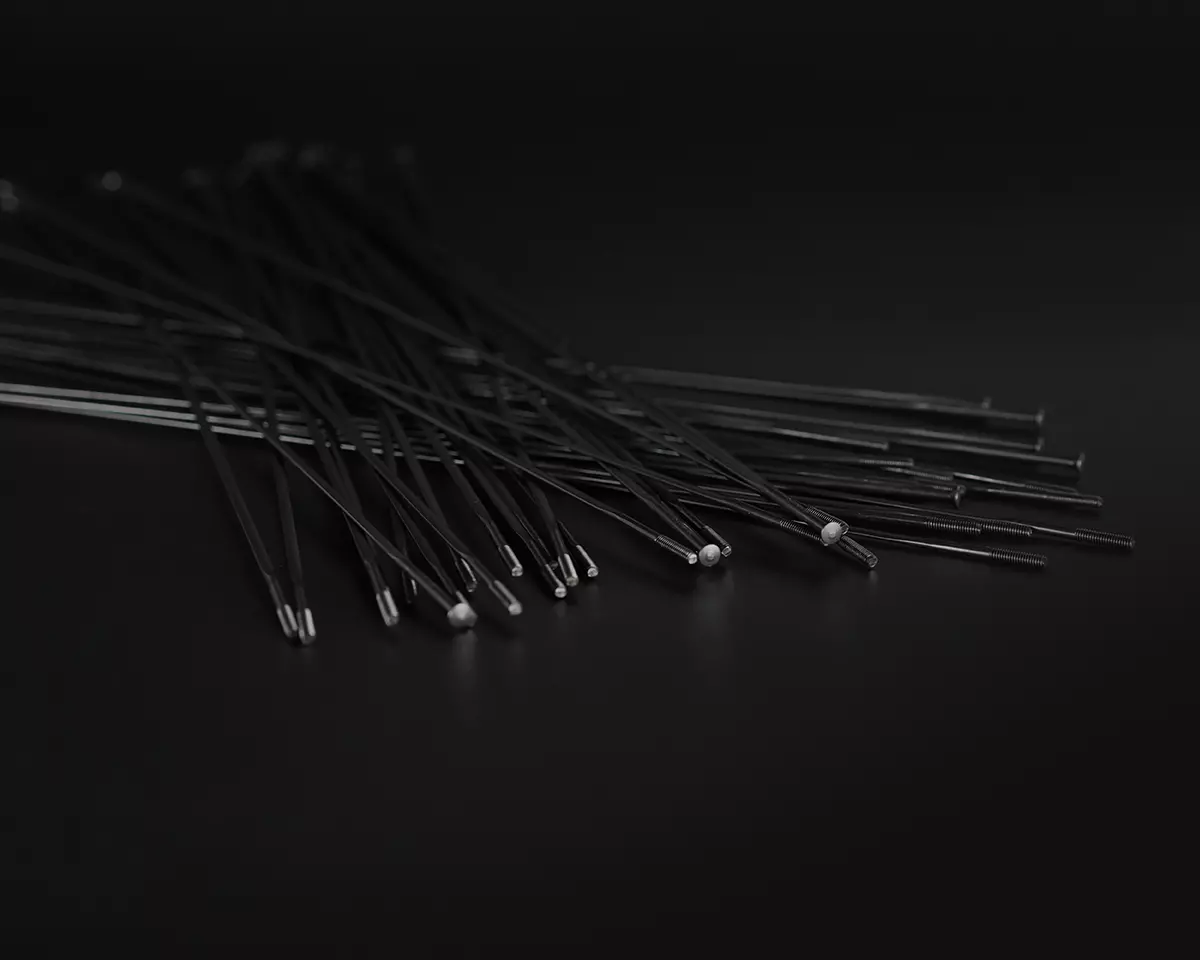 Hover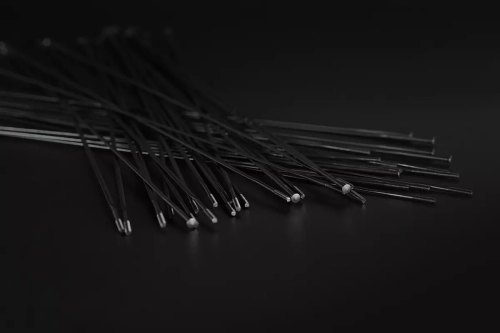 Extra Spokes
If you need extra spokes, you can purchase them here. When ordering spokes, please select your wheel model, and which specific spoke(s) are needed. Carefully choose whether the spoke is on the front or rear wheel, as well as whether it is on the drive or non drive side. This is important as spoke lengths vary depending on the wheel model, which specifc wheel it is on, as well as which side it is on.
When placing your order, please leave a note explaining what you need. If you are not sure, please contact our customer service before ordering.
Shipping is free if you purchase spokes at the same time you order your wheels. Shipping is $30 if you only buy parts.
$1.00 – $5.00
* After placing the order, an email will be sent to you, please confirm the order details carefully. If you have any questions, you can directly reply to the email.