Another Year
This year Elitewheels will continue to be the proud sponsor of China's most successful cycling team, China Glory Continental Cycling Team.
Since it's team's first race in early 2022 at the Presidential Tour of Turkey, China Glory has gained foothold in professional cycling. In that first race, rider Sean Bennett of the US scored 50 UCI points for the team.
The 2022 Season
Throughout the 2022 racing season, a number of other riders including Lucas De Rossi, Willie Smit, Matteo Malucelli, and Etienne Van Empel all had great results in races like Petronas Le Tour de Langkawi, Turul Romaniei, the Arctic Race of Norway, and the Tour of Slovenia. Chinese team members Changquan Xu and Nazaerbieke Bieken both participated in the World Road and MTB Championships.
None of this would be possible without the support of the mechanics, staff, and other supporting riders.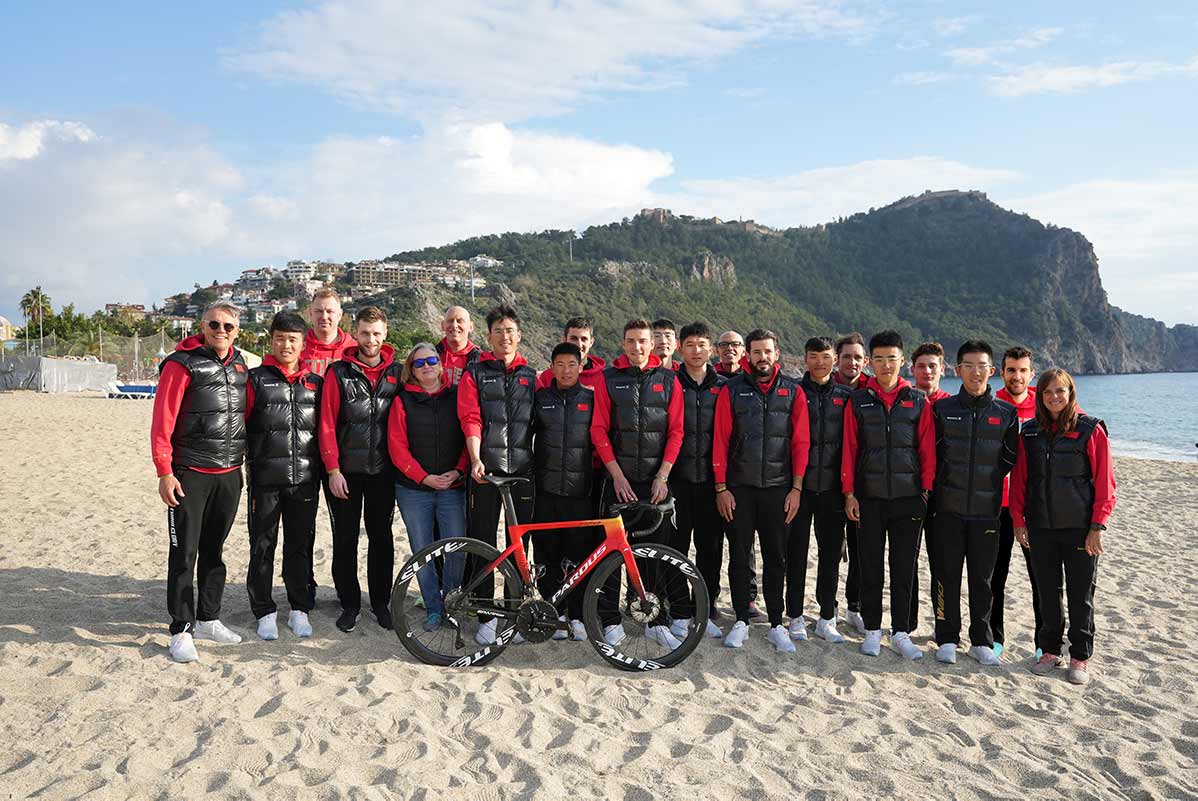 New Riders
The first season was a success, and the teams second season has great potential as well. The team's new rider, James Piccoli is a former rider of the WorldTeam Israel Start-Up Nation and Israel Start-Up Nation. He has had impressive results so far in his career, placing 2nd in the Tour du Rwanda, 2nd in the Tour de Taiwan, as well as the 1st in the GC in both the Tour of the Gila and the Tour de Beauce.
New additions to the team include Julien Trarieux, formerly a ProTour rider and several up-and-coming Chinese riders.