In the world of bicycle wheels, there has been a large adoption of tubeless tires. This additional option can give some riders a piece of mind, as there are many advantages to a tubeless setup. There are two different options, namely tubeless (without nipple holes) and tubeless-ready (with nipple holes). Elitewheels makes carbon fiber wheels that all feature tubeless-ready rims. Lets look at the differences between the two options.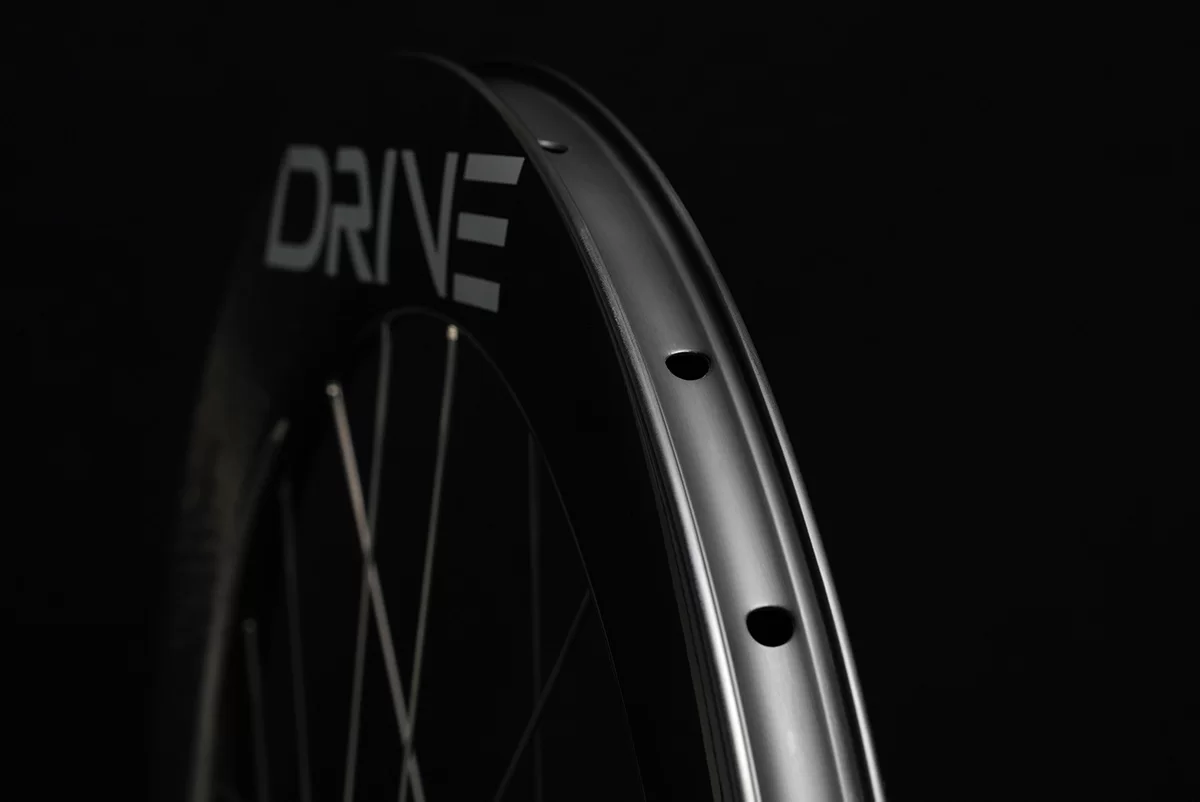 Weight
As the overall weight of a bicycle is important to many cyclists. While choosing carbon fiber rims and carbon spokes as well as lightweight hubs can make a big difference to the weight of a bicycle, the weight of a wheel is also related to the tires it is meant to support. Choosing a tubular and hookless rim can make a difference. Whether to choose a tubeless or tubeless-ready rim can also make a difference.
Tubeless-ready rims make use of spoke holes and tubeless rim tape. The weight of the setup is on average lighter than an equivalent tubeless setup.
Availability and Serviceability
Due to the huge variety of bicycle tech and options out there, some things are invariably less common than others. The same is true with tubeless setups. Tubeless-ready rims are vastly more common than their tubeless counterparts. For this reason, Elitewheels focuses its efforts on producing industry leading carbon fiber wheels that are tubeless-ready.
In general, most bike shops will have workers experienced with servicing tubeless-ready wheelsets, but not tubeless wheelsets. While servicing tubeless wheelsets is not a complicated process, not every mechanic will have much experience and may need to spend some time learning.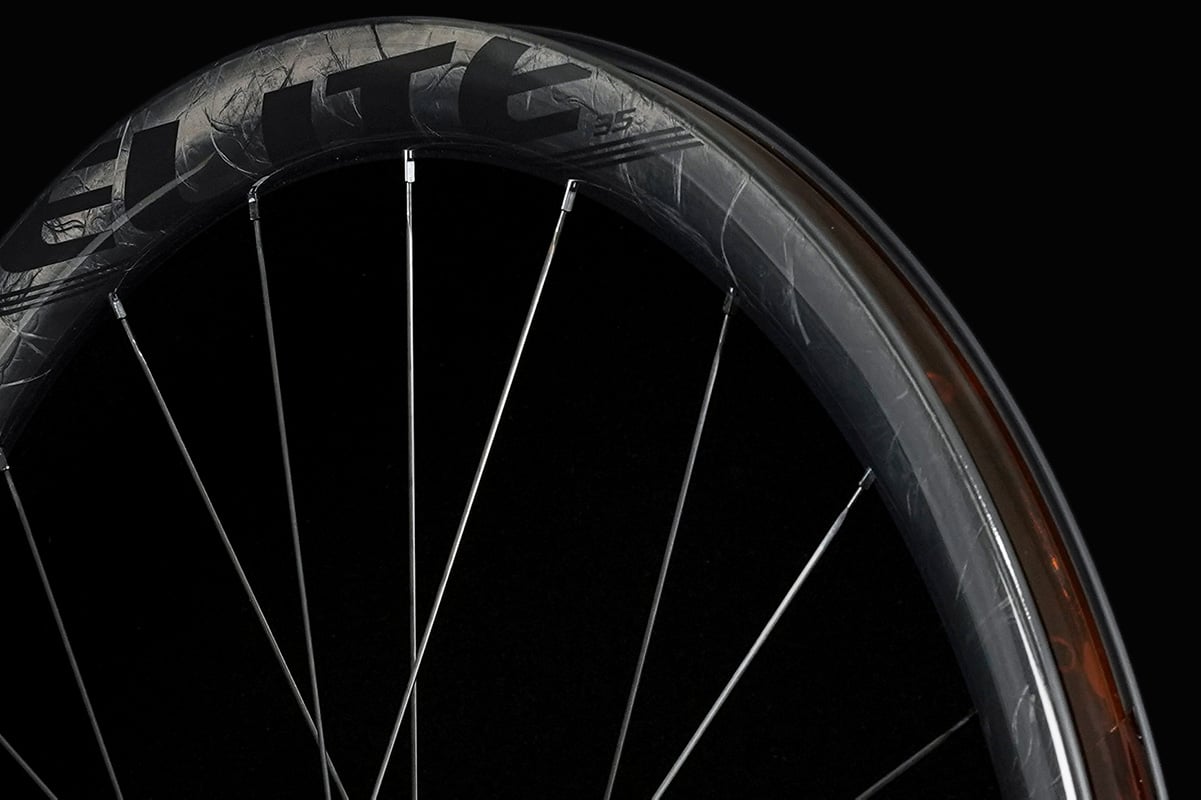 Tubeless Setup
In terms of the wheels themselves, the vast majority of wheels are tube-less ready, meaning there are holes that allow easy access to the nipple and spoke. They include tubeless rim tape that seals those holes properly in order to make it rideable.
Tubeless rims do not have these access holes. This means that the only hole you can see in the center channel is the valve hole. Tubeless wheels are built by feeding individual nipples into the valve hole one at a time and using a magnet to bring them to the appropriate spoke hole. Lacing kits are also available. These allow you to pull nipples through these rims with a string or wire.