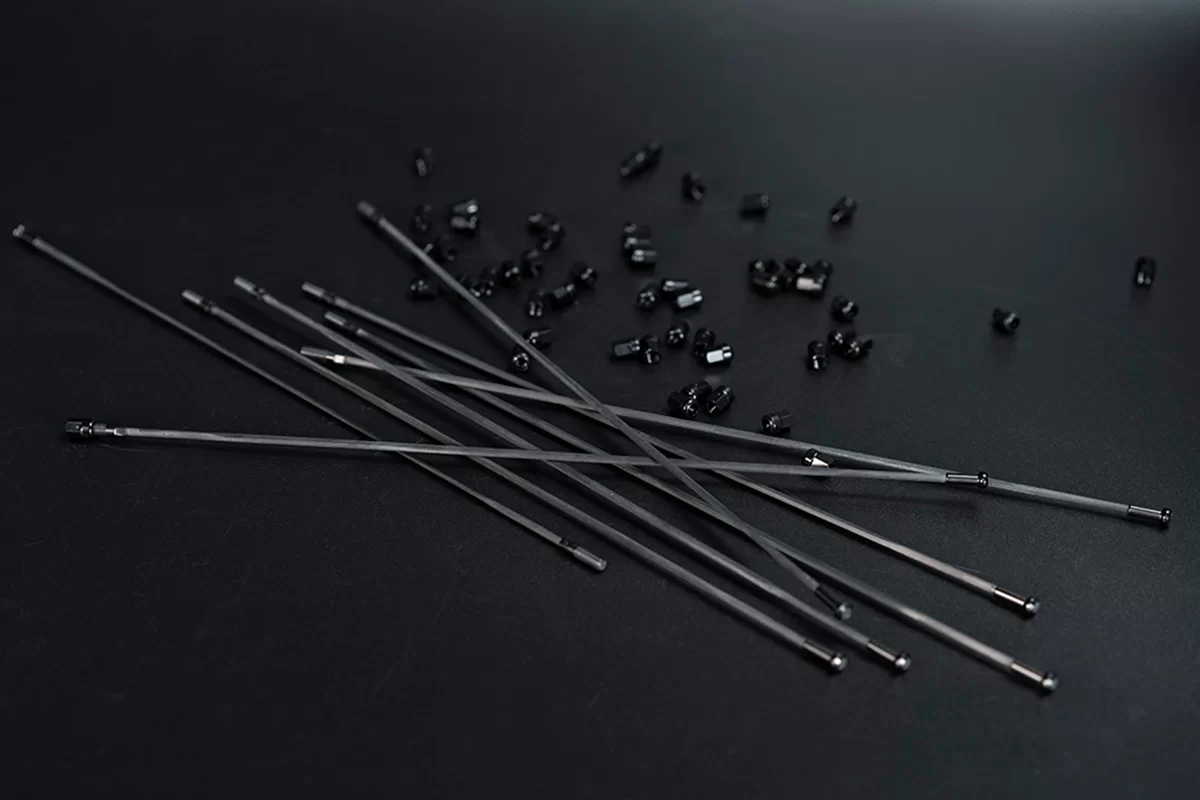 Not Something to be Overlooked
One thing that is often not paid attention to when buying carbon wheels is not only which wheel spokes come included, but also how many they are. Elitewheels has many different options when it comes to carbon wheels. This article will help you to get a better understanding of what we and others offer. Nowadays, both carbon fiber spokes and steel spokes are available. Carbon fiber spokes are essentially reserved for carbon fiber wheels. While it may seem like a minor issue at first glance, the spokes you have can play a significant role in how well-performing and comfortable your bike is.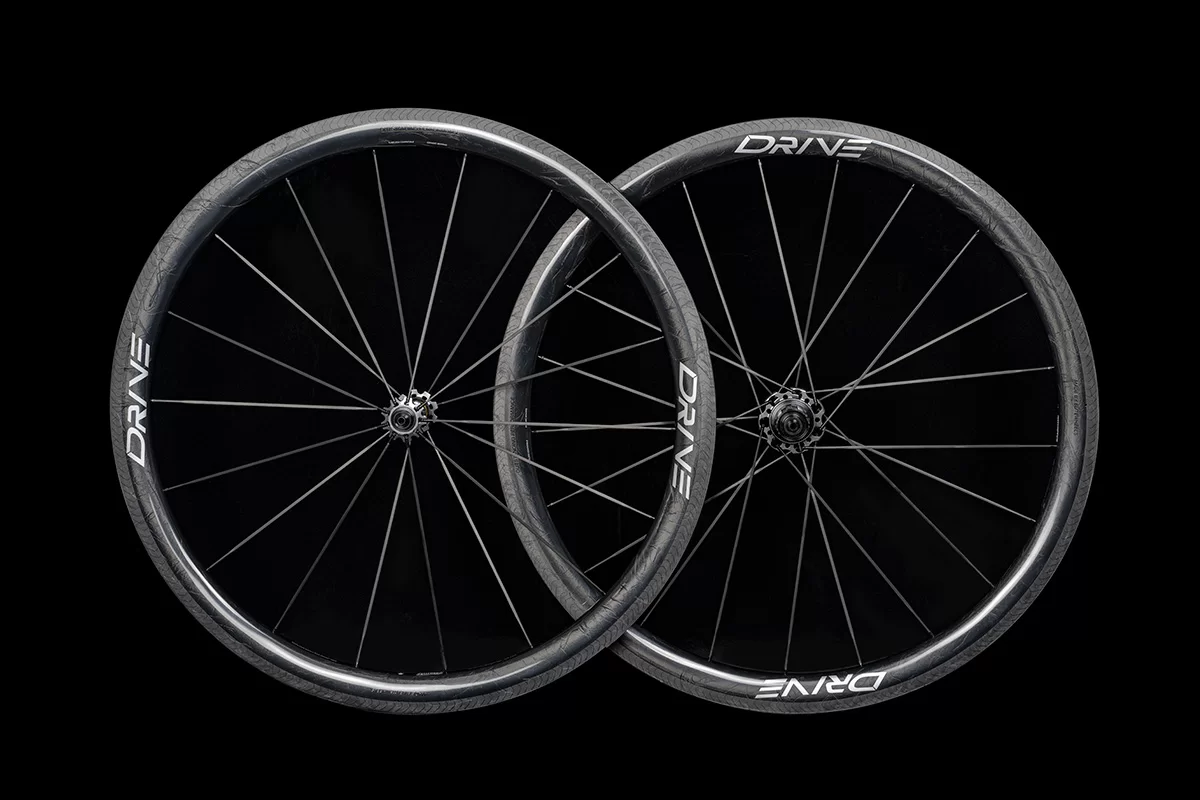 Rim Brake Road Bike Wheels
While the recent trend has been towards rim brakes, Elitewheels strongly believes that riders should have a choice when buying carbon wheels. We offer both rim and disc brake wheels. A rim brake bicycle, everything else being equal is lighter and more aerodynamic. Due to the braking force being located on the rim, a lower spoke count is needed, saving extra weight, but there is a limit. The wheels need a balance between lightweight and strength. Since we use carbon spokes in our Drive series rim brake wheels, they can be made to be exceptionally light while being one of the stiffest options available. The 40mm deep Drive 40V Ultralight comes in at a featherweight 1255 grams for the pair. They have 18 spokes in the front and 21 spokes in the rear.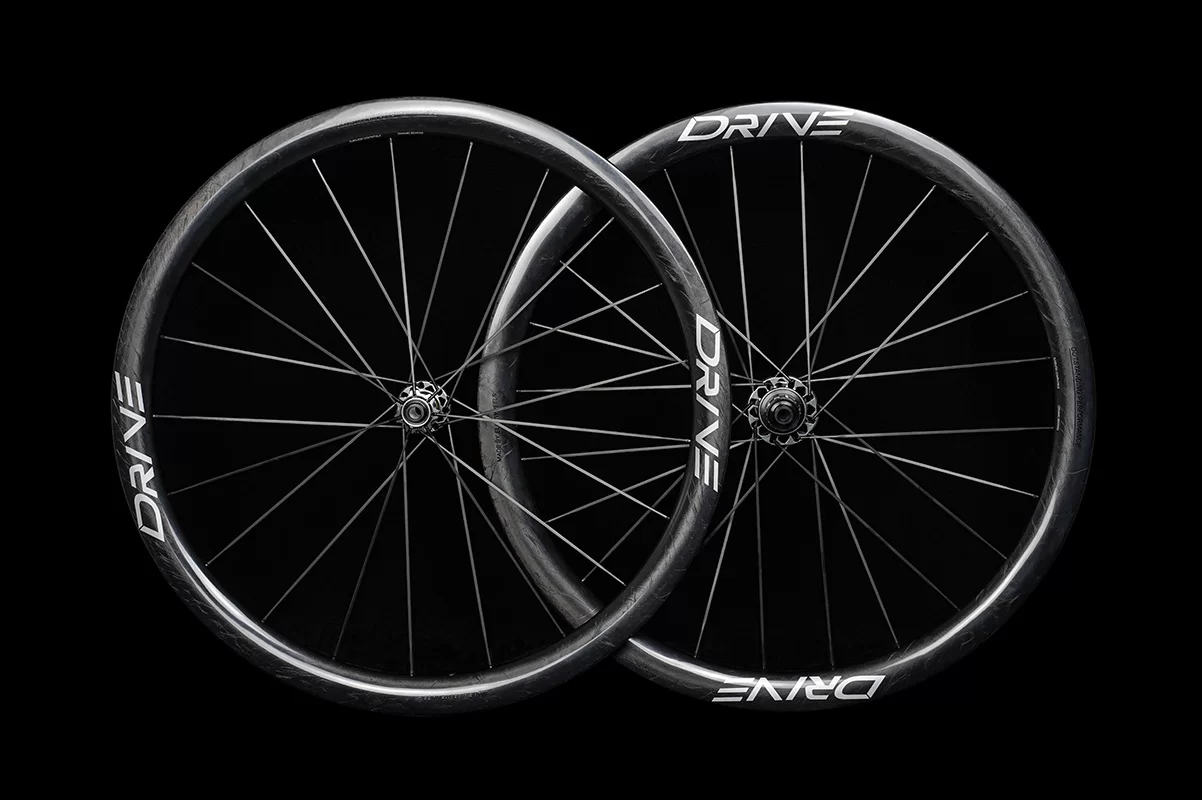 Disc Brake Road Bike Wheels
As road disc brakes have taken the world by storm, disc brake carbon wheels are now the most popular options for riders. Just like rim brakes, disc brakes offer many advantages. Disc brakes require an even stiffer wheelset in order to prevent wheel twist while braking. Using carbon spokes, our Drive series disc brake wheels use a 21/24 spoke pattern. While the total number of spokes is higher, our 40mm deep Drive 40D weighs only 1260 grams.
Cyclocross/Gravel Bike Wheels
Elitewheels has several carbon gravel wheel options including the Drive G45 and the Drive Six, which is unique among gravel wheels as it does not use traditional spokes. This 6-spoke carbon wheel not only turns heads, but also offers excellent stiffness when out riding on trails. Since that wheel is an a different class that other gravel wheels, the focus will be on the traditional style. Our G45 carbon wheel features a 20 spokes in both the front and the the same number in the rear. As the forces applied to a gravel bike are different than those of a road bike, we feel that this is the ideal number. Just like our road wheel offerings, the G45 is extremely lightweight. If fact it is one of the stiffest and lightest gravel wheels available, coming in at only 1300 grams for the pair! Elitewheels also offers an entry level gravel wheel, the Marvel G35. Due to improvements in design and an upgraded hub, the wheelset is 35 grams lighter and now features 20 spokes in the front and 24 in the rear.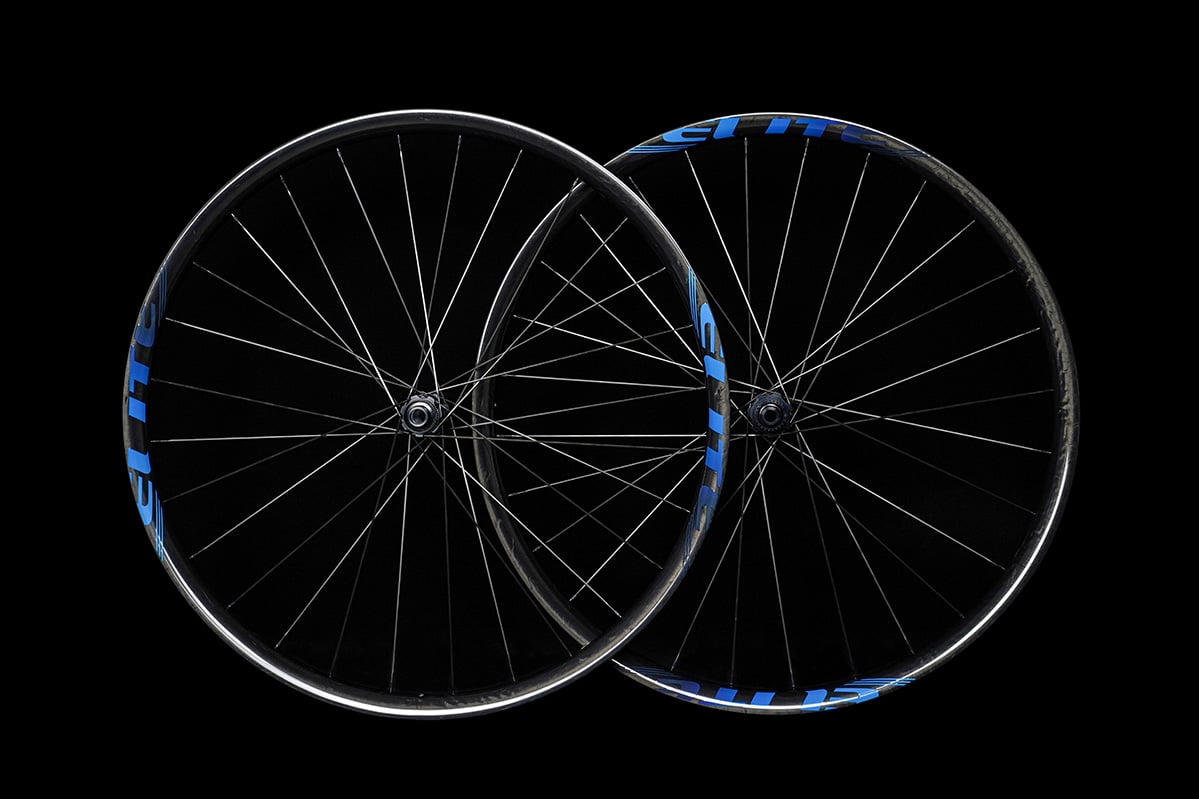 Mountain Bike Wheels
The riding done with mountain bikes as opposed road and gravel bikes couldn't be more different. Mountain bike wheels need to be built to be much stronger. In order to make high-performance carbon fiber MTB wheels that give peace of mind when riding in the toughest conditions, our offerings feature 28 spokes in the front as well as 28 in the rear. There is no need to worry if you have to make a jump or hit an unexpected rock. Our wheels are available in both 27.5 inch and 29er sizes. At the time of writing this article, our lightest offering is the 27.5ER PRO 28, which comes in at only 1233 grams. It is perfect for cross country and endurance riding. Our selection of other carbon fiber MTB wheels including the 27.5ER PRO35, 29ER PRO33, and 29ER PRO36 ensure that no matter the riding you do, there is something that is just right.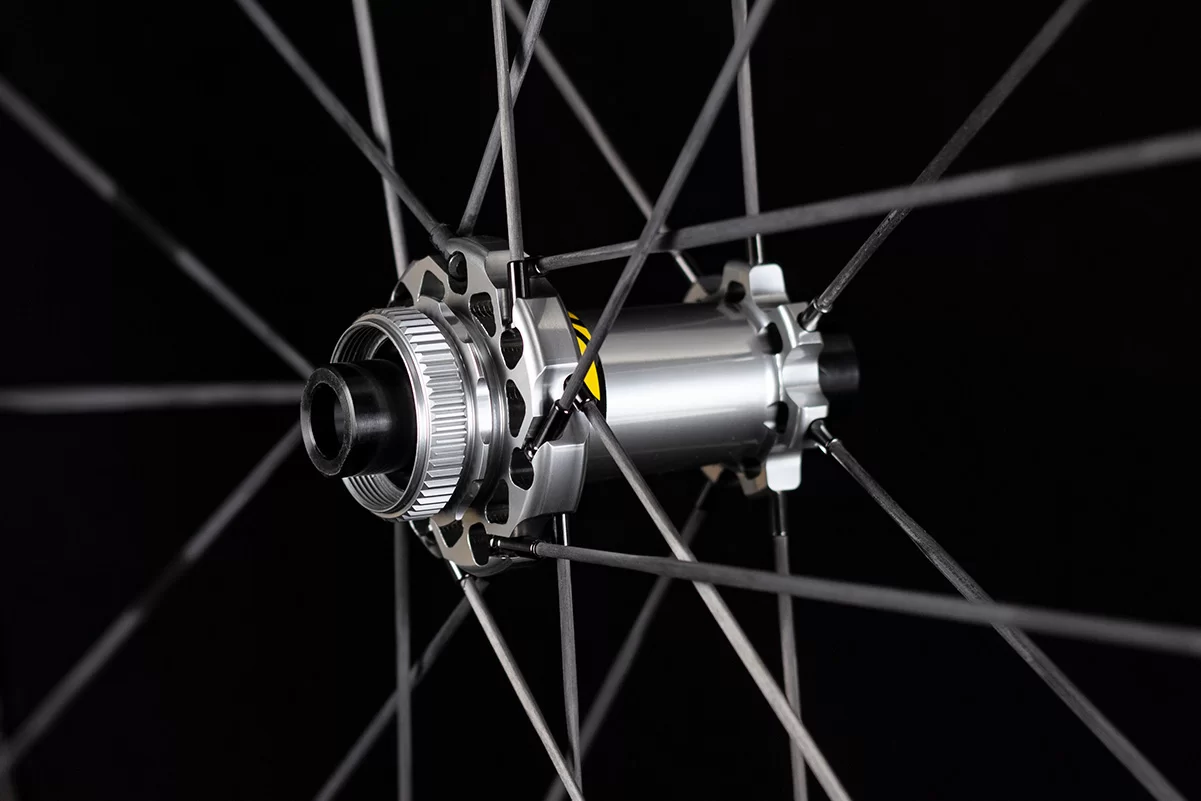 What About Aerodynamics
One thing that is undeniable is the role that spoke count plays in aerodynamics. The common wisdom is that the higher the spoke count, the less aerodynamic the wheel is. This is certainly a factor to consider, but it is also important to consider the strength and stiffness of the wheel. At Elitewheels, we seek to give riders the best option possible. This is why our carbon fiber Drive series wheels feature aero bladed carbon fiber spokes. While conventional steel spokes work well, our carbon spoke wheelsets offer a more aerodynamic package without having to sacrifice safety.
Other Considerations
When choosing a wheel, there is a plethora of other options regarding spokes. Straight gauge, butted, and bladed spokes are all available. The spokes can either be straight pull or J-bend. Multiple spoke lacing patterns are available, such as 0-cross/radial, 2-cross, 3-cross, and 2:1. Carbon spokes and steal spokes have many different properties. Our higher-end Drive road and gravel series wheels feature carbon spokes that can be run at much higher tensions. They that have better fatigue life and greater stiffness, while being more aerodynamic and lightweight.