China Glory Cycling recently announced that the Tour of Turkey will be their first race of this season. The team was one of the 25 teams invited to participate, despite being a brand new continental team. The 57th Tour of Turkey will take place from April 10-17, 2022 in Istanbul. This annual international road cycling competition began in 1963 as a national Marmara Tour where riders could enjoy beautiful scenery from around the country.
The manager of China Glory Cycling, Maarten Tjallingii, is very excited about this race. He thinks it is important for his new team to race in the Tour of Turkey.,"it is our first race and we are motivated to do well. " Leading up to the race, the riders of GCG all participated in a training camp in order to properly prepare.
The team will have five cyclists participate, two Chinese riders and five international riders, including Xianjing Lyu, Nazaerbieke Bieken, Lucas De Rossi, Etienne Van Empel, Reinier Honig, Willie Smit and Sean Bennett. China Glory Cycling hopes to advance in the future to become more than a continental team.
China Glory Cycling will be racing using wheels supplied by Elitewheels this year. The frame is from the Chinese brand Pardus. Of course China Glory Cycling has many other brands on board, like Oakley, Jakroo, etc… Elitewheels is honored to support a continental team with roots in China as well. We believe that this team will be glorious, just like its name.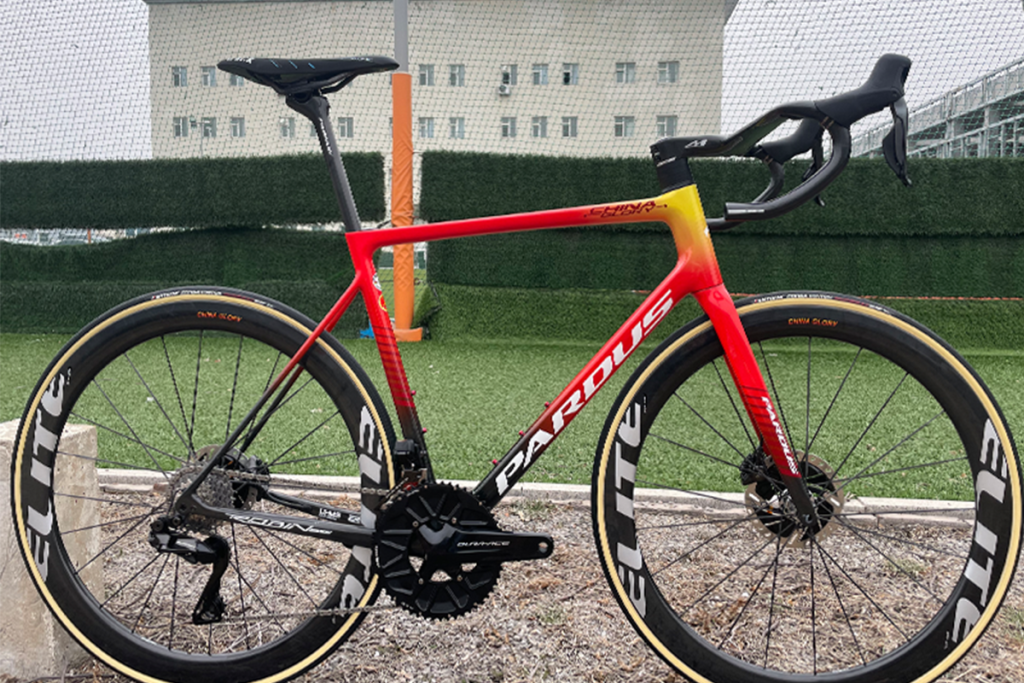 Frame: Pardus Robin Evo
Wheelset: Elitewheels BOB
Transmission: Shimano DURA-ACE R9270 12 speed
Elitewheels provided China Glory Cycling a brand-new wheels based on the Drive series. They are designed to meet the unique needs of professional bike racers. The wheels are packed with features that help bring out the best of the cyclists in the race, giving them marginal gain. With ultralight rims, carbon spokes and performance hubs, the wheels are designed for professional racing. In fact, they are stiffer and stronger than other wheels of a similar weight.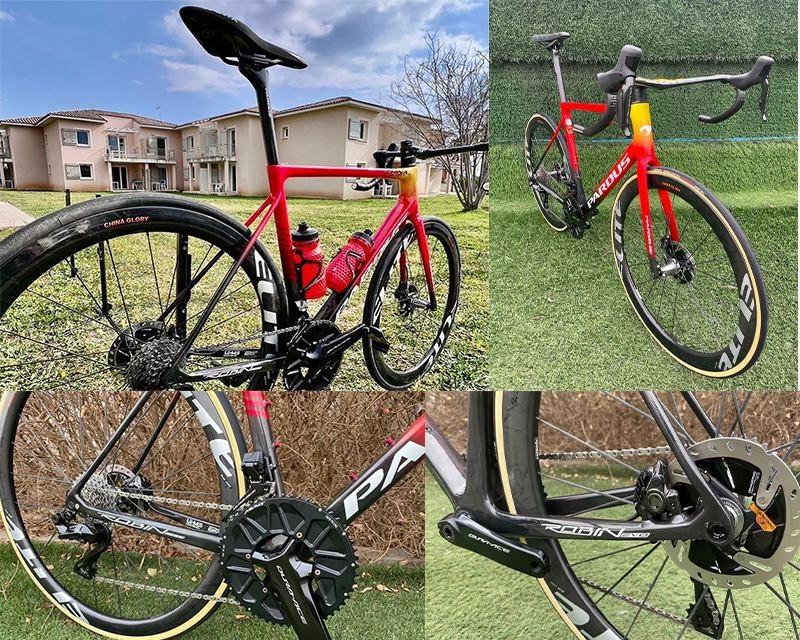 The rims they are using are designed to be U/V-shaped profile. on the basis of the original U-shaped rim by our in-house team of engineer. This design allows for the wheels to not only be aerodynamic, but also crosswind-resistant. This design along with ith high-modulus carbon spokes and performance hubs, these wheels based on the Drive series will, without a doubt, give the riders an advantage.
China Glory Cycling Team was established by China Bicycle Association at the beginning of this year. The aim is to discover and train talented Chinese cyclists. The team has a management team with rich experience in European racing, which will help to serve as a bridge between Chinese riders and the international stage.
The team, led by former professional cyclists Maarten Tjallingii and Amaël Moinard, aims to do by having experienced international cyclists show Chinese riders the ropes. Lionel Marie has joined the team as a sports director, and the management team has been working closely with Han Feng and Yuan Yuan from the Chinese Cycling Association. China Glory Cycling's goal is to have Chinese cyclists eligible to compete in the 2024 Olympic Games in Paris, as well as ride the Champs-Élysées in the 2025 Tour de France.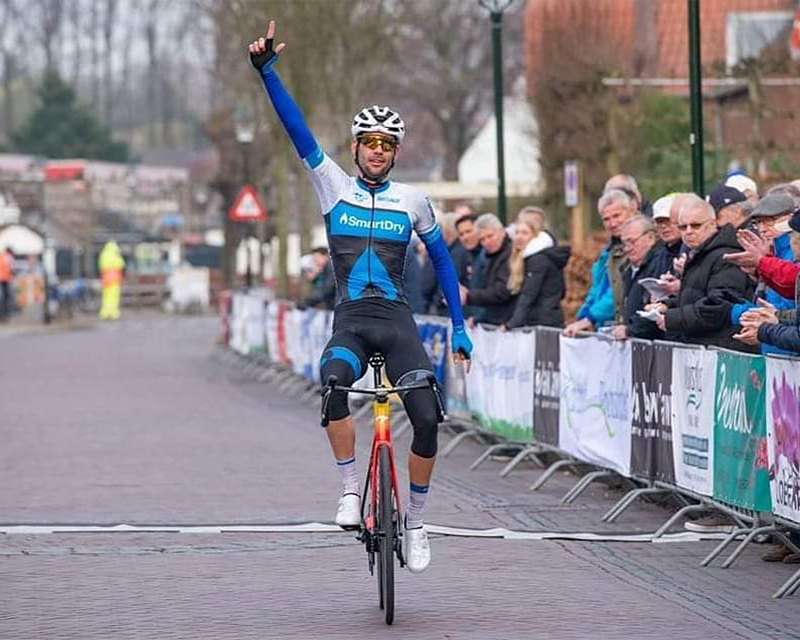 The team member Etienne van Empel had his first victory on Elitewheels' wheels in The Netherlands on March 21st.