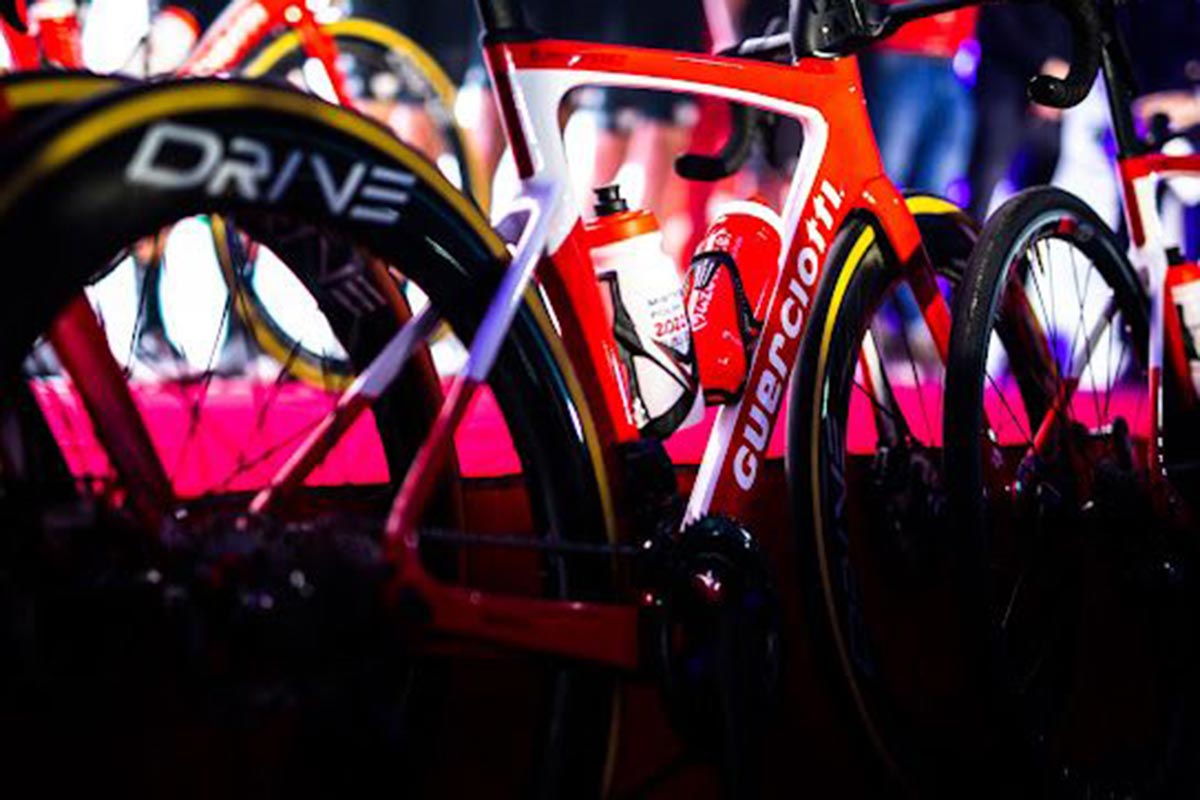 HRE Mazowsze Serce Polski
Elitewheels began sponsorship of one of the top UCI Continental teams in the world, HRE Mazowsze Serce Polski. Over the past three years, the team has placed in the top 5 UCI Continental teams, beating out multiple ProTour teams. The riders will have a busy schedule this year. So far this year, they have participated in a number of races in Croatia, Slovenia, France and Serbia.
New Riders
The team has had a number of transfers since last year and welcomes a number of new riders including Eduard-Michael Grosu, a former rider of three ProTour teams including Drone Hopper – Androni Giocattoli, Delko, and Nippo – Vini Fantini. He has had a very impressive race career. The team also welcomes Jeppe Aaskov Pallesen, a former rider of Team ColoQuick. Other new riders and continuing riders will surely make the team a force to reckon with.
This year, the team has had a number of strong performances. Here are some of the highlights.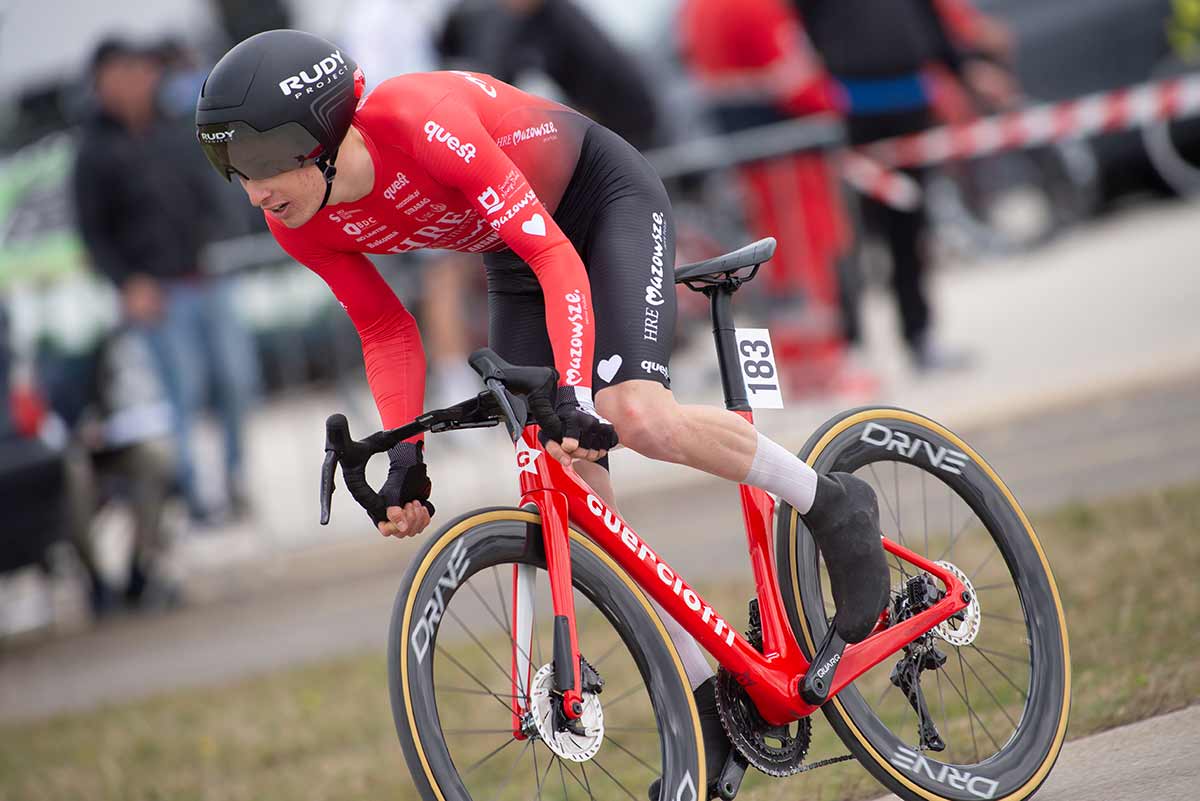 Croatia
Marcin Budzinshi placed 6th on the 2nd stage of the Istrian Spring Trophy and managed to achieve 5th in the overall GC, earning 15 UCI points.
Slovenia
At GP Goriska & Vipava Valley in March, Marcin Budzinshi placed 6th overall and received 10 UCI points. Later in the month, Norbert Banaszek placed 5th in GP Adria Mobil, giving the team 15 additional UCI points.
France
At the Tour du Loir et Cher,  Norbert Banaszek achieved a 5th place finish during stage 3. Teammate Eduard-Michael Grosu then achieved a 6th place finish on stages 4 and 5.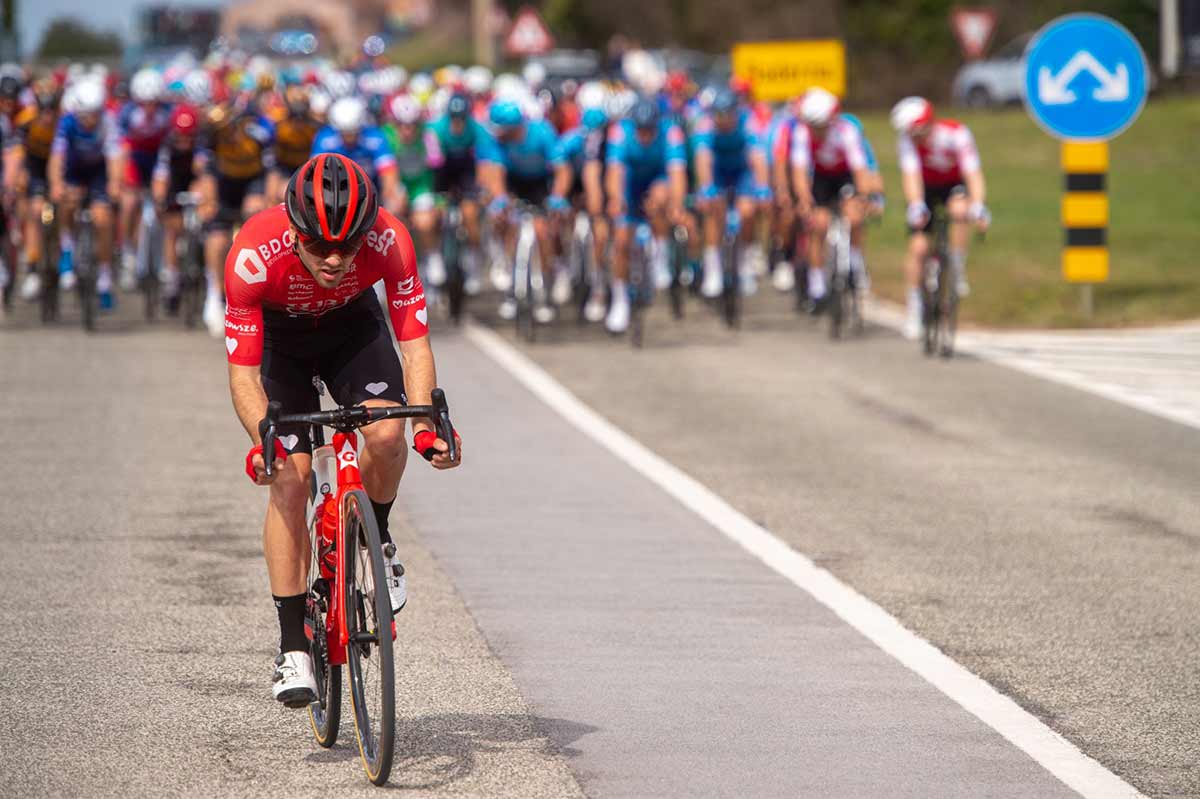 Serbia
HRE showed how competitive it could be during the Belgrade Banjaluka race. The team's Eduard-Michael Grosu placed 2nd on stage 2, stage 3 as well as in the overall GC. He was even first in the overall GC on the fourth and final stage, but fell just six behind Gregor Matija Cerne from mebloJOGI Pro-Concrete. Eduard-Michael's excellent performance earned him an impressive 36 UCI points.
HRE is racing using our Drive series wheelsets.