A Welcome Change
Carbon fiber spokes have come a long way. In the past, the only option available for carbon spokes was a wheel with the spokes integrally bonded to the rim and hub. While it was convenient for the manufacturer, a single broken spoke could mean that the entire wheel would need to be replaced. Not only was this wasteful but also a hastle if you didn't have a spare wheel.
Our carbon spokes are designed for mechanical building. This means that spokes can be laced and replaced just like traditional steel spokes. In order to improve safety and reliability, our spokes include a self-locking mechanism to prevent any loosening from occuring. They are double-threaded, and our wheels that feature carbon spokes have rims with custom spoke hole angles which prevents stress at the nipple. All of these factors make our carbon spoke wheelsets safe and reliable.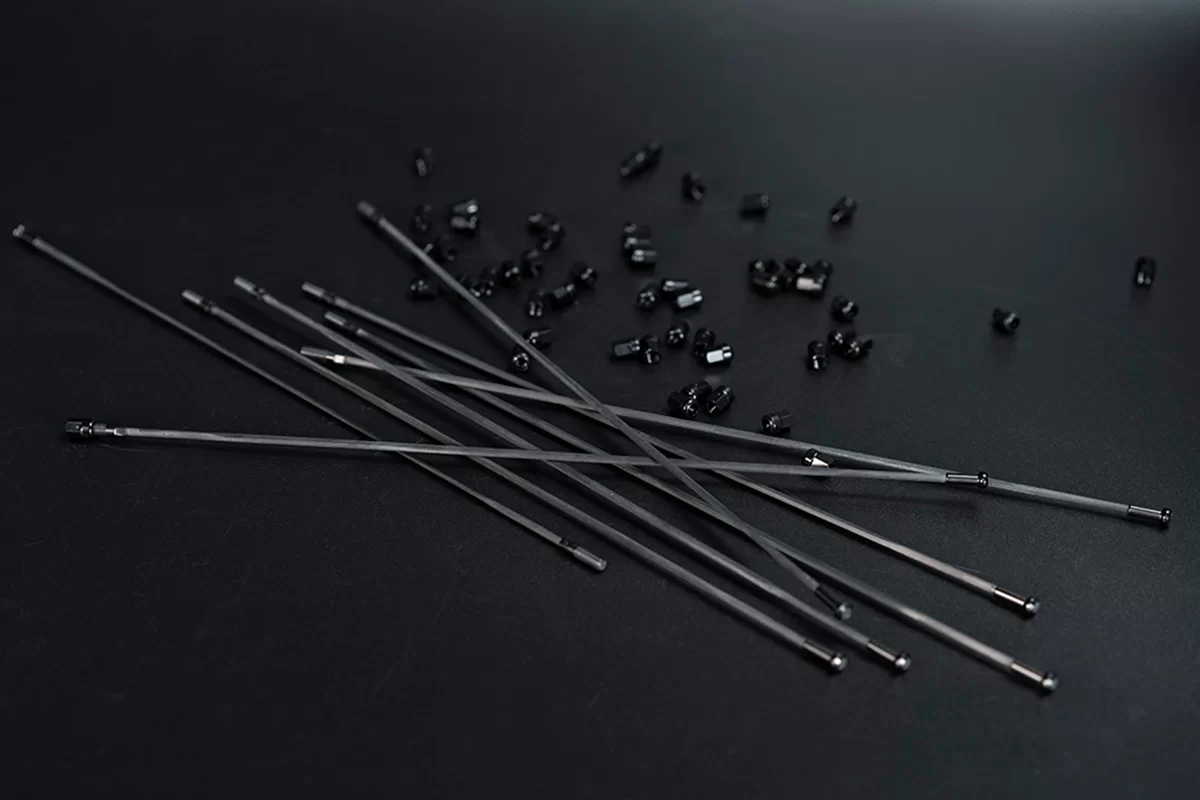 Carbon vs Steel Spokes
Steel spokes have been the best option for decades, though due to advancements in carbon fiber, this is changing.
Carbon spokes have a higher stiffness-to-weight ratio. The increase in lateral stiffness is apparent when out riding. The spokes used in our road or gravel Drive series wheels come in at only 3 grams each, compared to the lightest steel spokes at 4.3 grams. This adds up depending on the number of spokes a wheelset has. They also have a much higher tensile strength, up to 400kgf. This makes wheels more responsive.
Another advantage of carbon spokes is that fewer are required to build a wheel. The spokes themselves can be made to be significantly more aerodynamic as well. These two factors can give you an advantage when racing or going for a PB.
What Happens if a Carbon Spoke Breaks?
Carbon fiber spokes, like steel spokes, are not immune to being damaged. While they are very strong, they are still susceptible to breaking. In some instances, the wheel may be rideable and retrued, though it is recommended to replace the spoke as soon as possible.
Due to the fact that our carbon spokes are laced and not bonded, they can be replaced. A simple 3.45mm spoke tool and 5.5mm spanner is all that is needed. Our carbon spoke wheels all come with spares in case of an accident.
In the unlikely event of having a broken spoke, we recommend you take your wheel to one of our service centers or a professional mechanic and have them replace the broken spoke with one of the spares included with your wheelset. If more spares are needed, you may contact us on our website, www.elite-wheels.com .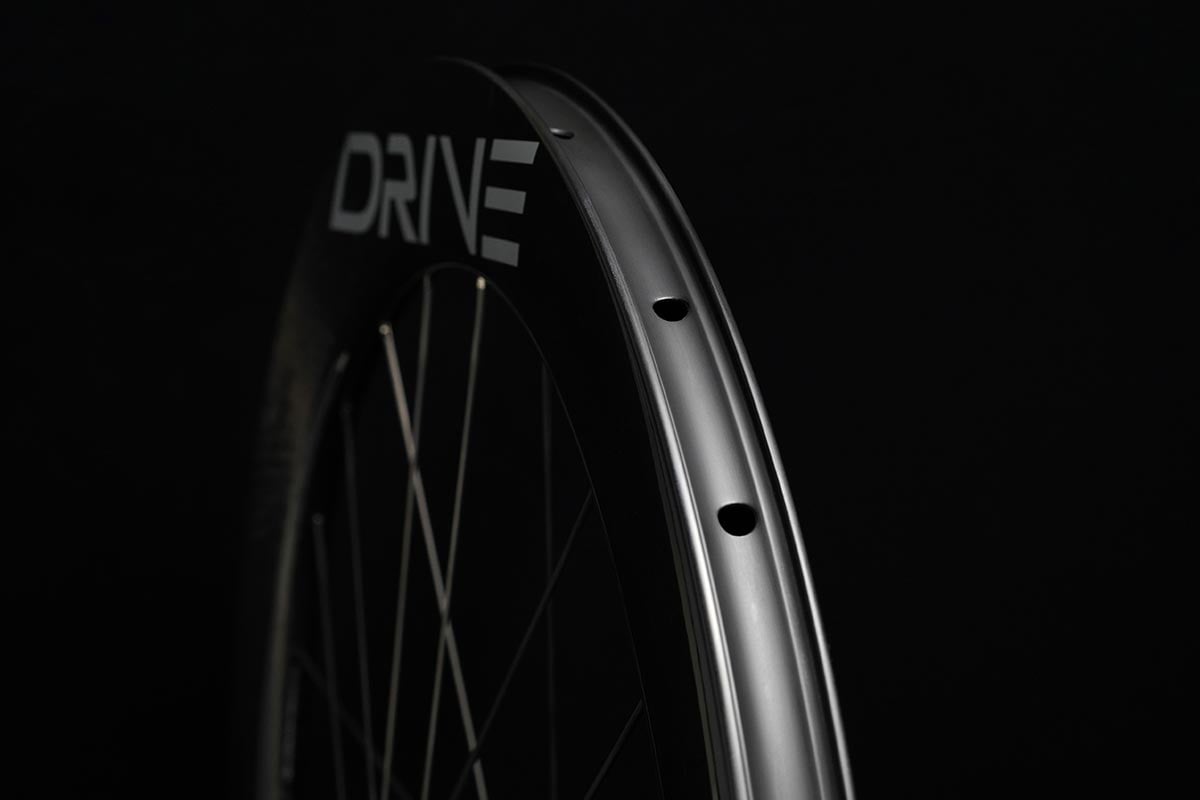 Are Carbon Spokes Covered under Warranty?
Our standard 3-year warranty and extended 5-year warranty covers carbon spokes if they are damaged by non-external factors. This means they are only covered if there is a manufacturing defect. For more information on our warranty, click here.