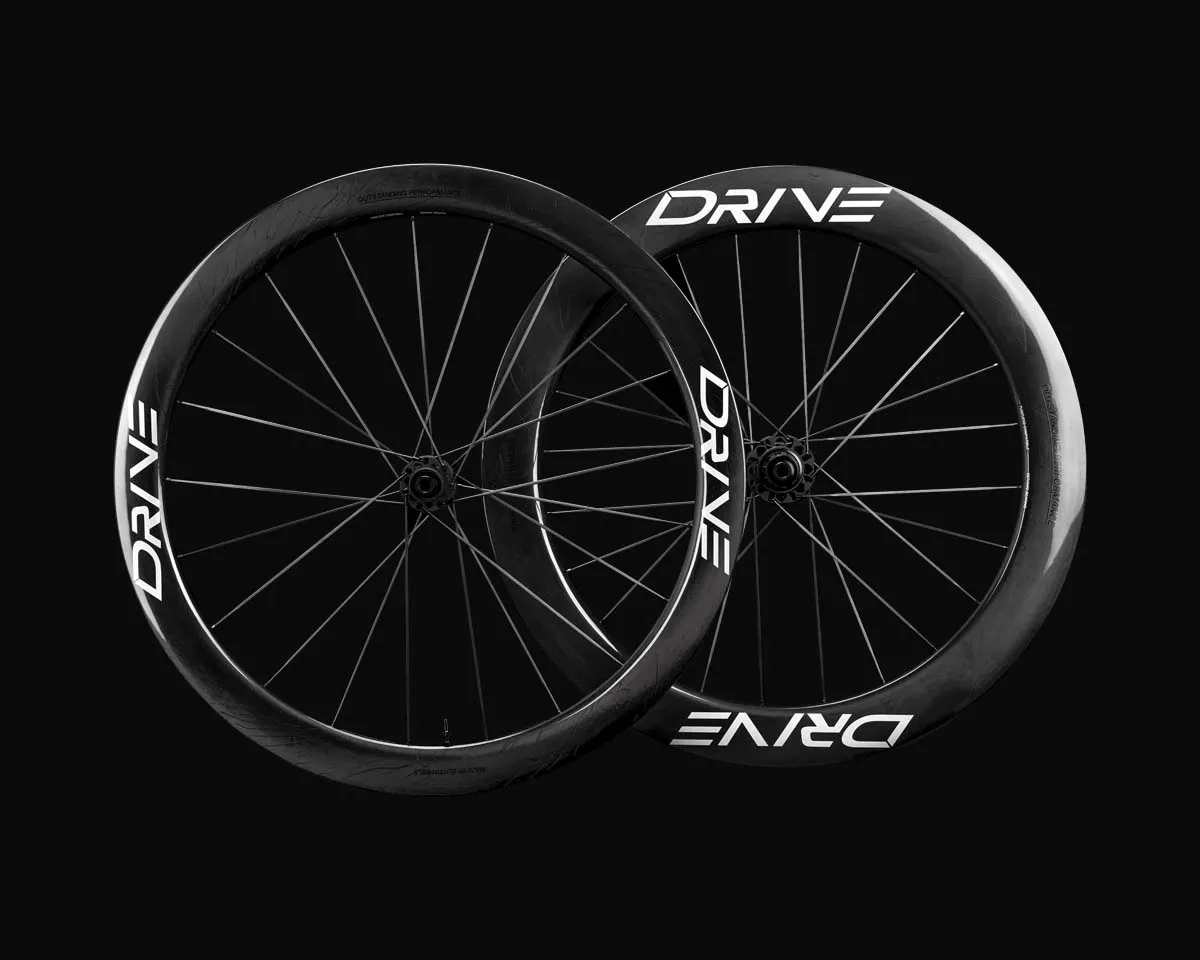 Hover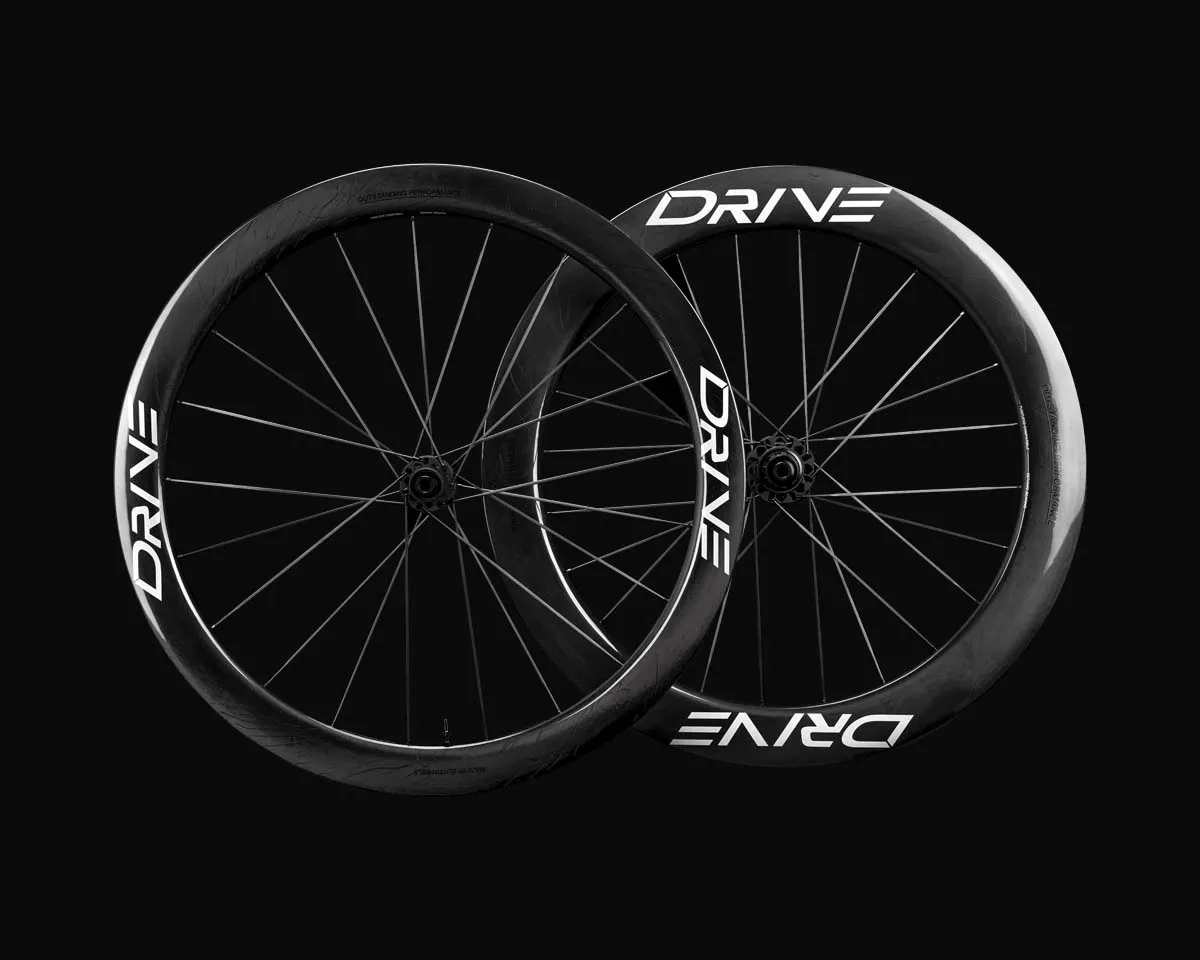 Hover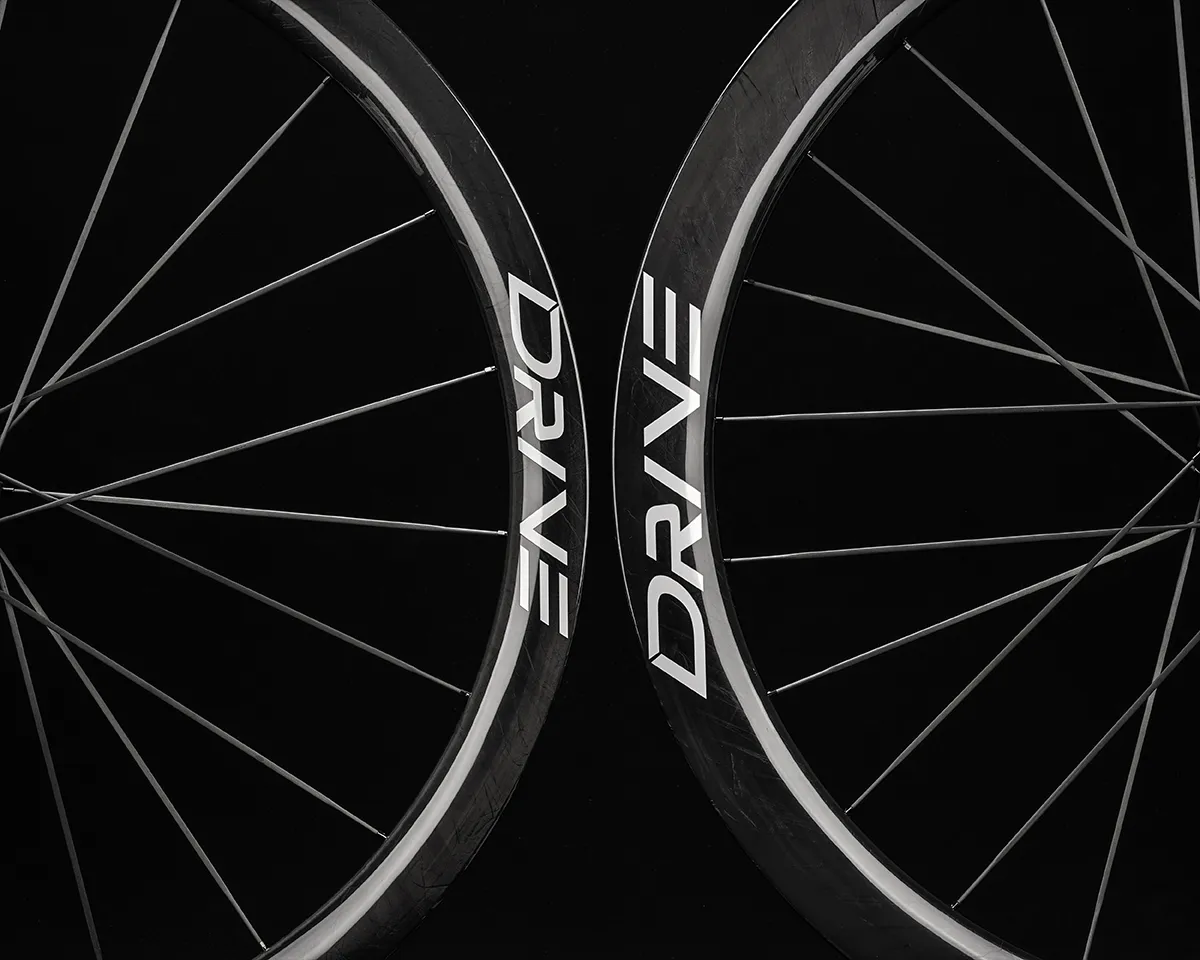 Hover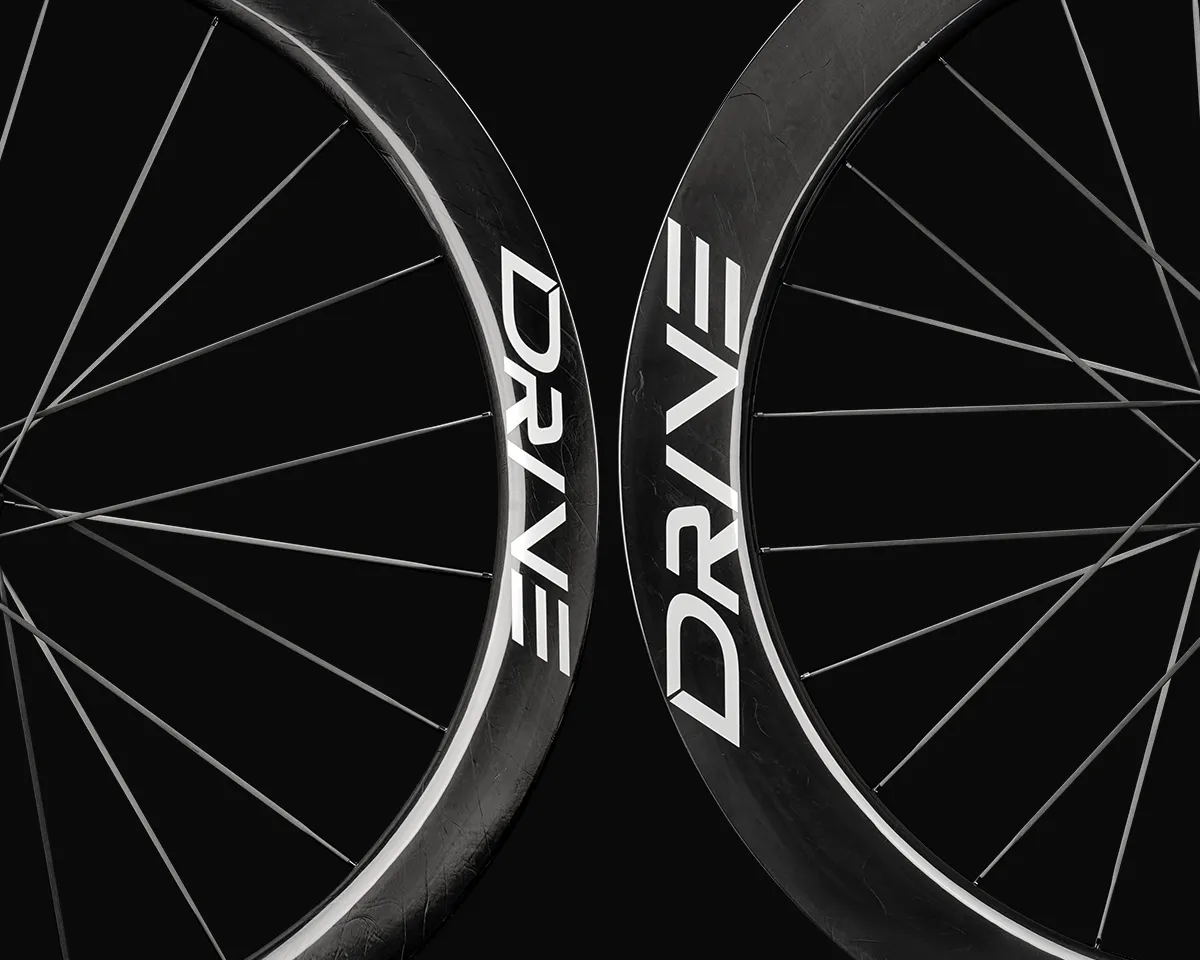 Hover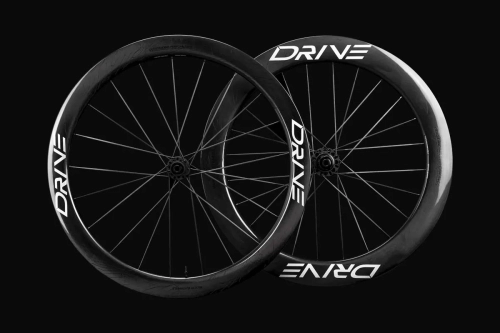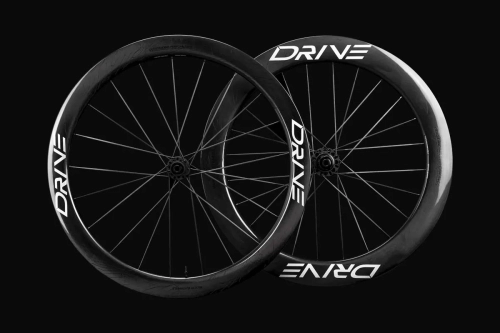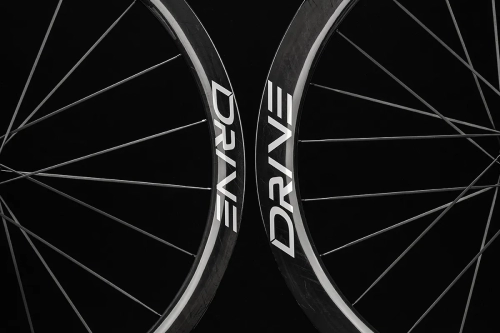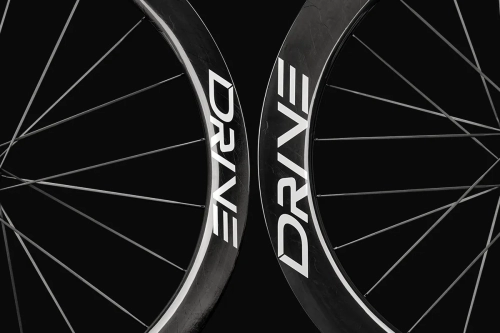 Drive DB Mixed Depth
Having a mixed depth wheelset can improve the aerodynamics and handling of a bike. A shallower front wheel can make a bike easier to control as it is more resistant to crosswinds, while a deep section rear wheel can reduce aerodynamic drag. Mixed depth wheels are the favorite or many pro and experienced riders, as it can make for a more balanced ride.
Now we give riders the choice to customize their own wheelset, allowing for the front and rear wheel rim depths to be selected independently.
– Carbon Spoke Disc Brake Wheelset
– Brake Interface: Center Lock by default (6-bolt available on request when placing your order)
– Axle: Thru axle by default (quick release available on request when placing your order)
Note: It usually takes about 10-15 working days for us to finish the production of custom wheels. If you are in urgent need, please reach us through live chat or email service.
$1,189.00
* After placing the order, an email will be sent to you, please confirm the order details carefully. If you have any questions, you can directly reply to the email.