A change of scenery
The most recent and perhaps most successful race yet for China Glory cycling took place last week. The team raced the Arctic Tour of Norway, the most northern stage race in Europe. Due to the vastly different weather conditions to Spain, it was no easy adjustment. Sean Bennett, Lucas de Rossi, Xianjing Lyu, Matteo Malucelli, and Bieken Nazaerbieke all finished the race.
A new member
Recently, the sprinter, Matteo Malucelli, was added to the roster. Before the race, even though he did not have much training, he felt as though he was in good shape. On the second stage of the race, he managed to achieve an impressive result. With sufficient help, he was in a good position in the mass sprint and secured a fifth place finish.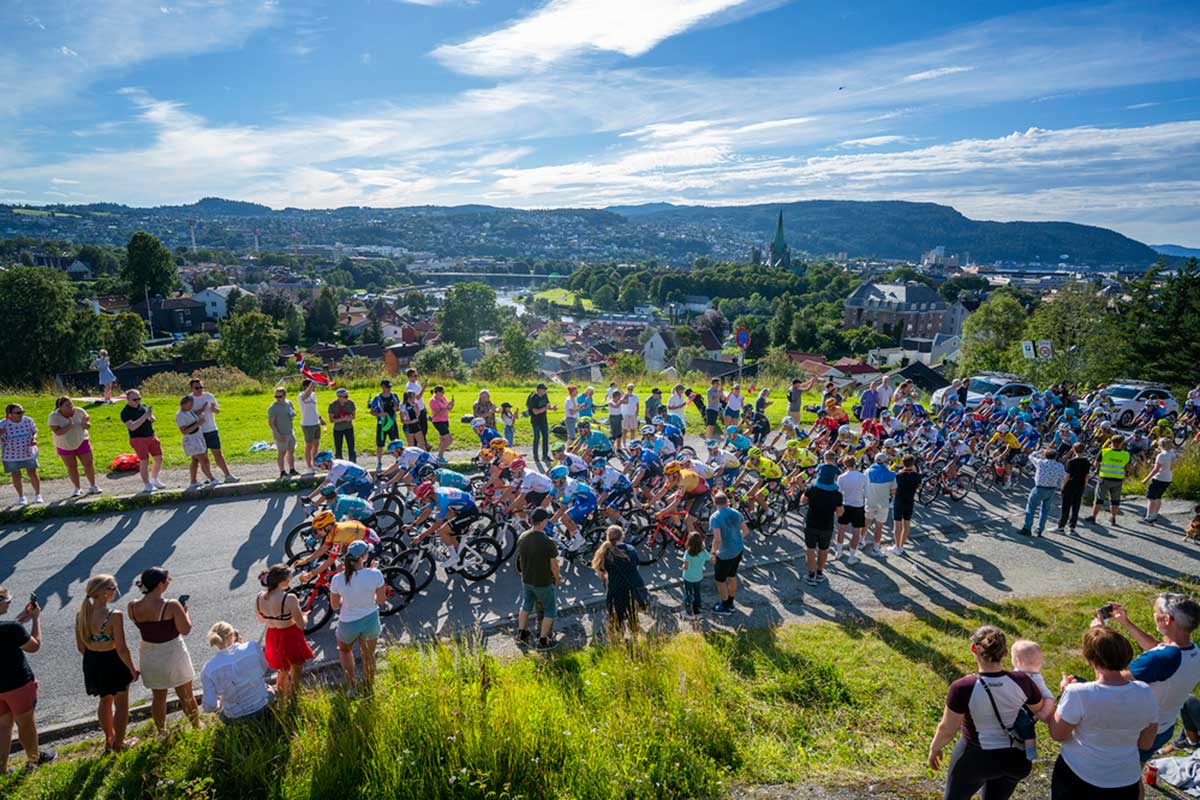 Leveling up
The Chinese riders have continued to improve. According to team manager, Maarten Tjallingii, "Lyu and Bieken were strong this week and that is a result of consistent training." The team manager was also quoted as saying, "I am proud after what I have seen in the Arctic Race of Norway, because the riders significantly improved, and our staff is working so well together with the riders." He would like to see the team take part in the 2024 Tour de France.