A Competitive Season
This season has proved to be a great one for the new continental team. Racing in a multitude of races in Europe against some of the best WorldTeams, ProTeams, and Continental teams, China Glory Cycling's riders have managed to achieve decent results in many races.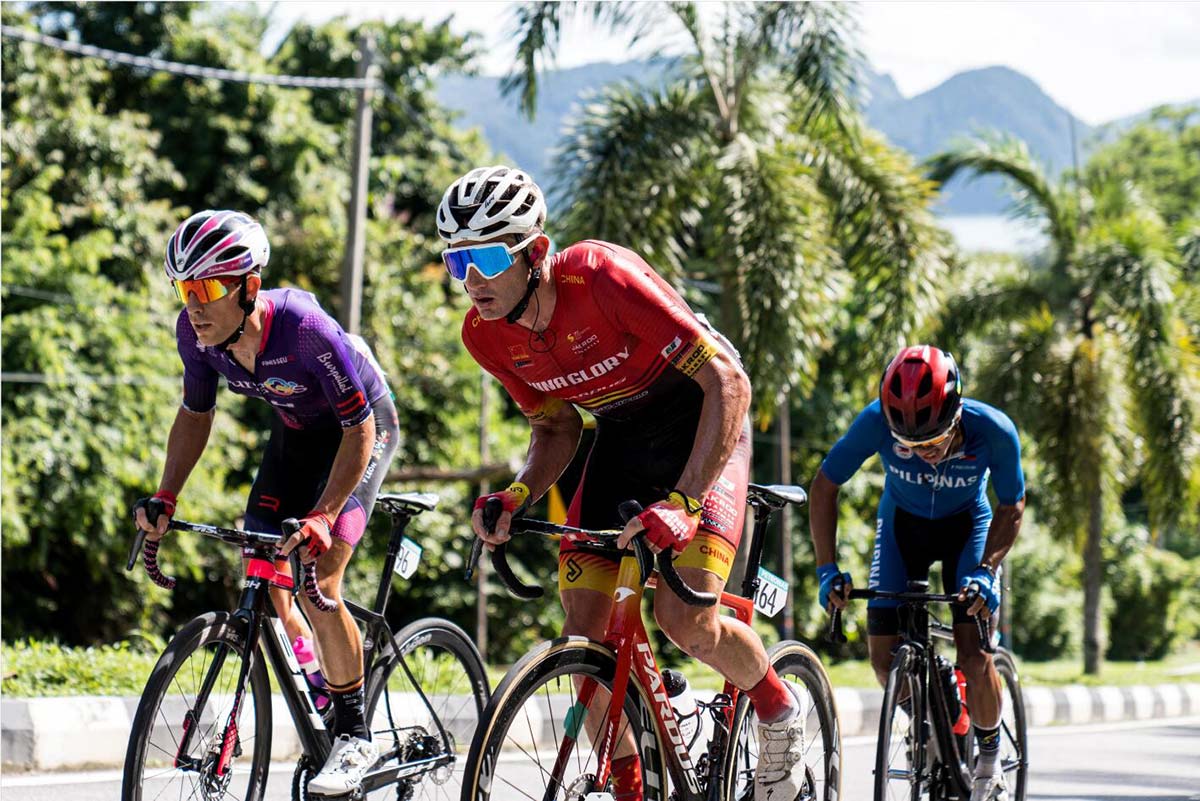 A Competitive Race
After their races in Europe, China Glory Cycling had just one more opportunity before the 2023 season. The final competition is the 26th Petronas Tour de Langkawi in Malaysia. The eight day event is as competitive as any other race they have participated in the last several months. Many WorldTeams and ProTeams are also taking part. According to the team's general manager, Maarten Tjallingii, "The competition is huge. We've barely done easy races this season, and this one is surely not one either."
A Top Performance
After six days of racing, the team was doing well. Day seven on October 17th was when things really started to change. The stage started and finished in Kuah and consisted of 107km of riding with over 900 meters of elevation gain. During this stage, CGC's South African rider, Willie Smit formed part of an early breakaway of three riders that made it to the line first. Willie finished just milliseconds behind the day's race leader, Sjoerd Bax, will will join WorldTour team, UAE, next season.
Comments from Willie
After the stage finished and before the podium ceremony, Smit took a well-deserved break. He commented, "I am disappointed, of course, but also proud that I got so close. I liked to try my luck today, after yesterday's stage in which I also lasted long in the final after my breakaway attempt." He then noted that "our common goal is to develop Chinese cyclists, a cause that everyone enjoys in this team."