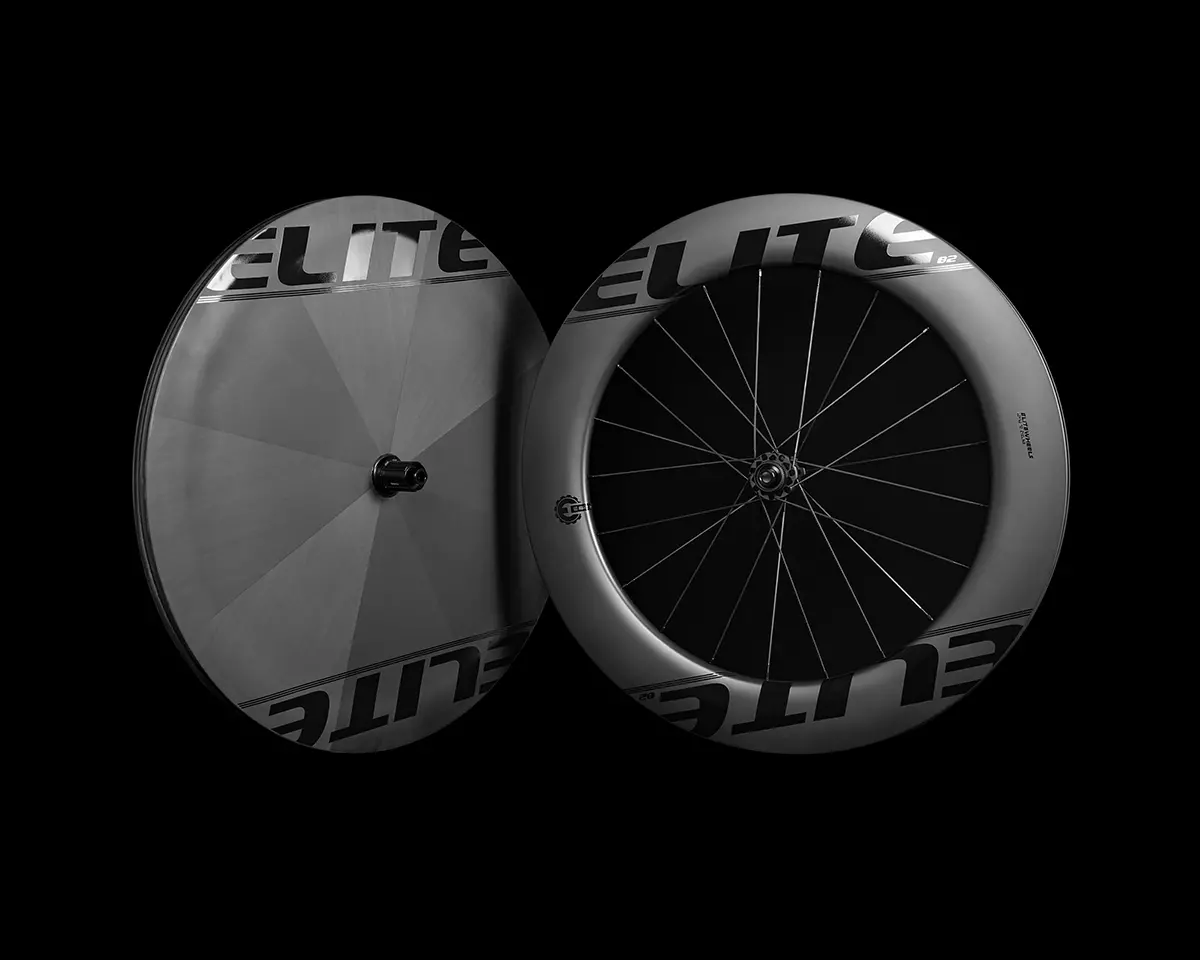 Something for Everyone
With triathlons becoming more and more popular, the demand for high performance, affordable aero wheels has gone up. We believe that riders of all abilities and backgrounds deserve to be on a level playing field in terms of equipment. Everyone should have the opportunity to get the best equipment. The wheel requirements for triathlons and time trials are very different than those raced in other riding conditions. That is why we now offer two TT bundles, one for rim brake users and one for disc brake users.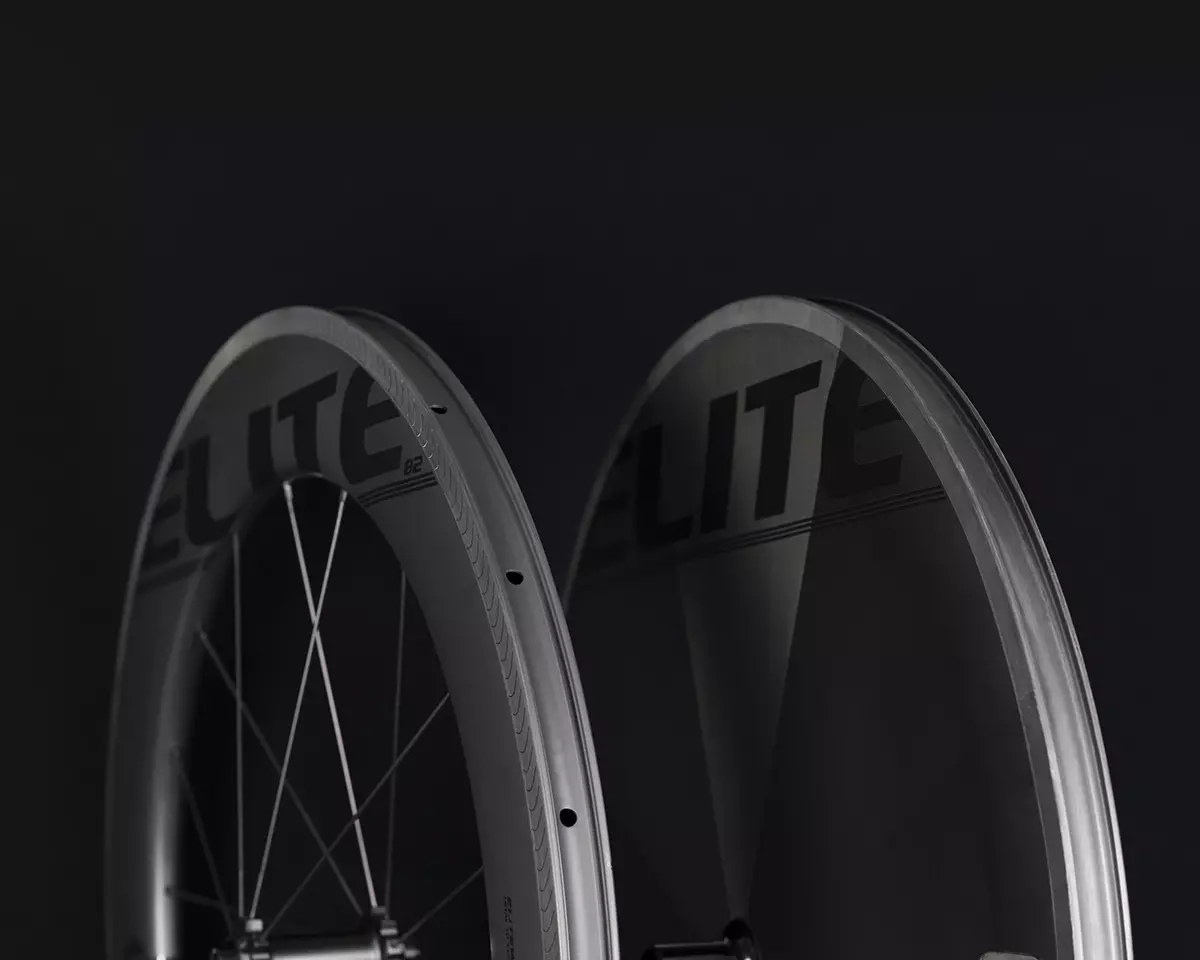 Satisfying All Riders
Many companies simply sell wheels separately or simply do not cater to triathletes and competitive cyclists who race in time trials. In order to best provide for these riders, we have released complete wheelsets specifically designed for one purpose, saving riders watts when they are racing against the clock. Our TT bundles include our new Velo TT disc wheels as well as our new Velo 8 deep-section wheels at a reasonable value.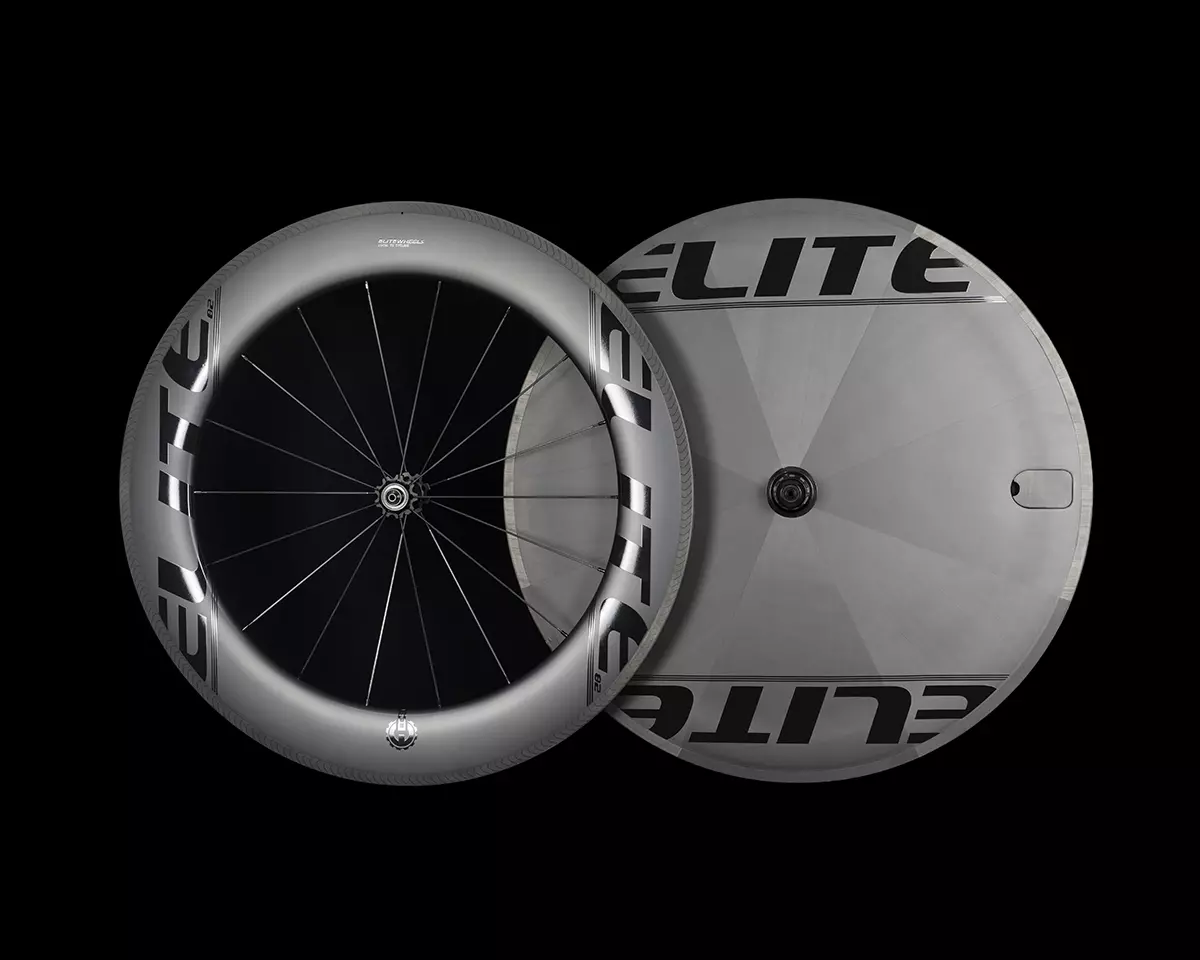 Saving Watts
The Velo 8 is an 82mm-deep wheel the builds off what we have developed before. It uses ceramic bearings to reduce rolling resistance. It also features a U/V rim profile that serves two purposes: to be aerodynamic and to be stable in crosswinds. As cyclists have a more difficult time controlling a bike in the aggressive position as well as with a deep-section front wheel, having an appropriate design is meant to keep the rider safe and confident on gusty days.
As most triathlons are on relatively flat courses, aerodynamics and stiffness are the primary concerns in regards to wheels. For this reason, our Velo TT disc wheels use a PMI core that not only offers increased stiffness, but also increased strength while still remaining lightweight. The wheel will continue to perform season after season as the material is fagigue resistant, and the wheel is much stronger in case of impacts. This new disc wheel also incorporates a special valve cover to offer an additional aerodynamic advantage, saving valuable seconds.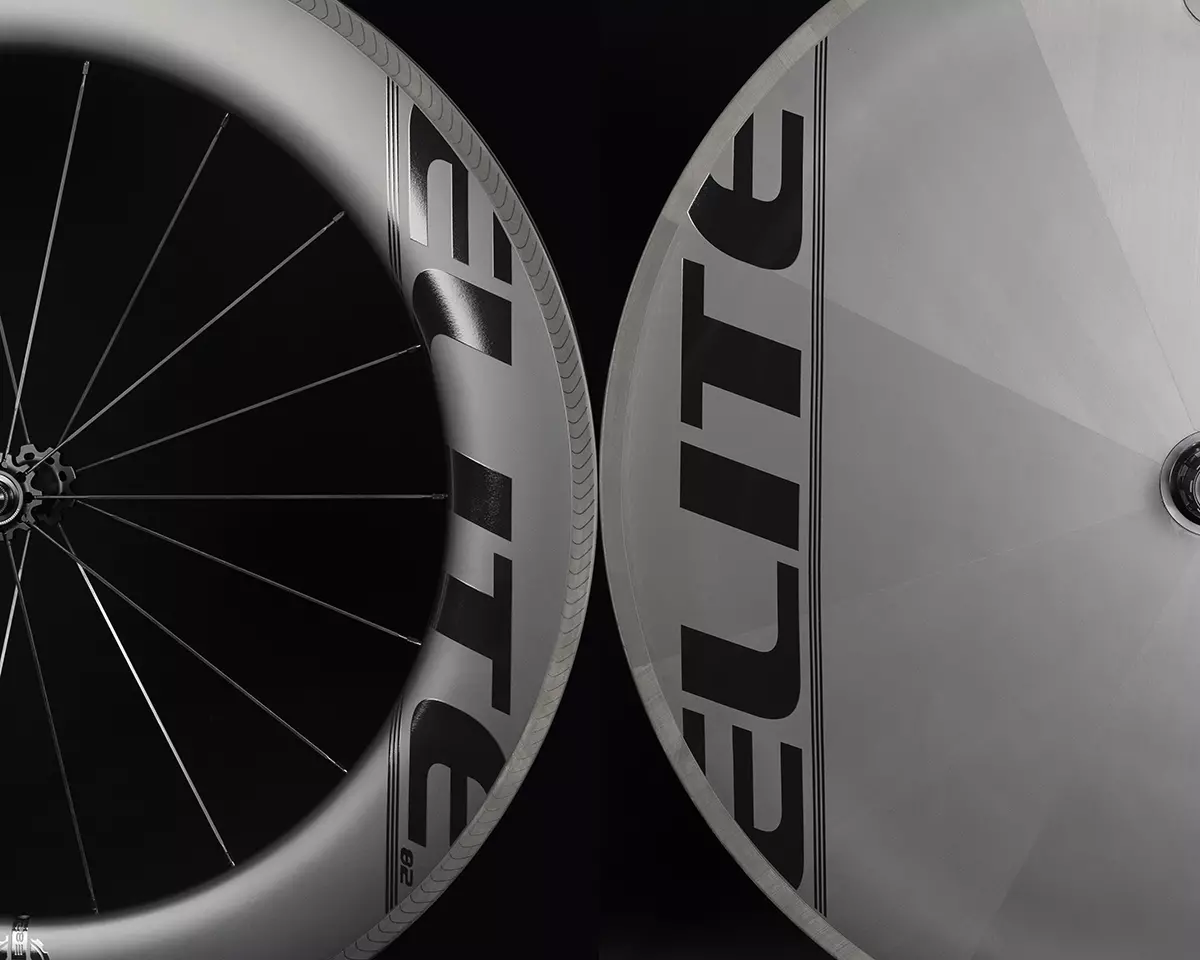 Inclusivity
In order to be more inclusive to riders with different requirements, we offer our wheels in disc brake and rim brake versions. We believe that cyclists should have a choice, and choose to respect whichever system they prefer. Because of this, we offer the TT Disc Brake and TT Rim Brake bundles.