After their first international race at the the Presidential Tour of Turkey, the riders of China Glory Cycling have continued to gain experience racing against other pro teams. During the month of May, the team entered several races in both The Netherlands and in Belgium.
The first of which was the Dutch criterium race Kasteelronde van Mill on May 15th. The route was 40 laps of a 2km circuit. As roads in European crit races tend to be relatively narrow compared to those in similar Chinese races, it took some getting used to.The riders are using wheels that are customized based on DRIVE to tackle the course. The wheels use carbon spokes and UNI technology to make them both lightweight and responsive. DRIVE's ultra lightweight design and high stiffness, made possible the use of carbon spokes and UNI technology, gave them an edge. The Dutch teammates Reinier Honig and Etienne van Empel eagerly shared some tips to help the others adjust. Due to the many differences in racing between mainland China and Europe, the Chinese riders learned more about reading the race from their non-Chinese teammates.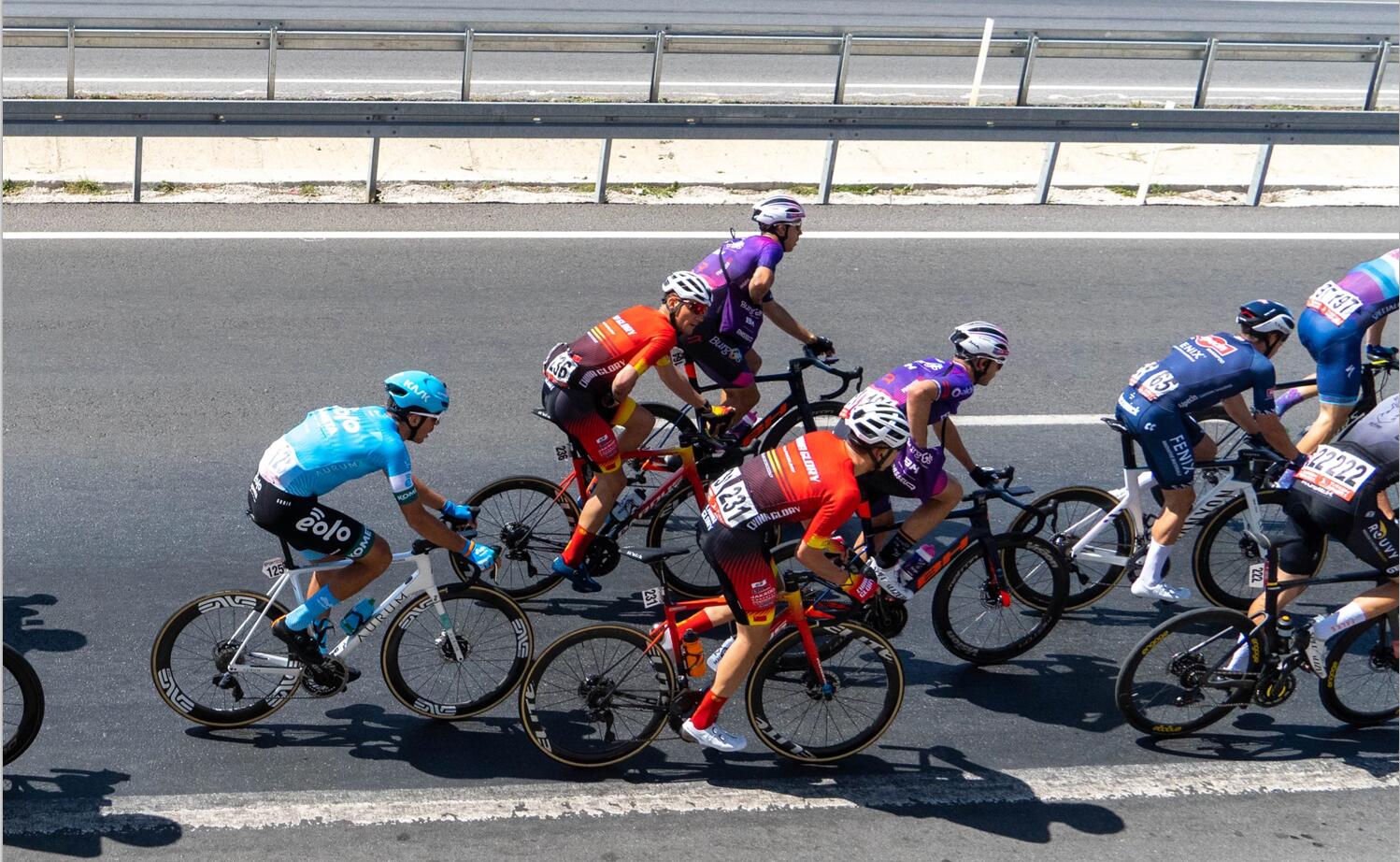 The next four races on the agenda were all in Belgium. The first two races were the Ruddervoorde Koers on May 17th and the Puivelde Koers on May 18th. A few days later, the team competed in the Veenendaal-Veenendaal.
By far the most challenging race was on the Antwerp Port Classic. The route includes 28km of cobbles and 35km of gravel. As the riders have just began competing internationally, racing against WorldTour teams proved to be a significant challenge. The team members did not finish. Hayden Strong did, however, come close but unluckily had a puncture while on the front of the group. In response to the bad bit of luck, team director Maarten Tjallingii said  "That was unfortunate as I do believe Hayden could have gotten us a result in Antwerp."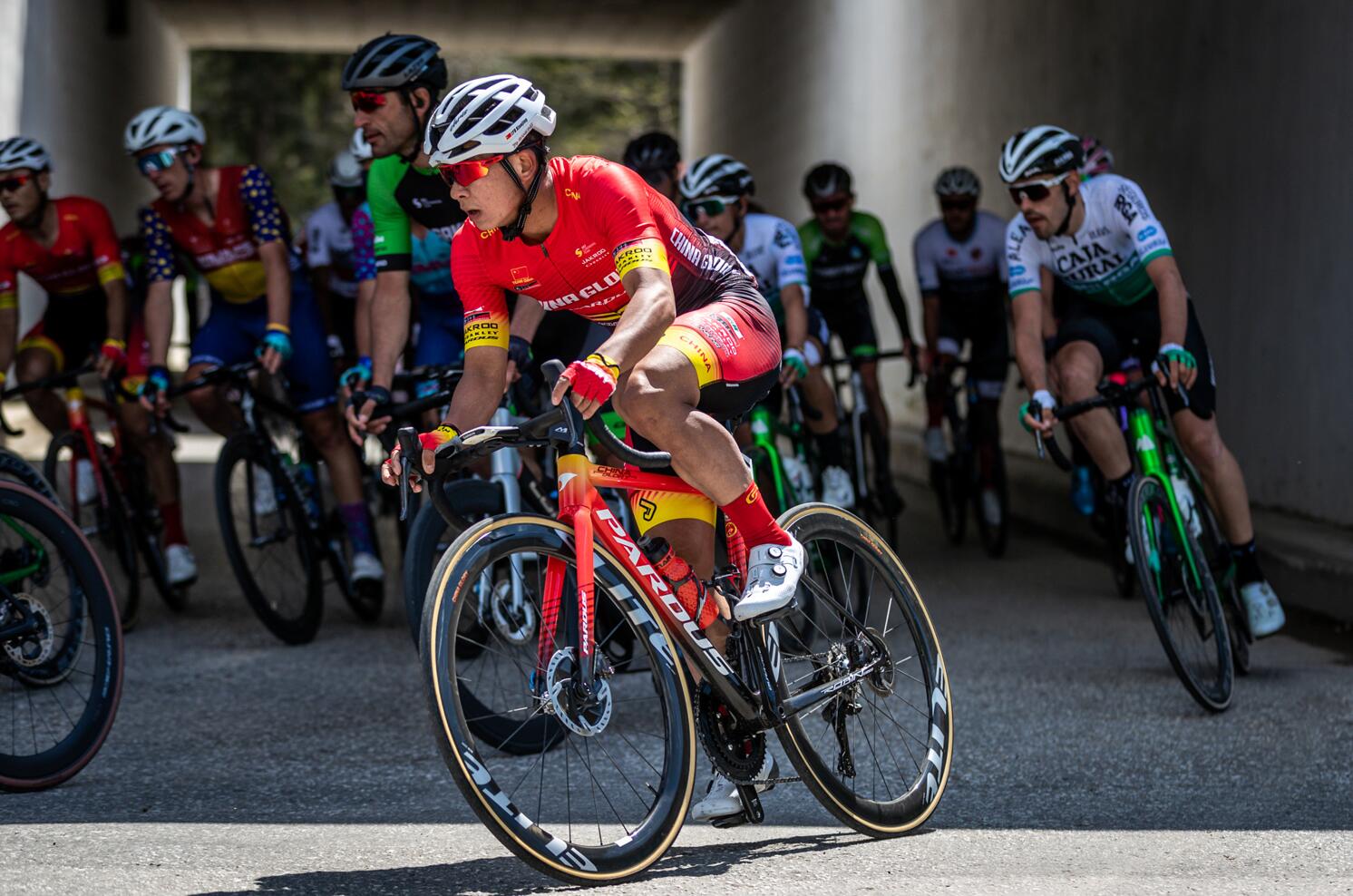 Overall, the month of May has been busy for the team. They gained the necessary experience working together as a team, adapting to new styles of riding, and racing against some of the best cyclists in the world. The month of June will also be filled will multiple races in both France and Slovenia.