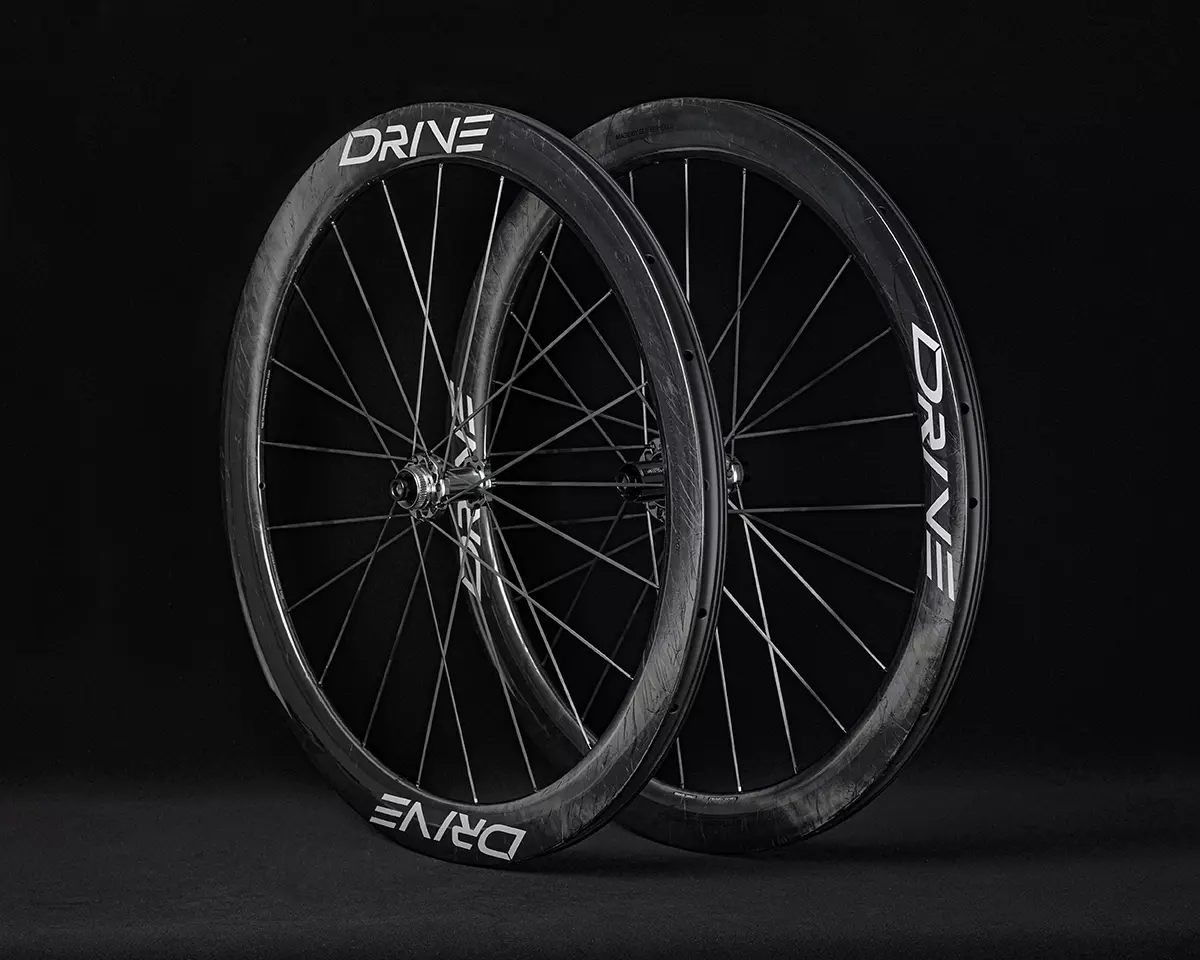 Making the Right Choice
Choosing the right wheelset for you is not as easy as it sounds. With all of the options available on the market, it is not an easy choice to make. Clever marketing lingo and technical jargon only seem to make things more complicated not just for the beginning cyclist, but for those with more experience as well.
In this article, the differences between our wheelsets will be highlighted and recommendations will be given. Let's dive in.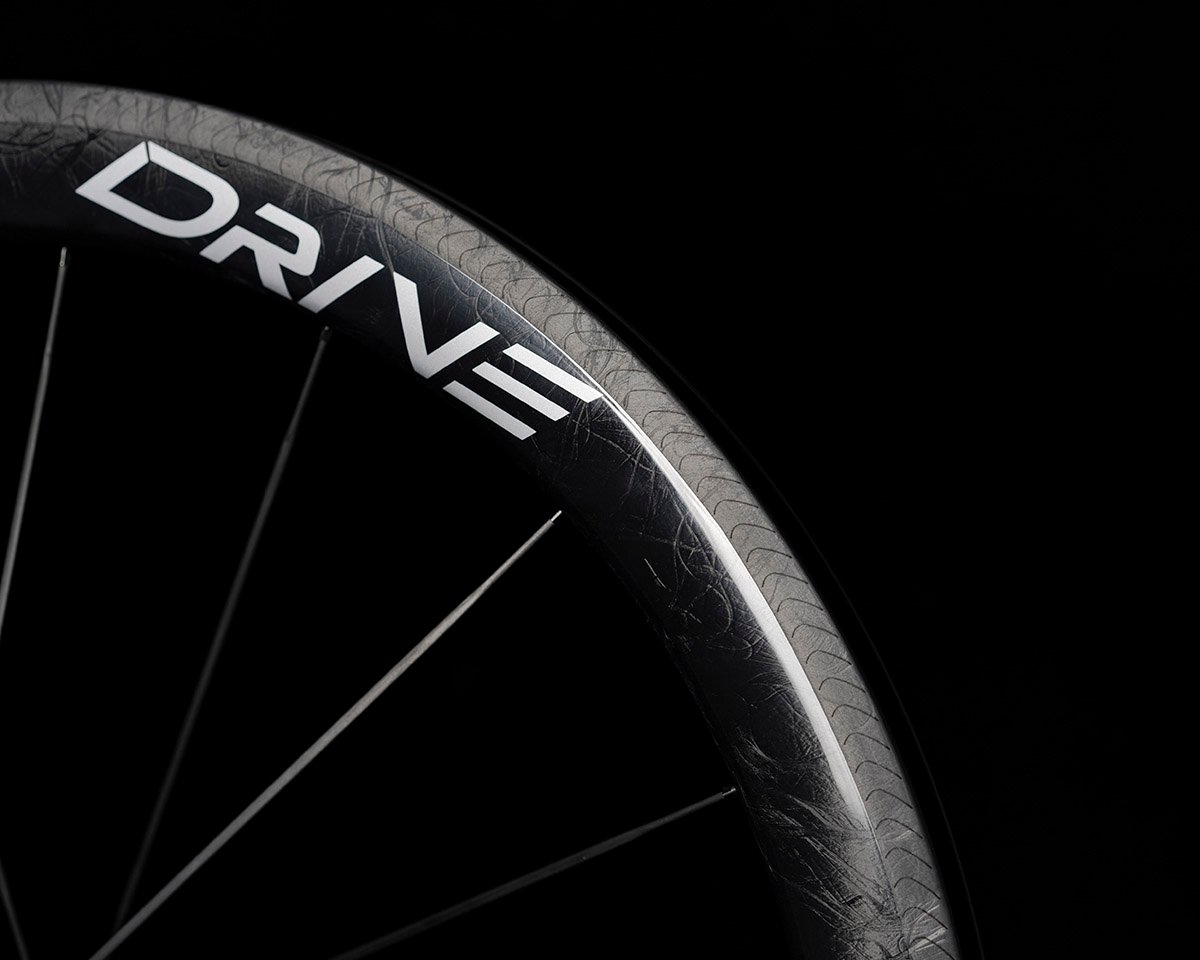 Disc or Rim Brakes
There is an ongoing debate as to which is superior, rim or disc brakes. In reality, they both have their advantages and disadvantages. Which one is best for you depends on your personal preference, where you ride, etc… Before you consider which frame to buy, knowing which type of brakes you want is essential. If you already have a frame, before purchasing wheels, you should know which type of brakes it is compatible with.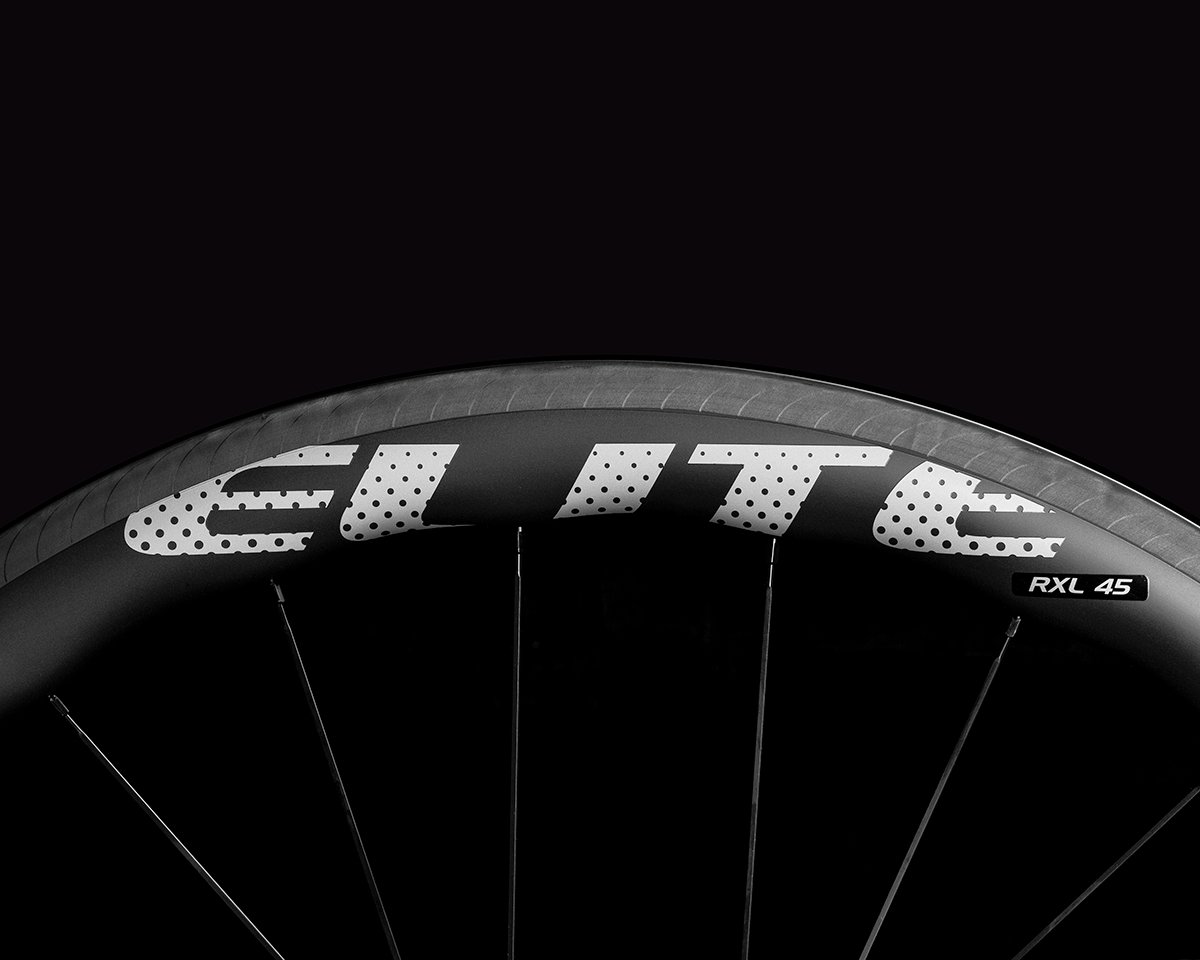 Rim Brakes
Rim brakes have been traditionally used on road bikes. They allow for a lighter and marginally more aero bicycle all other factors being equal. They are easier to service and adjust. Rim brakes are also typically less expensive. While many carbon wheels have less than optimal braking performance in the wet, all of the rim brake wheelsets made by Elitewheels have a laser-etched brake tracks. This gives riders peace of mind and a sense of safety and control while descending as the stopping distance is significantly reduced.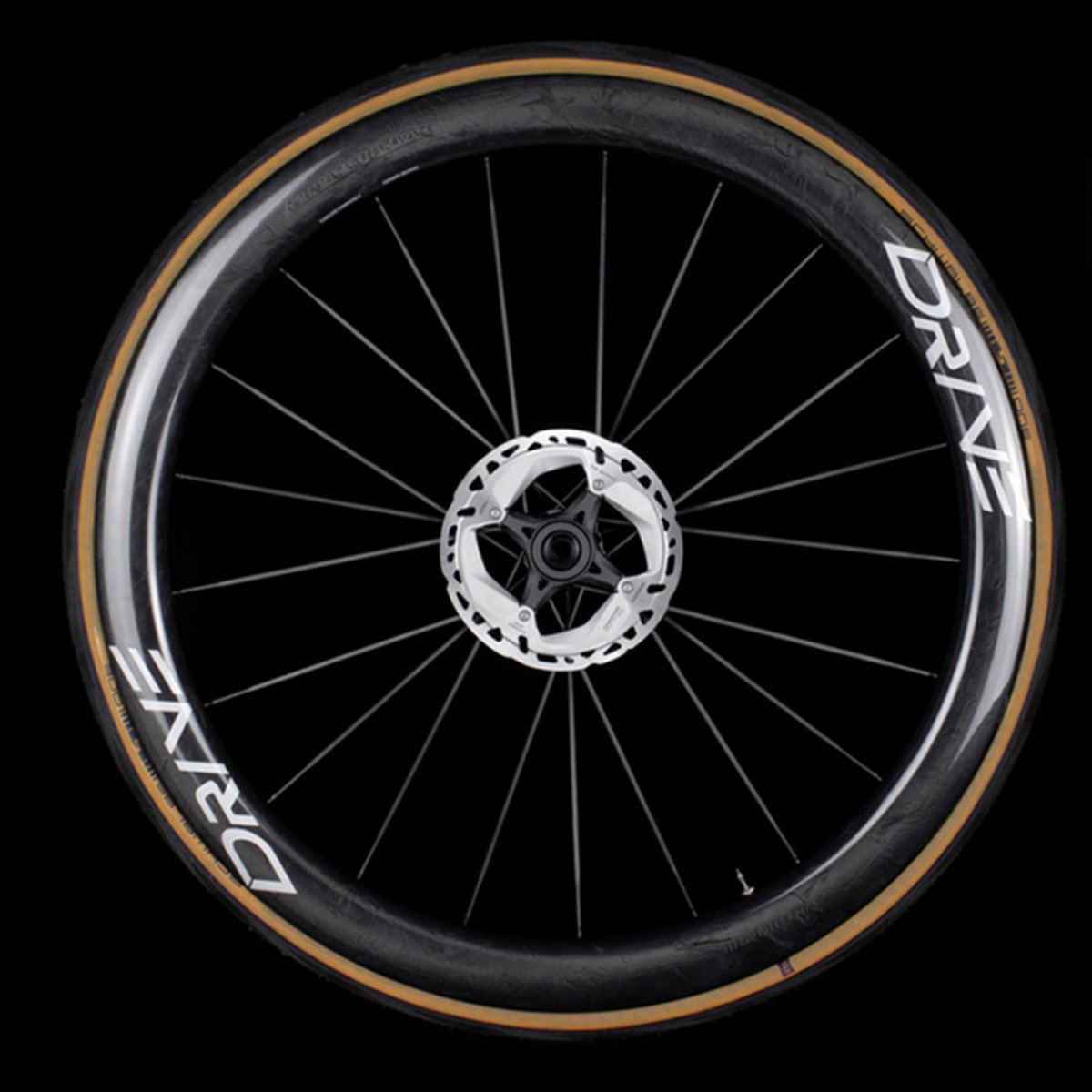 Disc Brakes
Disc brakes tend to offer excellent braking performance in wet weather. They also offer slightly better braking performance in the dry. If your wheel happens to be out of true, they are still effective. They also allow for wider tires which can offer more grip and comfort. While disc brakes on road bikes are still in their infancy, there have been improvements and a greater adoption. They are available in both cable and hydraulic varieties.
Rim Depth
The question about what rim depth is best is also not so simple. Just like which brakes to get, the choice of rim depth is highly personal and dependent on riding conditions.
Deep-Section Wheels
All things being equal, deep-section wheels are more aerodynamic than shallow-section wheels. They offer performance benefits while descending as well as on the flats, as those are the situations in which aerodynamics are the most important. This encompasses most riding. Some riders also like the appearance of deep section wheels. They are also used in time trials and triathlons since they are usually on flat courses. These wheels often have rim depths greater than 60mm.
Shallow-Section Wheels
There is a reason for having shallow-section wheels. They tend to be lighter. This gives benefits when accelerating and climbing. It is well known that the most effective place to take off weight from a bicycle is from where there is the most rotational mass, meaning the rims, inner tubes, and tires, since the difference will be the most noticeable. Some people also enjoy building lightweight bikes, so all other factors being equal, a shallow-section wheel would be the obvious choice. They are also less-susceptible to the effects of crosswinds. These wheels have rim depths less than 40mm.
Mid-Section Wheels
While both deep-section and shallow-section wheels have their advantages and disadvantages, there is also a middle ground. These are good for varied terrain. They are the preferred choice for many riders including professionals and are often considered to be the most versatile. These wheelsets have rim depths between 40-60mm.
About Elitewheels' Wheelsets
Elitewheels offers three different series of wheels to choose from of different tiers. Each series comes in both rim and disc brake versions. MARVEL, our entry-level wheelset, is geared to newer riders or those who are on a budget. BWT, our mid-level wheelset, is for those who are looking for something more suitable for racing. Due to the rim's undulating design, they are aerodynamic and cross-wind resistant. DRIVE is our professional-level wheelset. It is an all-rounder that is best in it's class when it comes to lightweight, aerodynamics, and stiffness. All of our wheels are tubeless compatible.
MARVEL Series Road Wheelsets
Our entry-level wheelset is the most versatile with four rim depths, 38mm, 50mm, 60mm, and 82mm. These wheels feature ceramic bearings and Pillar spokes. They are perfect for those just getting into cycling. They are also good for those on a budget who want to experience the benefits of riding carbon wheels.
No products were found matching your selection.
BWT Series Road Wheelsets
This series of wheels is our mid-level offering. They have a unique, undulating rim design that allows for unmatched crosswind stability as well as aerodynamics. They feature Sapim CX Ray spokes, ceramic bearings and a stunning design that is sure to stand out. These are best for those who would value aerodynamics as well as stability and confidence in crosswind conditions.
DRIVE Series Road Wheelsets
If you want something that will offer the best performance period, then look no further than DRIVE wheels. They are among the lightest wheels in their class leading to improved acceleration as well as faster times when climbing. They are responsive, allowing for improved handling and power transfer. Finally they are aerodynamic for the flats and descents.
This has been accomplished by our specially engineered UNI carbon fiber, our use of aero carbon spokes, as well as numerous other design factors making it a true-all rounder used by many professional teams and riders.
A new ultralight version of the DRIVE series rim brake wheels is also available.