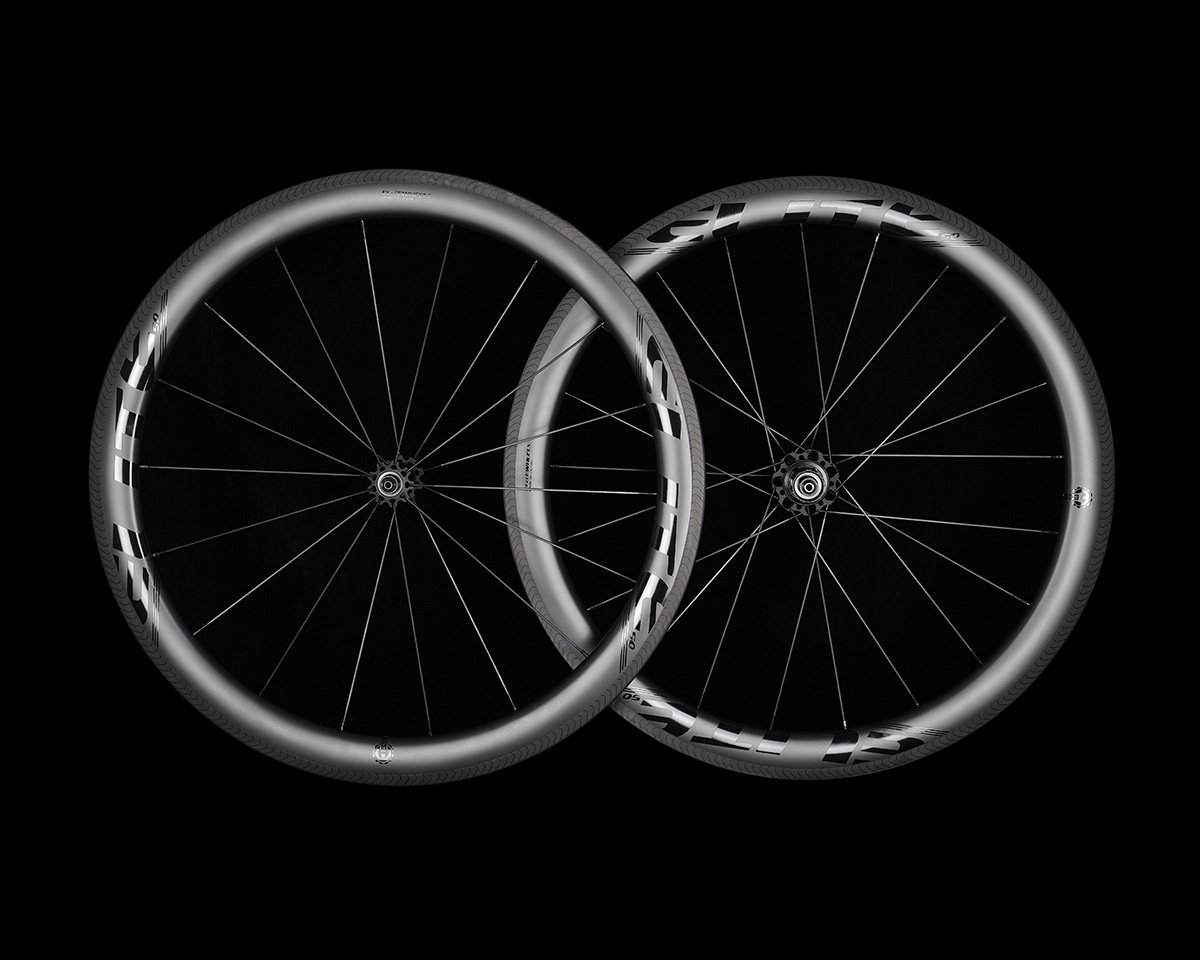 Hover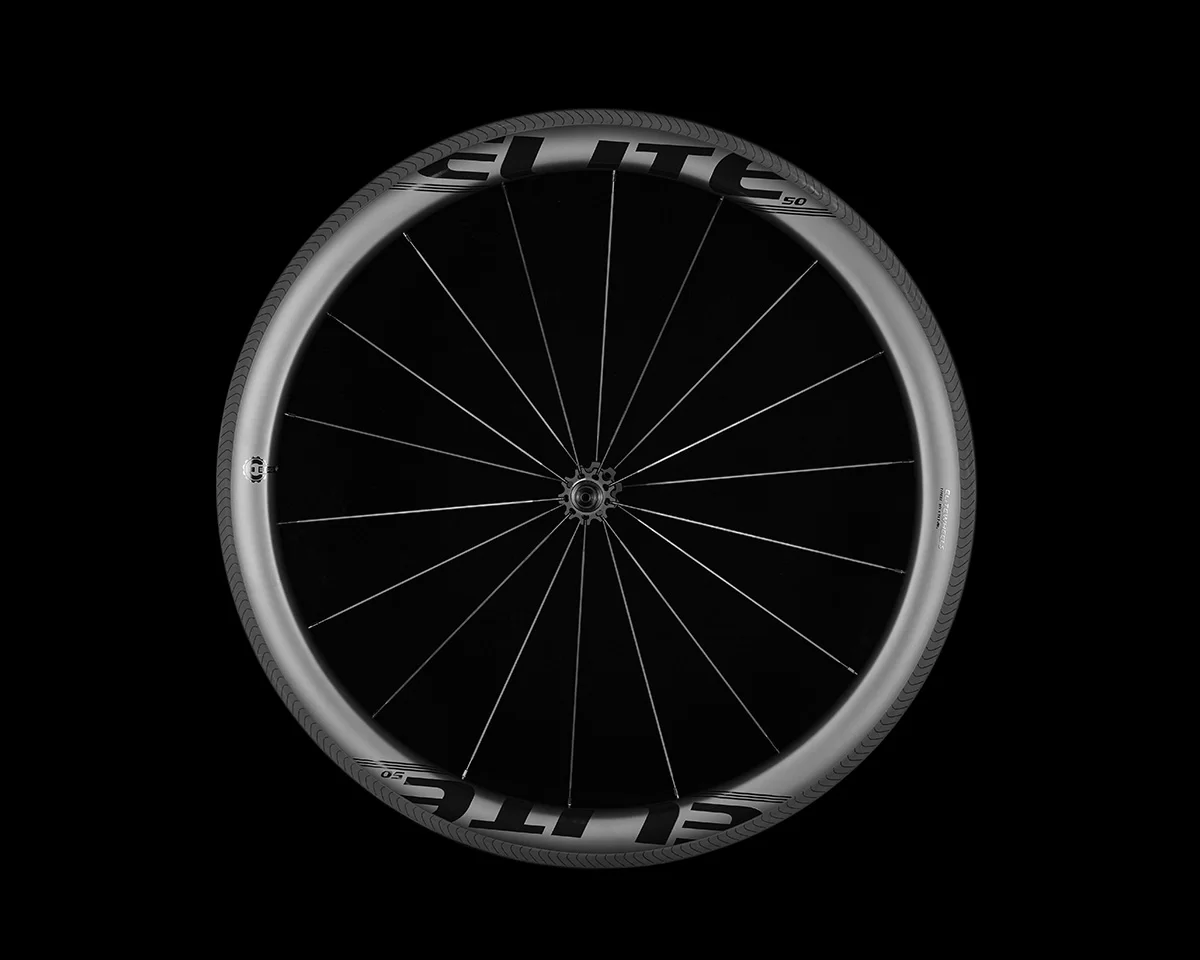 Hover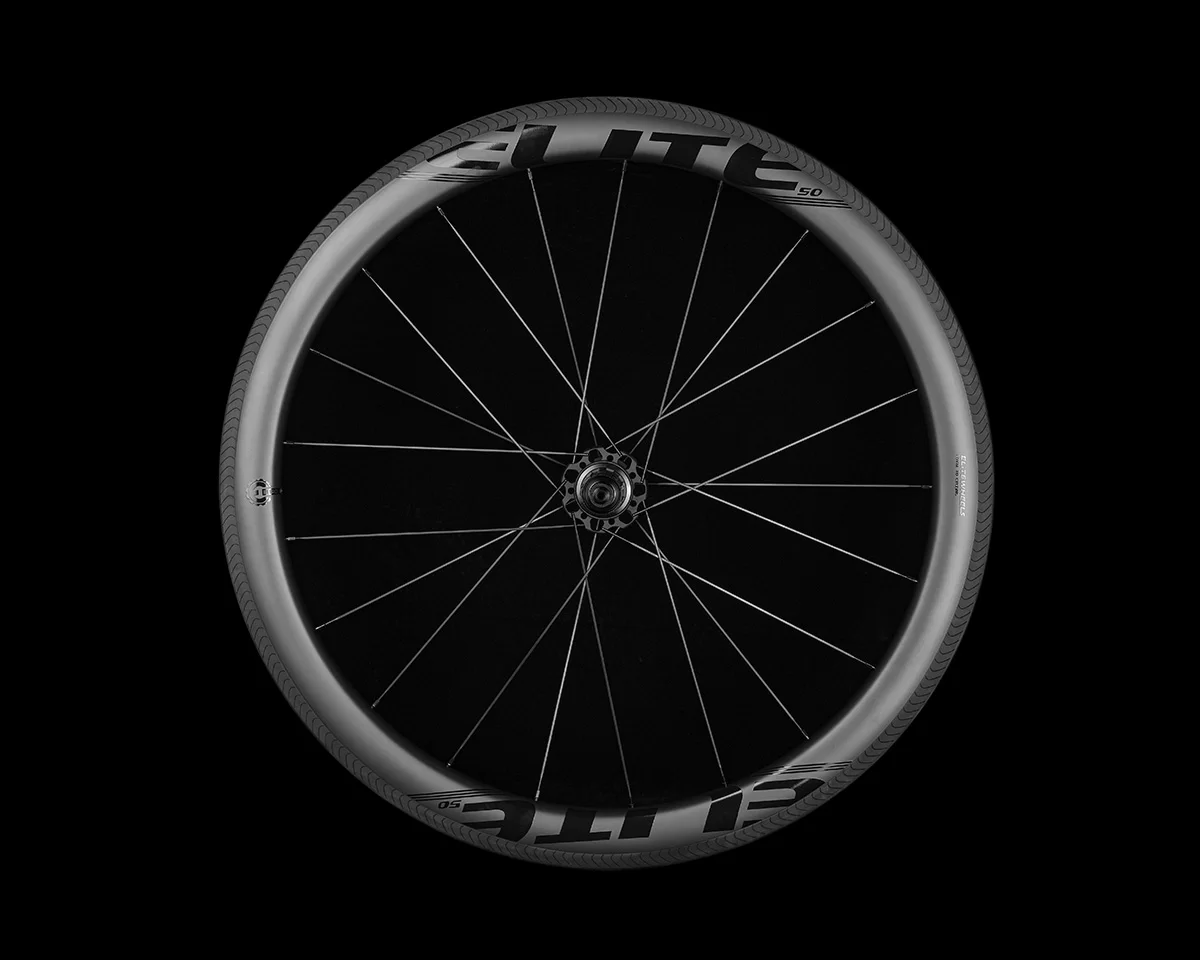 Hover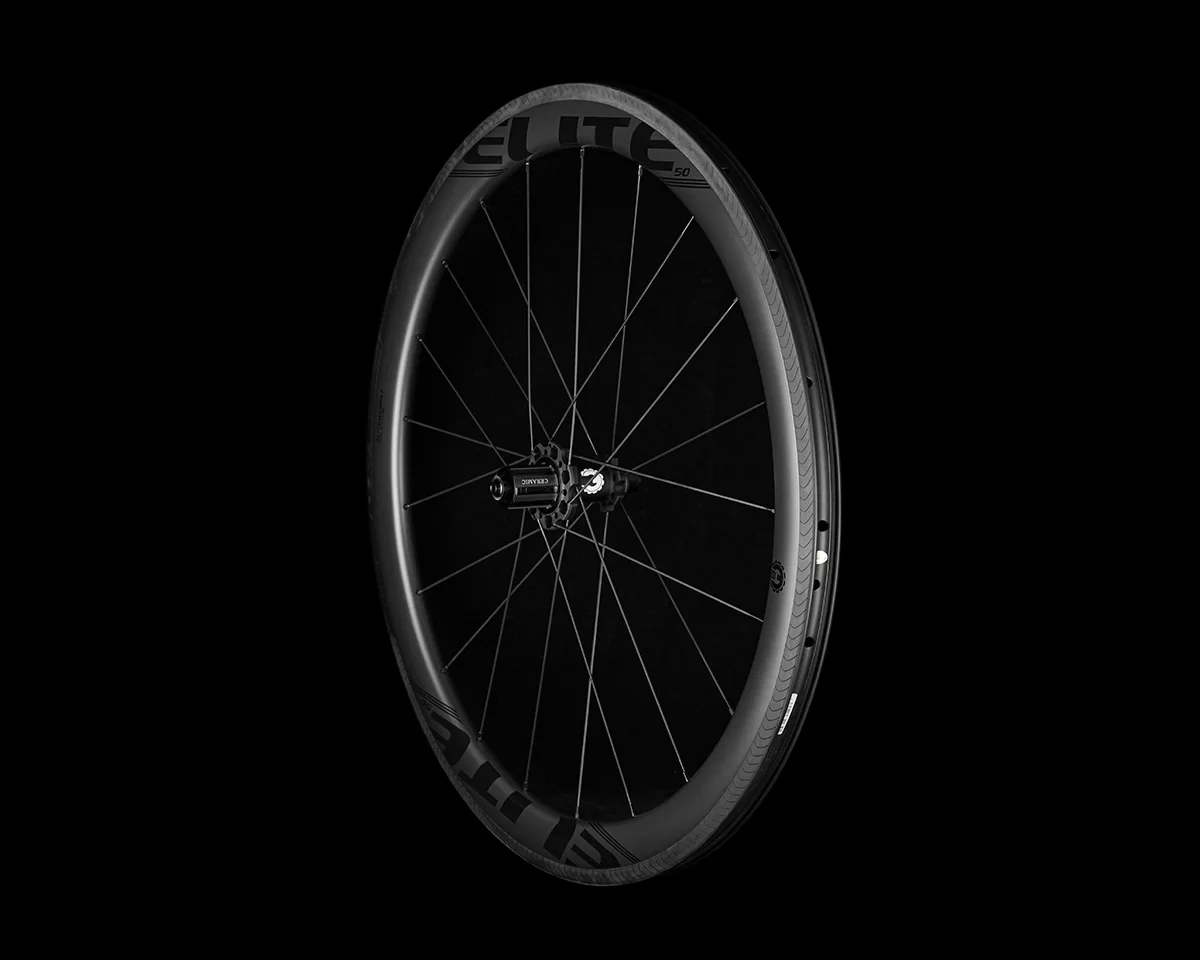 Hover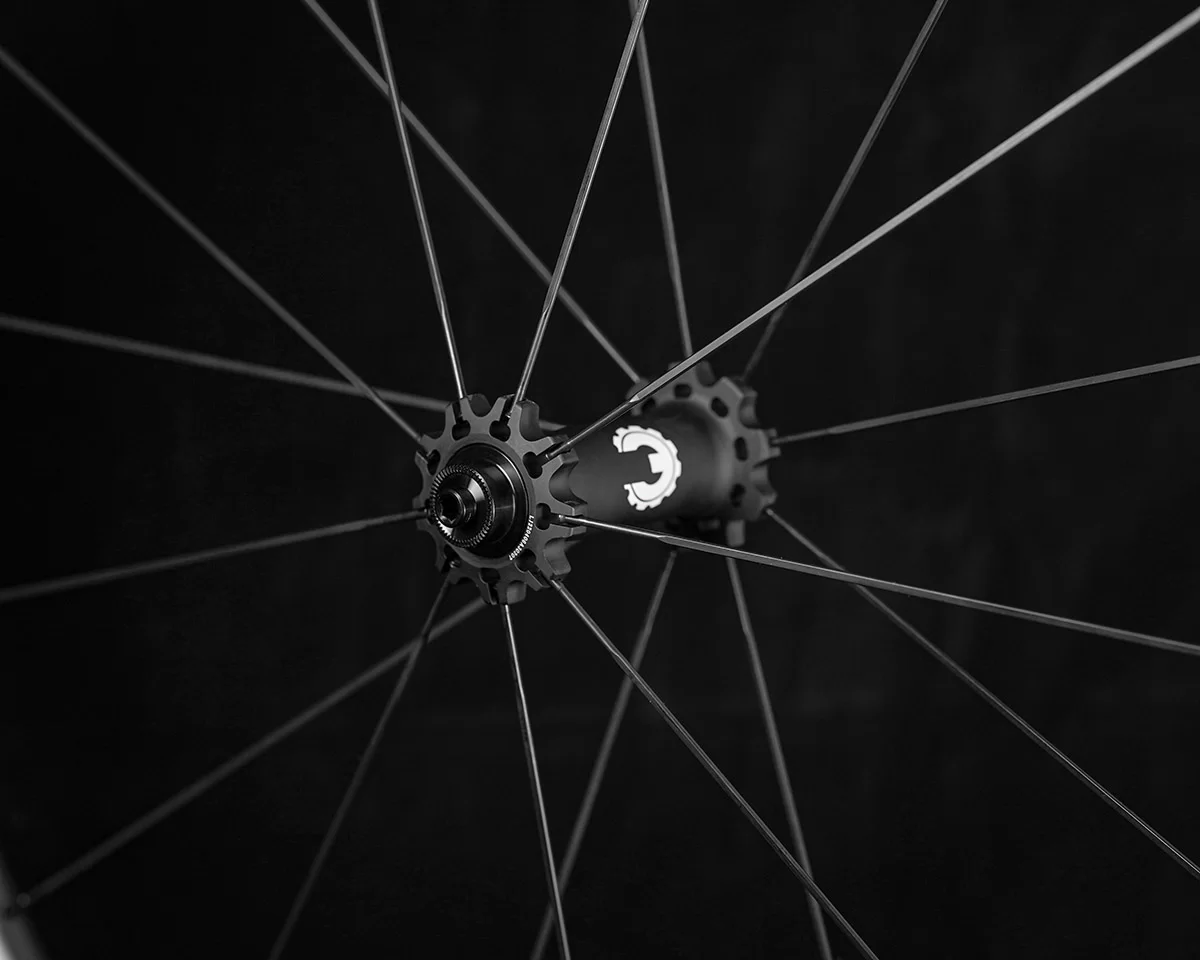 Hover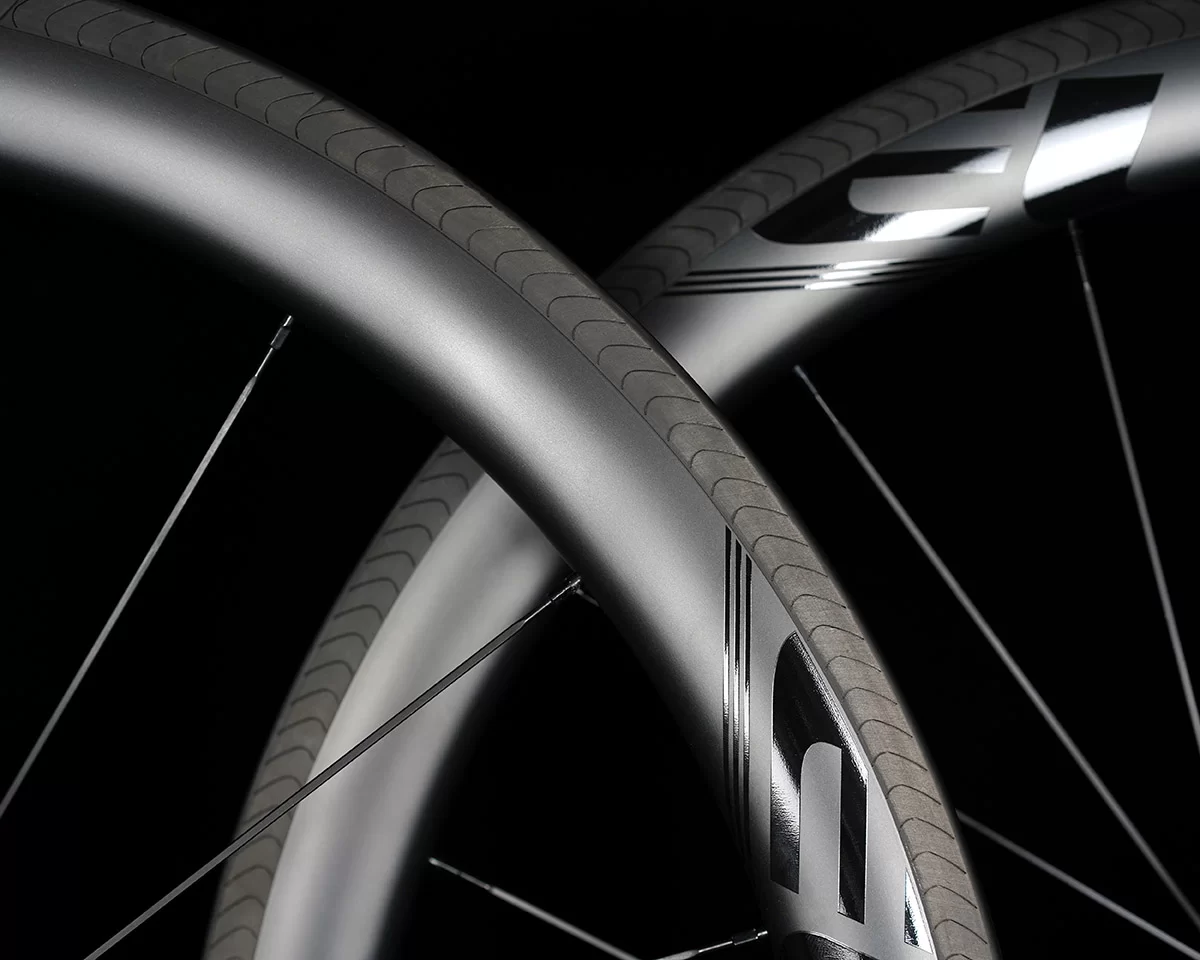 Hover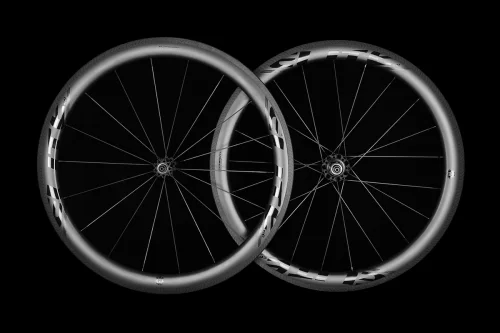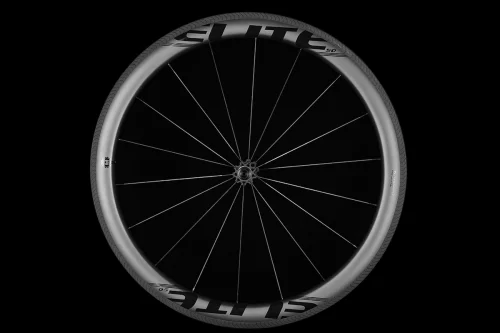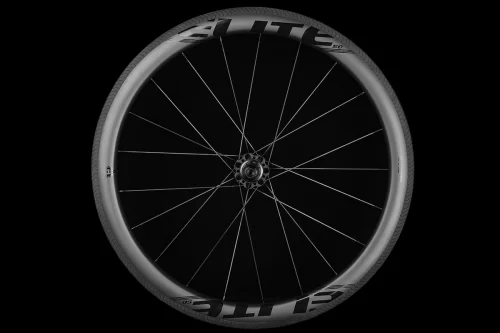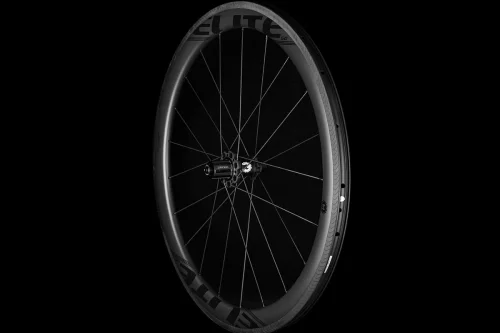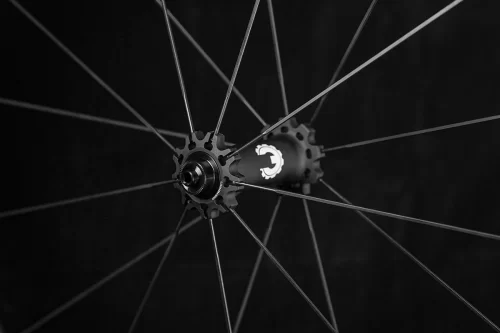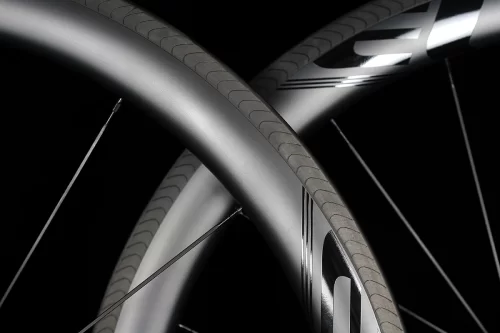 Marvel RB Mixed Depth
It is well-known that having a shallower front wheel is easier to control in windy conditions, while deeper-section wheels allow for aero gains. A mixed-depth wheelset is the favorite of many pro riders, giving them the benefits of both. We now provide 3 mixed depth options for Marvel rim brake wheels.
Note 1): It is recommended that you check with your frame and brake caliper brands for the maximum tire clearance.
Note 2): It usually takes about 10-15 working days for us to finish the production of custom wheels. If you are in urgent need, please reach us through live chat or email service.
$599.00 – $619.00
* After placing the order, an email will be sent to you, please confirm the order details carefully. If you have any questions, you can directly reply to the email.