Peak Torque
An Engineer's Perspective
One of the most trusted cyclists on YouTube is Alex from the channel Peak Torque. He is an engineer with extensive bike knowledge. Besides riding bikes in his free time, he also invests time into testing products as well as discussing more advanced topics and how viable they are in terms of engineering. Alex is not afraid to share the truth and expose false marketing and poor quality products regardless of the brand.
Unbiased Reviews
Elitewheels is so confident in the quality of their wheelsets that they have chosen to send them to Alex for review, expecting the straightforward and unbiased reviews. In the spirit of always trying to improve, Elitewheels has now sent two wheelsets to be tested and reviewed for all to see on the Peak Torque channel.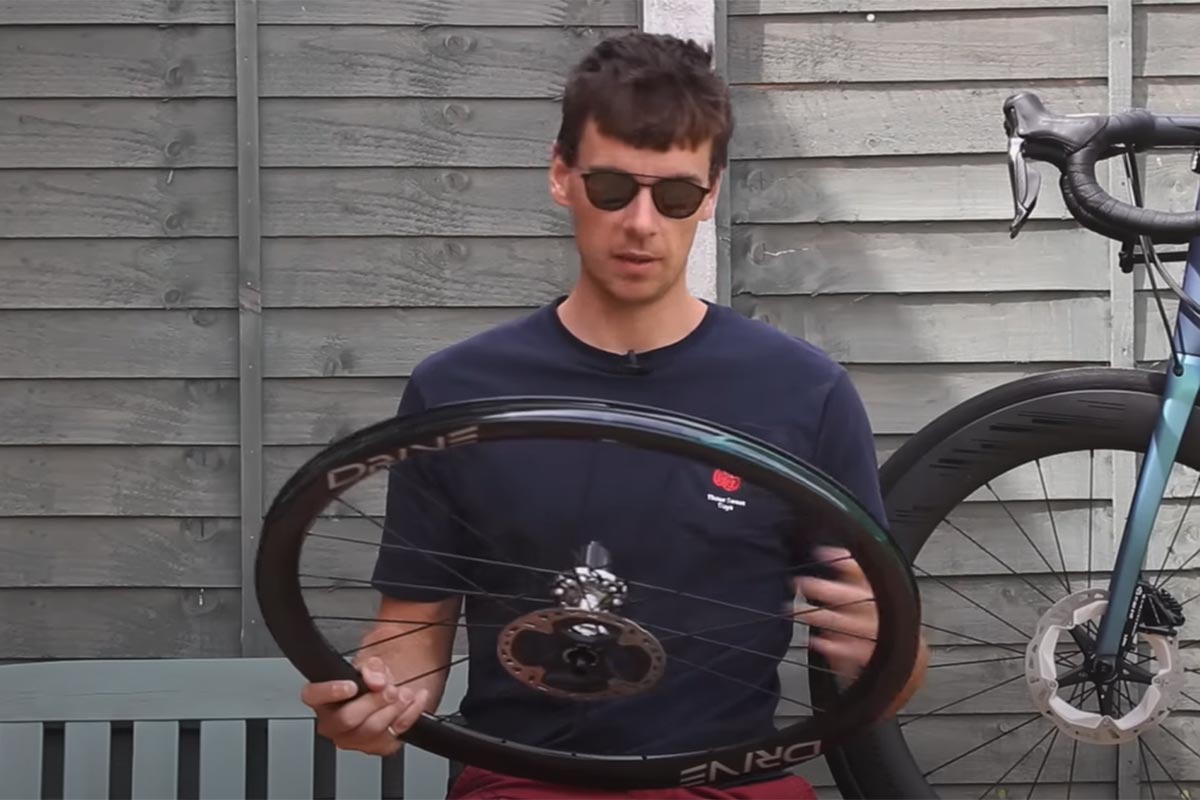 Previous Review: Drive 40D
The first two reviews done on Elitewheels' offerings went live last year. Alex made two videos reviewing the 40D wheelset. He shared both the pros and cons of the wheels, and the engineers at Elitewheels took notice, making a few adjustments to the wheels. The first of his reviews can be found here. The second, more in-depth review takes this even further. All of our Drive hubs have been updated after the collaboration with Alex.
Long Term Review
Roughly six months ago, a pair of our 29er Pro 36 wheels was sent to Alex for yet another review. While most of his content is focused on road cycling, he is also an avid mountain biker. In fact, lately most of his riding has been on the mountain bike. Before publishing the video, he had several months to try out the wheels, taking them off-road on a mix of different trails, including rocky terrain, steep downhills, and around tight berms. Most of this riding was done in England's cold and long winter.
What's to Come
Before the review started, Alex first mentioned Elitewheels' other MTB wheelset, the 29er Gnar Trail which was released earlier this year. He will be testing that very soon, as it has more rugged for different types of riding.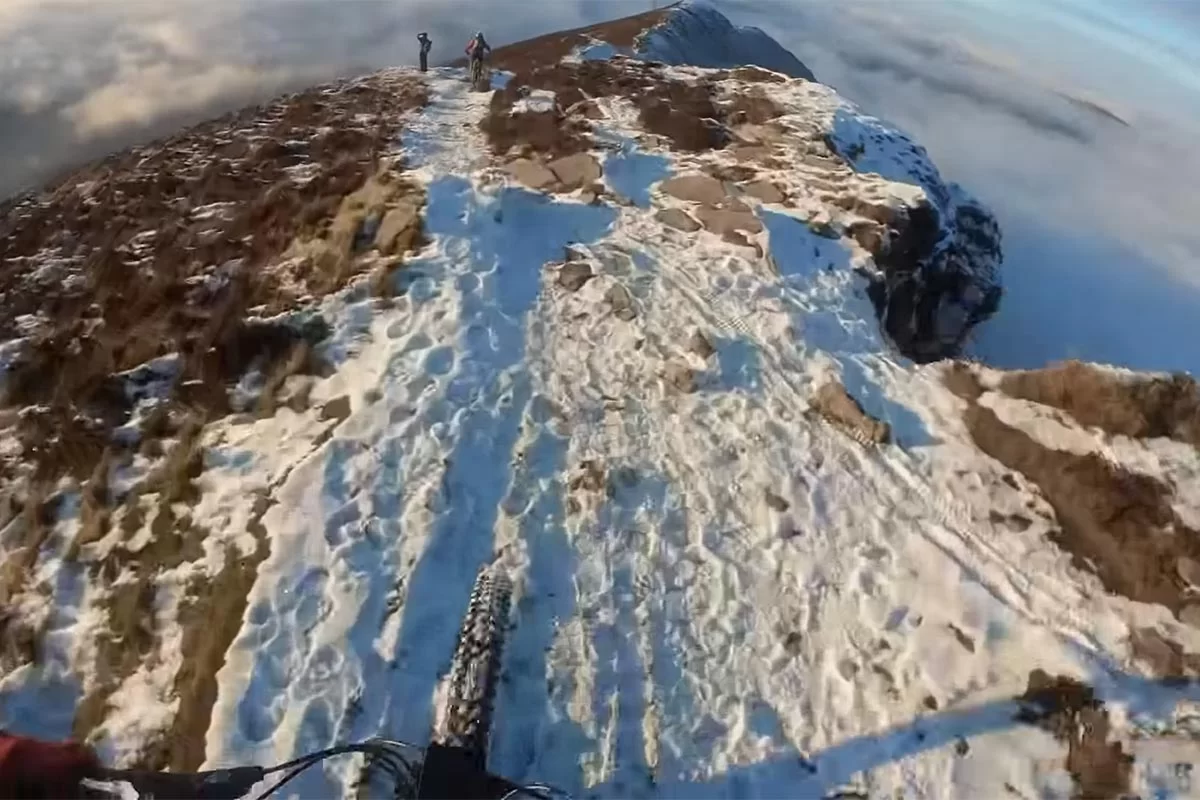 The Review
Real World Testing
Peak Torque's review is to the point, highlighting what is most important and useful for most MTB riders. The video is not just talking. Alex included multiple clips from out riding showcasing the wheelset in action, demonstrating the abuse they can take. He stated, "one good thing about that is because I've not invested in these, I can absolutely hammer them."
In a Nutshell
After several months of riding, Alex shared, "I haven't had any problems with them. They are still in true at least, and all of the spoke tensions are still good." Of course there is more to a wheel that wheels that don't go out of true. He added, "build quality wise, I've tested them reasonably harsh. Most of the riding has been XC based and a lot of kind of all mountain riding as well, some really rocky descents…They have been absolutely fine"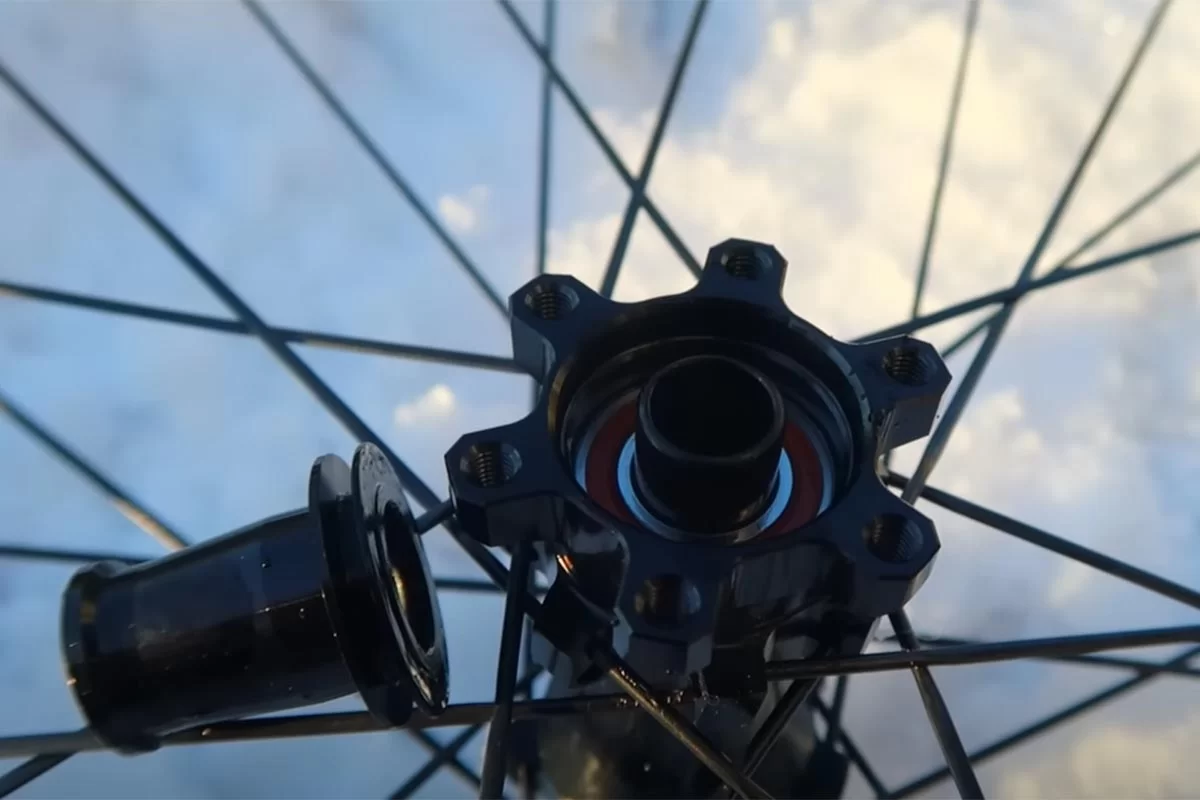 The Hubs
Alex then moved onto the hubs. He shared his experienced using the Elitewheels Pro hubs, "the proprietary hubs have been bomb-proof to be honest… The reliability of these has been really good. I have not had them skip." In addition, he praised the star ratchet freehub system and then commented about how well they were built, "The freehub has been really, really smooth."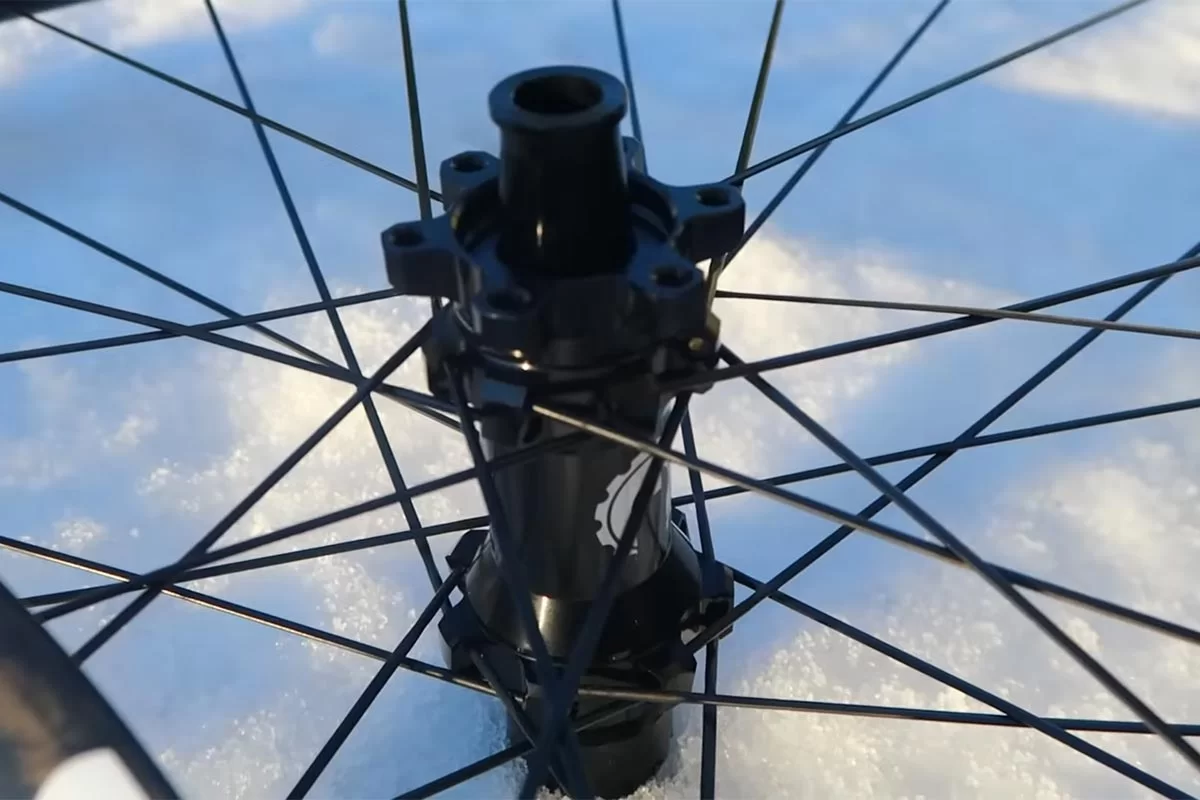 The Spokes
Next up were the spokes. Elitewheels has chosen to use spokes that are tried and tested. Alex stated, "the spokes are Sapim CX-Rays, my favorite spoke…you can't go wrong with them."
The Verdict
Finally, he shared his verdict on the wheels, "if you are building an extreme gravel bike, an XC bike, or down country bike, these are perfect." Furthermore, he added, "I think it is a really good product… I do really rate these for carbon rims." And as a weight weenie, Alex talked about another bonus of the wheels, "The weight saving is really, really worth it."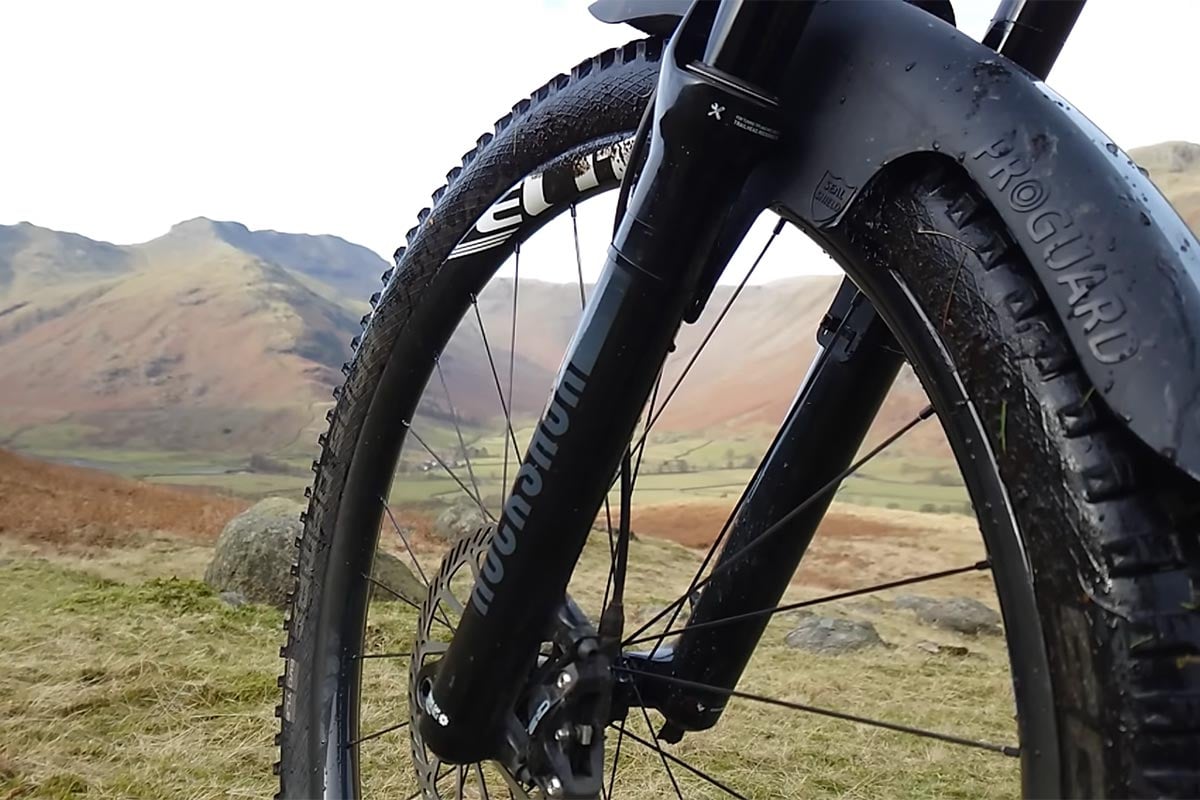 Other Pro MTB Wheels
Aside from the 29er Pro 36, Elitewheels has a range of 29er and 27.5" wheels build for the needs of mountain bikers who ride different kinds of terrain. All of the MTB wheels with the exception of the 29er Gnar Trail use star ratchet mechanisms, which are a breeze to service and maintain. Rims  are asymmetric, leading to more balanced wheels with equal spoke tensions, making them stronger. They are designed to be durable and compliant for a positive riding experience.
The Next Generation
The 29er Gnar Trail uses a 320POE hub with high engagement for the most technical trails. Its Frequency hub is one of its standout features. In order to match the needs of more riders, it has been designed to handle the extra torque of eMTBs.